Health and Wellness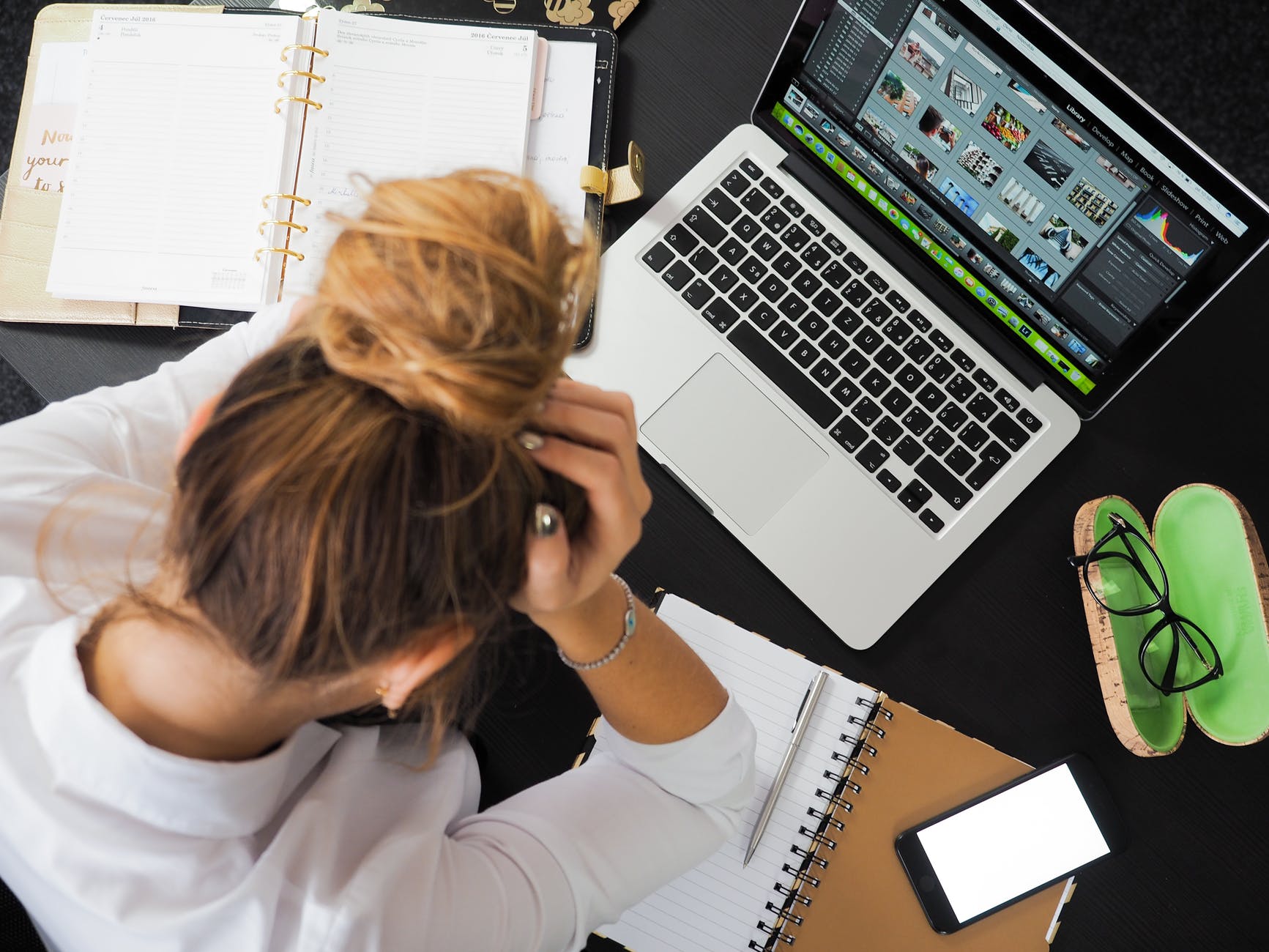 Are you a high achiever and wish to enjoy that same success when it comes to your health? Is your team's energy and morale low while the pressure of deadlines seems higher than ever before? Do you need support on your wellness journey, but can't find people that share the same challenges as you?
Good health is the key to people's happiness, personal growth, and relationships. We also know that a focus on workplace wellness can attract and retain the best talent for your organization, strengthen employee engagement, increase productivity, and improve satisfaction overall. But adopting a healthy lifestyle isn't easy, especially when deadlines are always looming and the meetings never seem to end.
Our Wellness Experts Can Help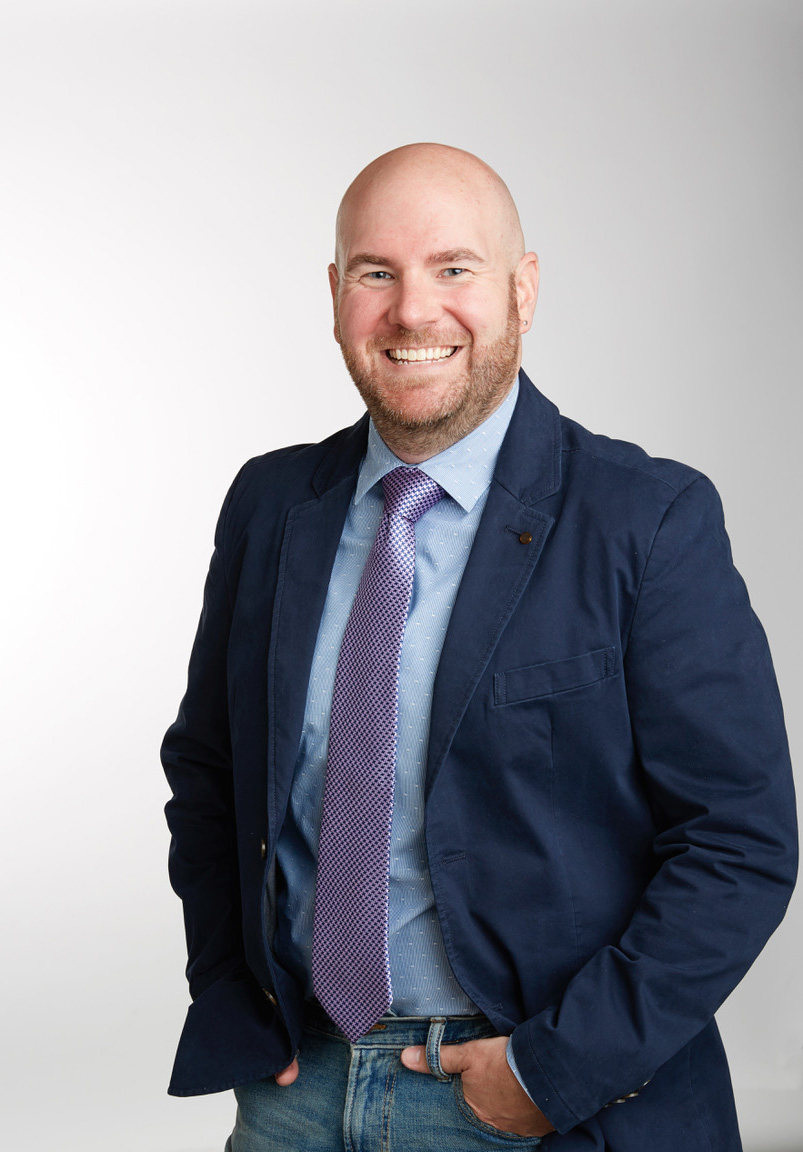 Event Garde Founder and CEO, Aaron Wolowiec, is responsible for the creation of our health and wellness services and plays a major role in its continued growth today. As an award-winning learning strategist, meetings coach, and nationally recognized presenter, Aaron understands firsthand how juggling a jam-packed schedule can interfere with a sense of wellbeing and has discovered that this problem plagues his colleagues as well. Aaron's own success in finding more balance has largely depended on joining forces with busy professionals who share similar struggles. He has made it his mission to pass on similar encouragement and advice to others.
Whether you'd like individual support, want to introduce wellness initiatives at work, or envision delivering healthier options and programming for your meeting attendees, our Event Garde team is equipped with the right mix of resources, training, and tools to help you anticipate and overcome the unique challenges of working in the hectic association and hospitality industries. Like you, each of us has encountered the same ups and downs on the quest to power our lives with intention. And while it can be tough to stick to your goals, the lessons we've learned along the way are now the strategies we deploy when partnering with you to break old patterns and prioritize self-care at home, in the office, and on the road.
Event Garde's health and wellness programming incorporates a wide range of services and myriad pathways for seeking out further engagement. These include Healthy By Association (HBA), an online community space for education, motivation, and peer support, as well as a robust catalog of customizable learning modules led by experts in the field for a more structured experience.
Healthy By Association Connects #GoalGetters Like You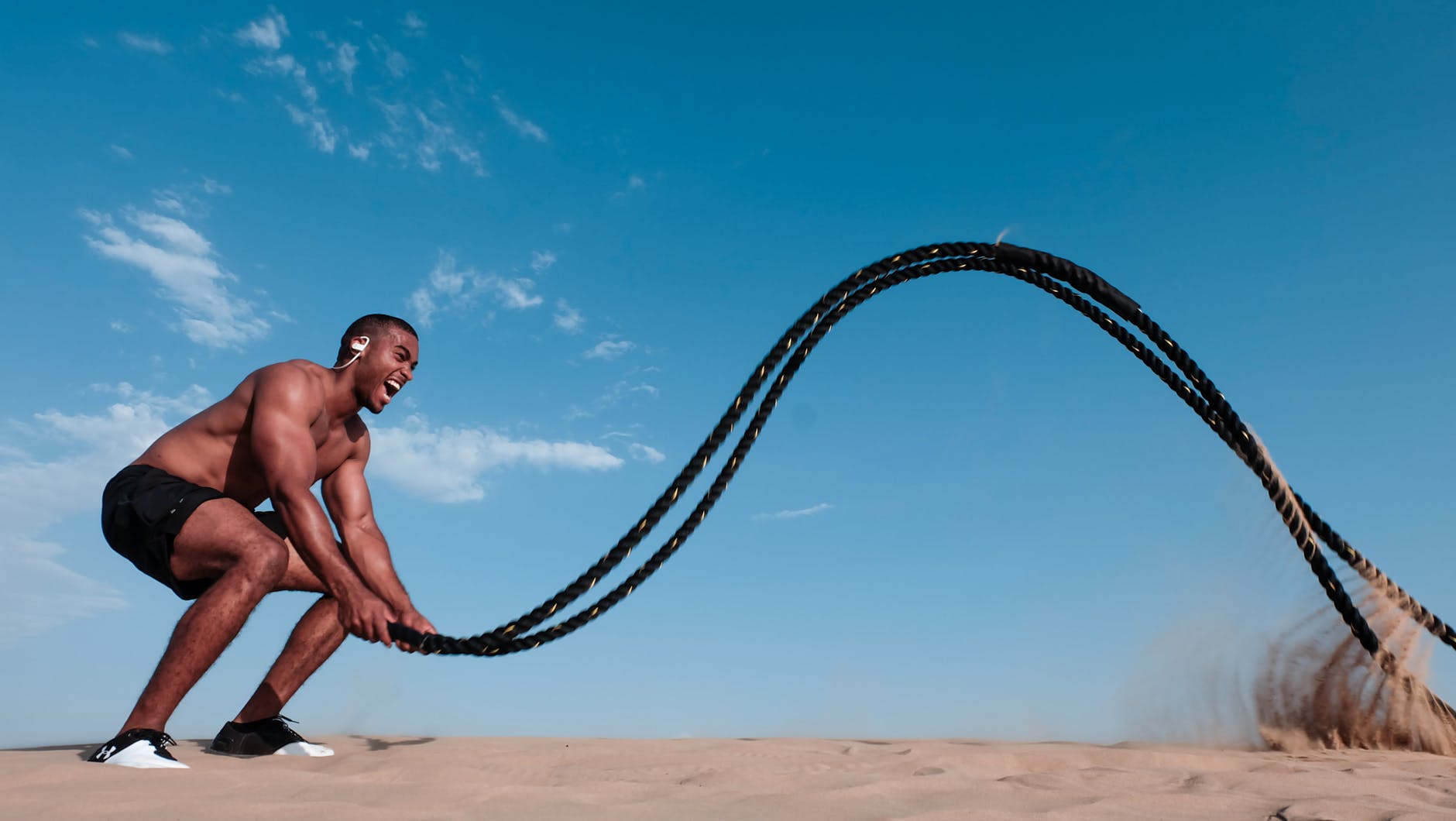 In 2017, Aaron established the Facebook community, Healthy by Association, for people in the stress-riddled association and hospitality industries. Now this dynamic group is more than 550 members STRONG and provides space for busy professionals to connect, learn about fitness, exchange advice, set goals and celebrate accomplishments, swap nutritious recipes, and above all, stay motivated.
Visit our HBA Overview Page to learn more about this incredible space - from a full list of services and tools to its philosophy, goals, governance, and community partnerships. You can also visit the following resources to become involved in this mighty movement!
Learn How to Live Well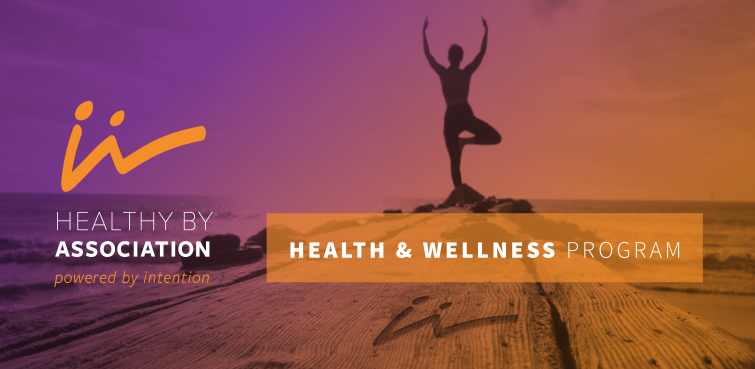 Organizations are finally putting employee health first as the correlation between workforce wellness and project success becomes clearer. Using HBA as a foundation, Aaron launched a collaboration in 2018 with meetings and events expert, Katie Riggs, and certified yoga therapist, Alyssa Pfennig, to capitalize on this shift. The result is an interactive educational program that supports association staff and meeting attendees in their health and wellness journeys. Through themed modules, we will talk with your organization about goals, challenges, and successes in an effort to elevate the conversation.
And together, we will set a plan in motion to boost meeting attendance and engagement, raise morale, strengthen loyalty, and jumpstart staff productivity. Whether you wish to enhance your 2019 offerings with popular, existing topics or you prefer to customize a presentation from scratch, the possibilities are endless. We will partner with you to energize your audience, incorporating the latest research and trends to create rewarding experiences that foster intentional networking and meaningful transfer of knowledge for future application.
Check out our full catalog of health and wellness learning opportunities and then reach out to Sara Krueger, HBA Administrator, by email at sara@eventgarde.com to explore next steps for beginning a collaboration.