Employment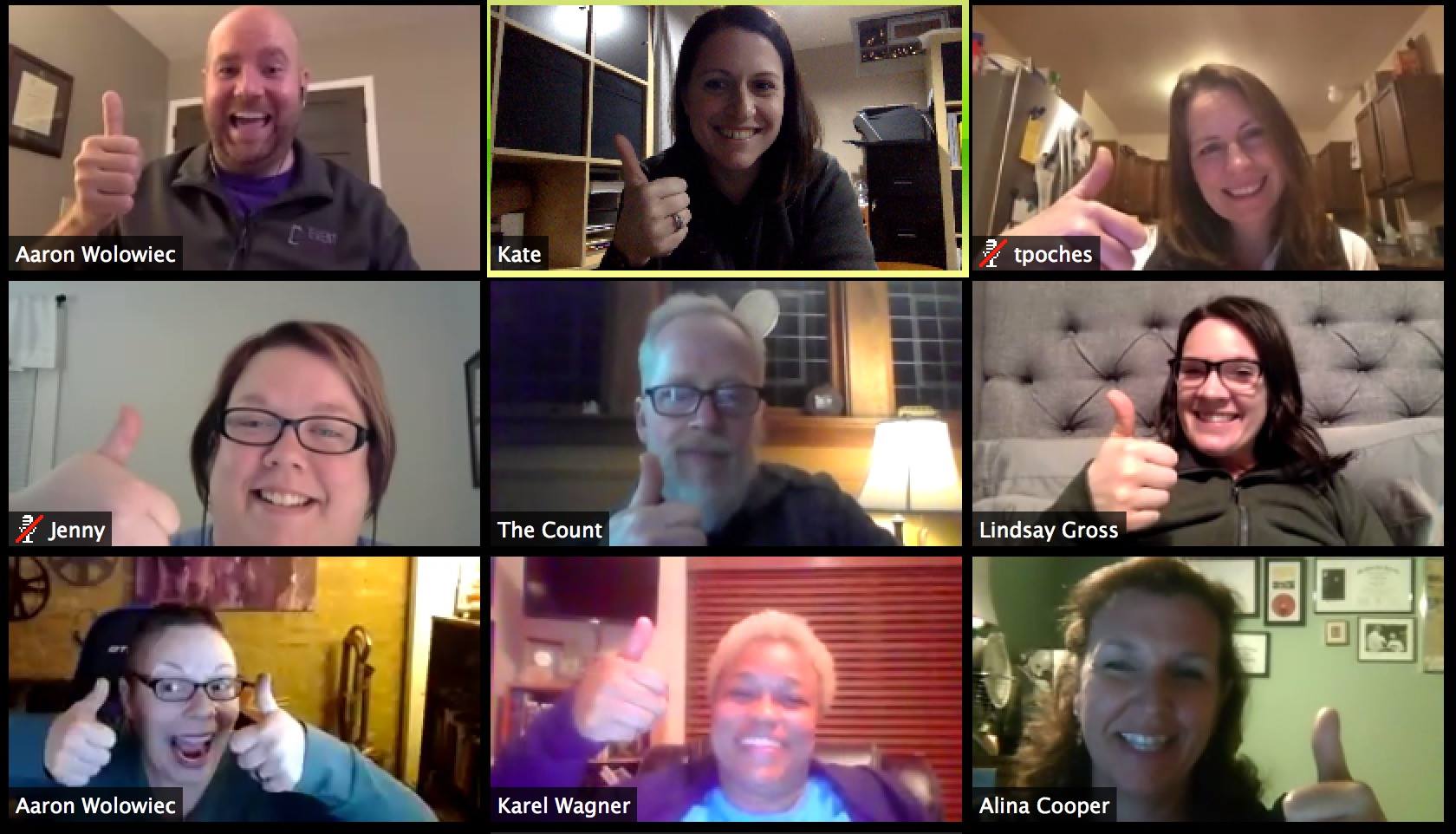 Event Garde is a professional development consulting firm committed to lifelong learning—for ourselves, our community and those who attend the meetings we facilitate—believing in its ability to create well-connected leaders and to foster performance improvement.
Our Core Values
Just as Event Garde is committed to helping our clients identify and carry out their core values, our team worked to develop consensus around shared Event Garde core values. The team participated in a facilitated discussion to help brainstorm and develop alignment on the core values we want to hold as a high-performing, virtual team. We utilize these shared values as our foundation for how we work with one another, our partners, and our clients.
Diversity & Inclusion
We are committed to fostering, cultivating and preserving a culture of diversity and inclusion. Diversity fosters creativity and the benefits of an inclusive work culture resonate throughout the organization in many ways that benefit us, our clients, and the community in which we operate.
In recognition of the 2020 uprising in response to anti-black violence in our nation, Event Garde issued a public statement on our commitment to racial equity. We commit to not being neutral on issues of injustice. We challenge you to name your commitment. If you are interested in learning and growing alongside us on this journey, please reach out. We are better together.
Our Human Capital
Our human capital is the most valuable asset we have. The collective sum of our team's individual differences, experiences, innovation, self-expression and unique talents represent our culture, reputation and achievement. We embrace and encourage our team's differences because that's what makes us unique. And we recognize and reward team members for results using a variety of different methods.
Company Culture
We're not your typical professional development consultants. You may be familiar with the term Avant Garde. It's often used to describe the advance group in any field, especially visual, literary or musical, and is often applied to people or works that are experimental, innovative or ahead of the majority; trailblazers. In much the same way, Event Garde represents a pushing of the boundaries of what is accepted as the norm or the status quo, especially as it relates to traditional learning and networking experiences. We're energized by opportunities to experiment, innovate and co-create.
Want to work for Event Garde?
If so, we're flattered! We're always looking to build our pool of contractors—particularly talented folks who love facilitation, learning and meetings/events. Check back here from time to time for job postings, or feel free to send us a resume.