Healthy By Association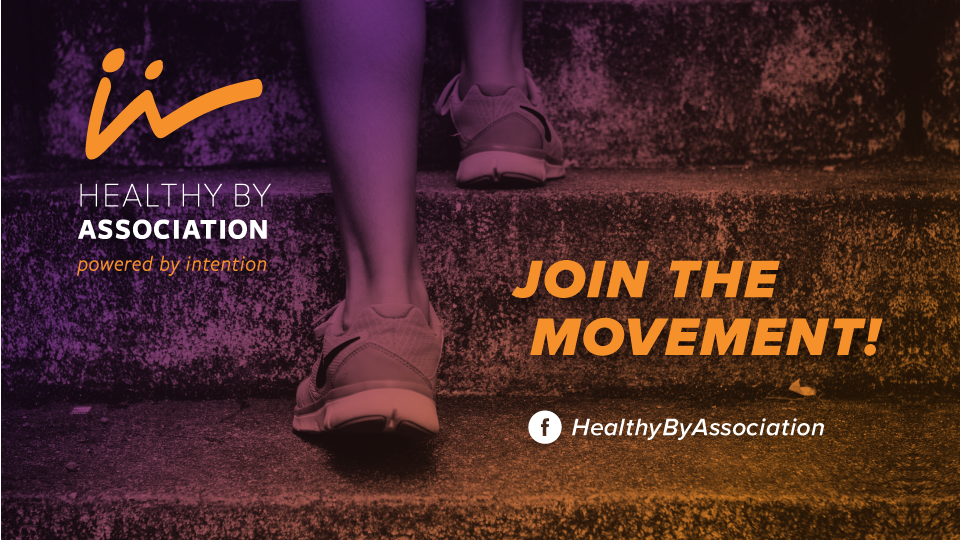 In 2017, Event Garde Founder and CEO, Aaron Wolowiec, established the Facebook community Healthy by Association (HBA) for people in the stress-riddled association and hospitality industries to connect around a shared lifestyle, commiserate over the frustrating obstacles it presents when trying to embrace self-care, and ultimately, inspire each other to not only set the bar high and invest in their health, but to actually enjoy the journey along the way.
The tenets of Healthy by Association are simple:
Our dynamic HBA group is nearly 600 members STRONG and continues to grow as momentum builds around this mighty movement. It provides an interactive online space for busy professionals to bond, learn about fitness, exchange advice, set goals and celebrate accomplishments, swap nutritious recipes, and above all, stay motivated.
HBA services include:
An HBA survey provided feedback about what our members need and want from this evolving community. This important process is welcoming in a new chapter for HBA, with a number of exciting projects launched in 2019 and a brand-new chapter beginning in 2020.
People generally find they are more successful when they aren't alone in their commitment to better mental and physical health. It helps our HBA members to feel surrounded by others who truly get what it takes to stay on track with personal goals and juggle such an "on-the-go" career. The specialized peer support we offer is what sets HBA apart from the other wellness networks out there. Whether it be a need for time-tested techniques that keep you energized during the busy conference season or the desire to recognize more friendly faces at meetings and events who will be there to celebrate your wellness wins on the road, HBA has you covered!
So, now what? Here are a few suggestions you might consider as next steps:
Moderator Team
For Print:
For Web: