Managing Events Remotely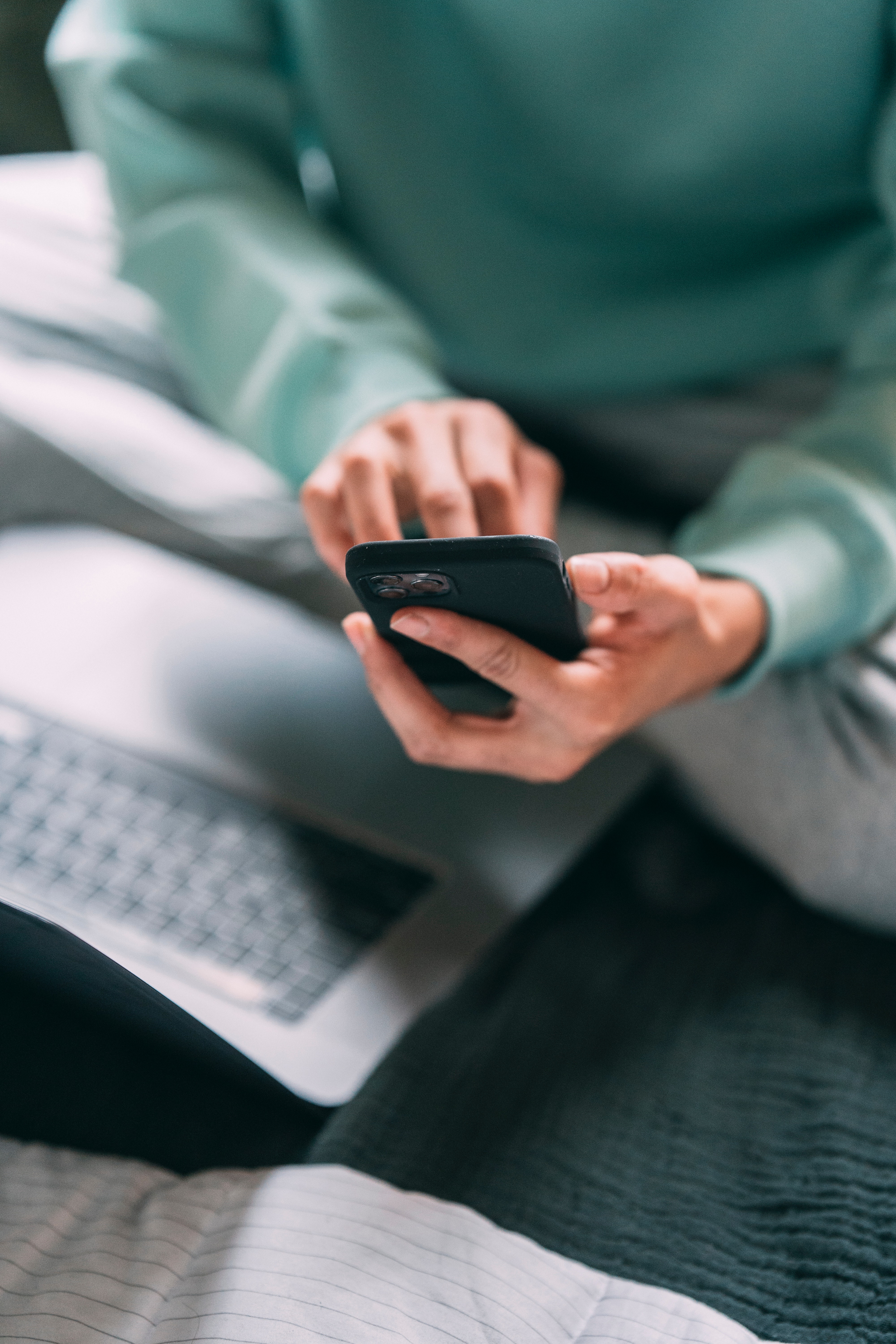 Photo Credit: Pexels.com
The first event I ever had to bail on was in March of 2009. FOURTEEN YEARS AGO. The association I was working for hosted a massive 1,000+ student event in Traverse City, Michigan, and it brought together student leaders and advisers from all over the state. I was very pregnant with my first child, due April 10th. The event was scheduled for March 26 or 28th - I don't remember offhand now. Doesn't matter so much - my kiddo decided to come a wee bit early, on March 22! In the end, probably a good thing. Looking back and thinking I would be at that event 9 months pregnant? Why do we event planners do this to ourselves?!
Now, 14 years later, here I am having just bailed from another event. I cannot recall any other time I've had to do this except in 2009 and I will say, in 2023 - much easier to help manage an event remotely. Huge kudos to the onsite team this week for picking up things in my absence, and for another team member who was not at all involved in the event, for jumping on a last minute flight to support those already onsite.
But this really isn't the only time I've remotely managed events. I do this year-round, just with way more advance planning usually!
So how does our team do it? Impeccable communication and organization.
During pre-planning, the team might use any combination of online tools to help curate the event. Because of the various stakeholders involved in different areas, the person working on education tends to use Dropbox Paper so they can, in real-time, make updates with the committee on speakers, sessions, content and scheduling. Once that piece is solidified (well, we all know changes will happen, but as solid as we can get it), we might transition everything to Smartsheet where we can connect speaker data, session data, automate speaker information and other fancy-pants stuff. If it's a one-off, one-day event, with less than 20 speakers, chances are we'll forego that step and transfer data right into My Event Plan.
My Event Plan allows us to view the schedule, add room setup and audiovisual needs, as well as food and beverage requests. All of this gets updated in real time as needs arise and we use the data here to build out the event orders with the venue. As we get closer to the event, we'll make note of special announcements, supplies or room changes in My Event Plan and the whole team can see it if they need to. They usually don't until onsite, so only one or two of us typically are working daily in My Event Plan. It's also where we can store quick access information instead of digging through file structures - venue contacts, contract highlights, staff rooming needs, special notes, etc. This allows us a one-stop-shop to quickly gather the information we need on any event at any time.
For some events, all tasks are in Smartsheet as they're not so much session related as event related. With 30 similar events throughout the year, we can quickly and easily replicate tasks, re-date and re-assign things as needed. With one of four different onsite staff members at any given event, having clear, consistent, replicable tasks in a repository is critical to ensure everything gets completed, every single event.
Creeping up on the event, we'll go through My Event Plan and/or Smartsheet and assign the schedule and tasks out to the onsite team members. They can pull up their own list of sessions and tasks to see their plan of action, and then have at their fingertips all the information related to that session or room that they need to check on, in date and time order (setup, food and beverage, audiovisual equipment, supplies, etc). Once they are onsite and verify their session room is set or task is complete, they mark it done and it disappears from their immediate view.
When helping to manage onsite people remotely, it's incredibly easy for me to update either system with last minute information they might need, add in tasks that come up, and keep track of what's happening. In the recent case where my travel changed a day before I had to leave for an event, I could pull up all of my onsite assignments and quickly re-assign them to the team and distribute them in a way that made sense. We even added a last minute team member to travel onsite for a couple of the days and once we added her to the system, she could quickly see everything she needed to do onsite and take over from there.
In addition to things such as Dropbox Paper, Smartsheet and My Event Plan, our team communicates heavily in Slack pre-event and via text messages when onsite. We will clearly delineate what needs to go into which channels prior to an event, and that helps keep things streamlined. If something is urgent/now, send a text. If it's something that is not as time sensitive, it can go in Slack. We tend to avoid sending anything to each other via email during an event that is related to that event since we all know it's hit or miss on checking email while onsite.
While most events have their unique idiosyncrasies, having a solid understanding in advance of what needs to be done while onsite, assigning those items out (not assuming they will just get handled) and then using the tools at our disposal help us succeed time and time again. It's how we can manage so many events at different venues, with different staff teams - and always deliver professional results.
What are your go-to tools for managing your event information and onsite staff?