Gardian of the Month: Rachel Kuntzsch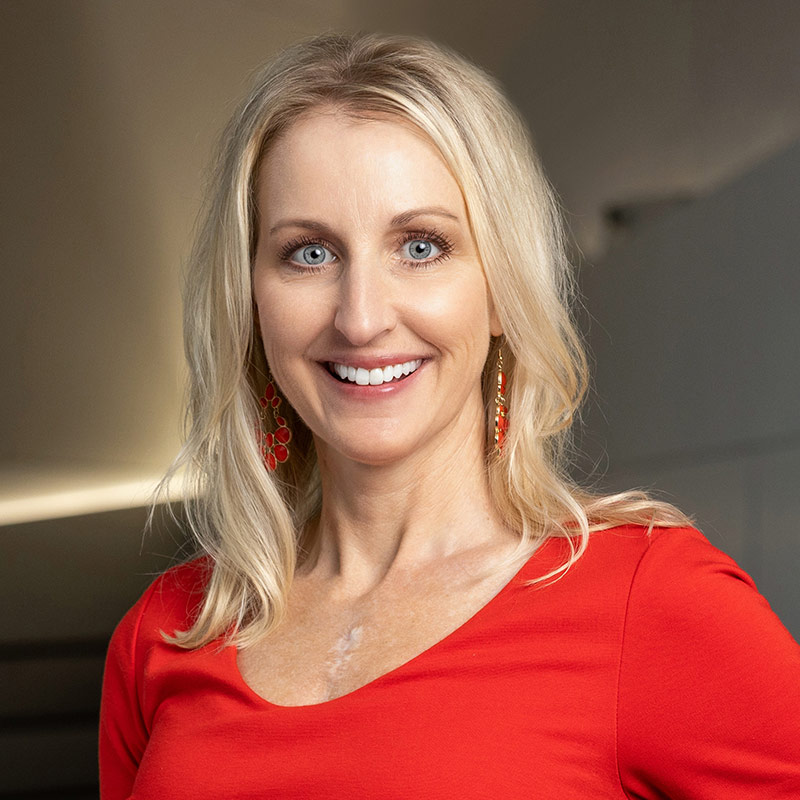 Our Gardian of the Month is Rachel Kuntzsch, Principal and President, Public Sector Consultants.
Learn: Let's say you are studying for a big exam. Are you a crammer, or do you like to plan ahead?
Although I work well under pressure, I prefer to plan ahead, allowing time to process what I have learned and be best positioned for a positive result. It works well for me to break down large tasks into smaller components with interim deadlines. When I was completing my master's degree a few years ago while working full time and raising a family, it was essential that I studied in increments when I could find the time!
Network: Tell us about one of your favorite personal or professional networks. What makes it special?
One of my favorite professional networks is a group of women policy leaders that my business partner and I began to convene virtually during the height of the pandemic. There are so many more women in leadership roles in the public policy sector than there were in the past, and yet disparities and misogyny continue to be challenges we all face. Part public policy problem solving partners and part empowering support group, happy hours with these women brings me inspiration and belly laughs!
Transfer: Think about a topic in which you feel you're quite knowledgeable. How would you use this knowledge to better your industry?
I am experienced in launching and effectively running impactful businesses and organizations. Beyond my work role in building consensus to advance smart public policy, I use this knowledge to create coalitions and advocate for change at a local level, including leading initiatives that advance diversity, equity, and inclusion in my community. I am grateful for opportunities to share the lessons I learn along the way through mentoring entrepreneurs and other leaders.
Resource: Please share with us a resource and why you can't live without it.
The New York Times (NYT) is my go-to source for so many things! I listen to their podcast, The Daily, every morning to stay informed on the top issues facing the world. I also listen to other NYT podcast shows and read their stories. I appreciate the news alerts delivered to my inbox and their style of in-depth storytelling. In addition to subscribing to news, I also subscribe to the NYT Crossword and NYT Cooking. My family particularly appreciates my use of NYT Cooking!
Just for Fun: Which season represents you best and why?
Spring! It is a season of transforming a muddy mess into new life. This aligns with my strength of bringing order to chaos to resolve challenging issues. I enjoy the process of empowering others to transform partially developed ideas into a vision and actionable strategies. Personally, I also experienced my own rebirth and recovery in the midst of "mud" as I was faced with an unexpected health issue that nearly took my life in 2018. To me, Spring is all about a comeback.