Gardian of the Month: Melissa Schank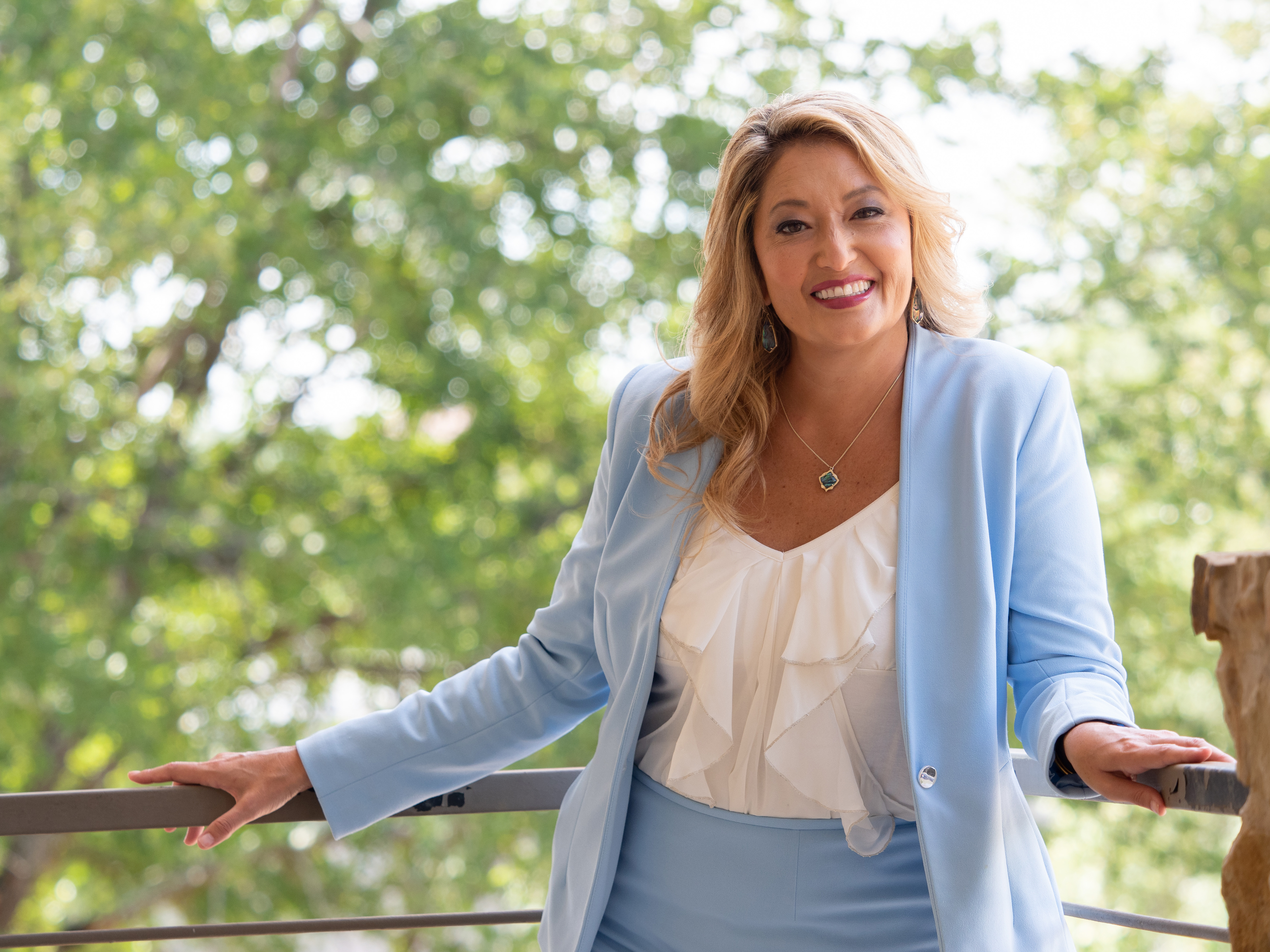 Our Gardian of the Month is Melissa Schank, Chief Executive Officer for the Texas Criminal Defense Lawyers Association!
Learn: How do you learn best? In a coffee shop with lots of noise or in a quiet, library-like setting?
I learn best with some noise, if alone preferably music. I like engagement, hands on learning, and activities.
Network: How might you help a wallflower, who's not comfortable networking at a professional event loosen up?
I would try to start a conversation and ask questions to get to know them. Then I'd introduce them to people I know and start conversations based on what I have learned about them to create a comfortable setting to socialize.
Transfer: What resources or tools do you find most helpful in helping you retain knowledge?
Note taking, pen and paper, or typing on the laptop helps me retain and process the information. It also allows me to add ideas generated based on what I'm learning. This lets me go back to refamiliarize myself with the information or follow through on my ideas.
Please share with us resource and why you can't live without it.
Besides email (I email myself reminders all the time), Asana (project management software) has really helped us streamline, stay organized, share knowledge, plan for the future, and increase communication within our organization. This allows the team to be successful and accomplished.
Just for Fun: What is your favorite thing about summer?
Vacation – I know I get a break after our annual event in June!!!!! Getting out of the office and to a sunny beach to read a book and disconnect is something I look forward to every year.