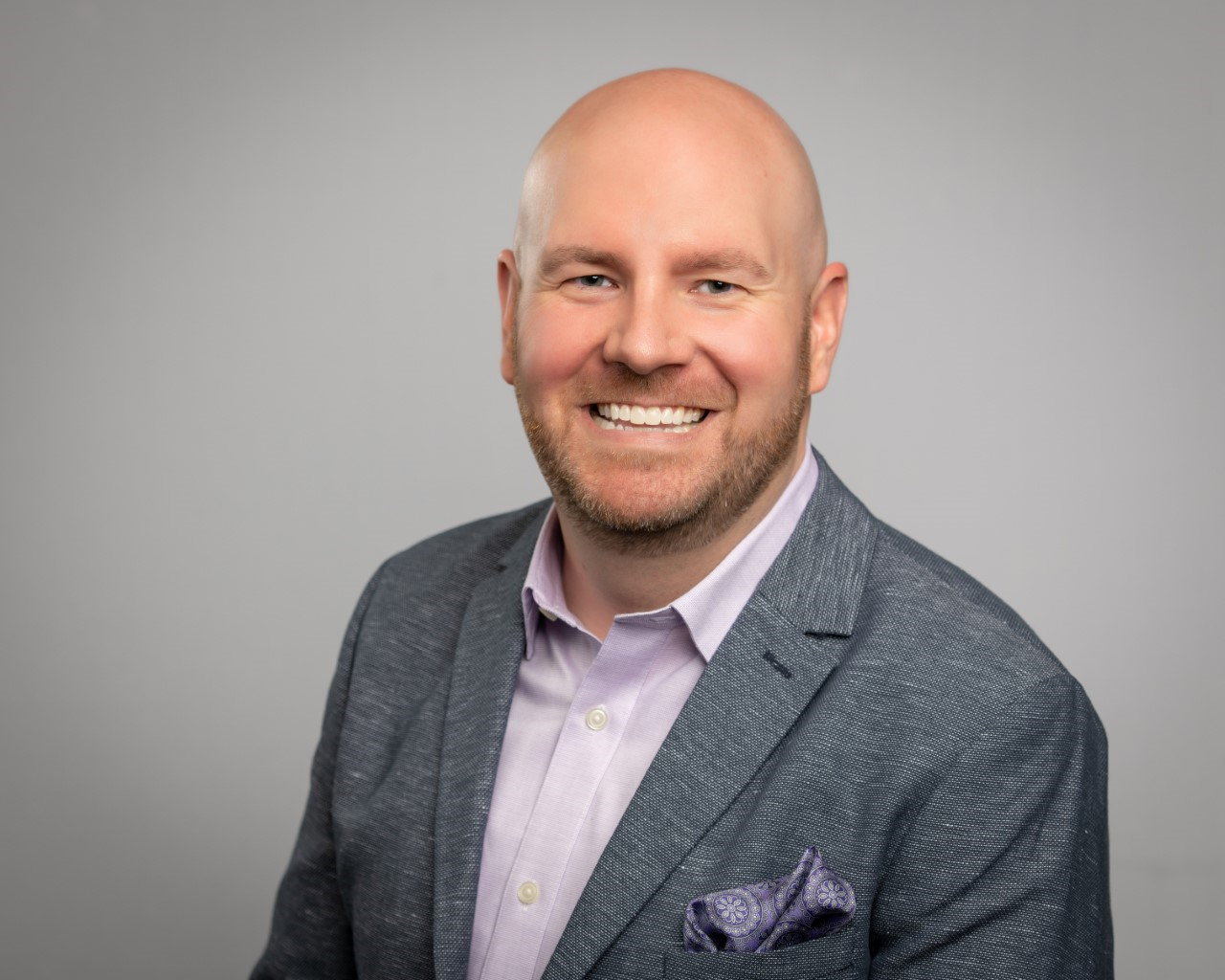 Aaron Wolowiec
Chief Executive Officer


Location: Dallas, TX (Central Time Zone)



Credentials:
Aaron's obsession with learning traces back to preschool, where a knitted purple people eater taught him important life lessons (like cleaning up after yourself). All these years later, Aaron's honed his craft and now designs engaging, multisensory learning experiences for association learners, resulting in the acquisition of new knowledge and skills, the forging of new relationships, and the application of new ideas and perspectives in the workplace. A serial learner and entrepreneur himself (with an alphabet soup of letters trailing his name), Aaron is nationally recognized for his professional development work with boards, learners, staff and volunteers. Having launched four successful brands – Event Garde (coincidentally reprising his early fascination with purple), Healthy by Association, Review My Speaker and FacilitateMI – Aaron's equal parts practitioner and theorist. While the hours are long, Aaron ensures there is no shortage of fun amidst the Slack notifications, email pings and video chats – from the personal connections he shares with each client, partner and colleague to the precious moments of free time spent stalking the latest episodes of his favorite true crime podcasts.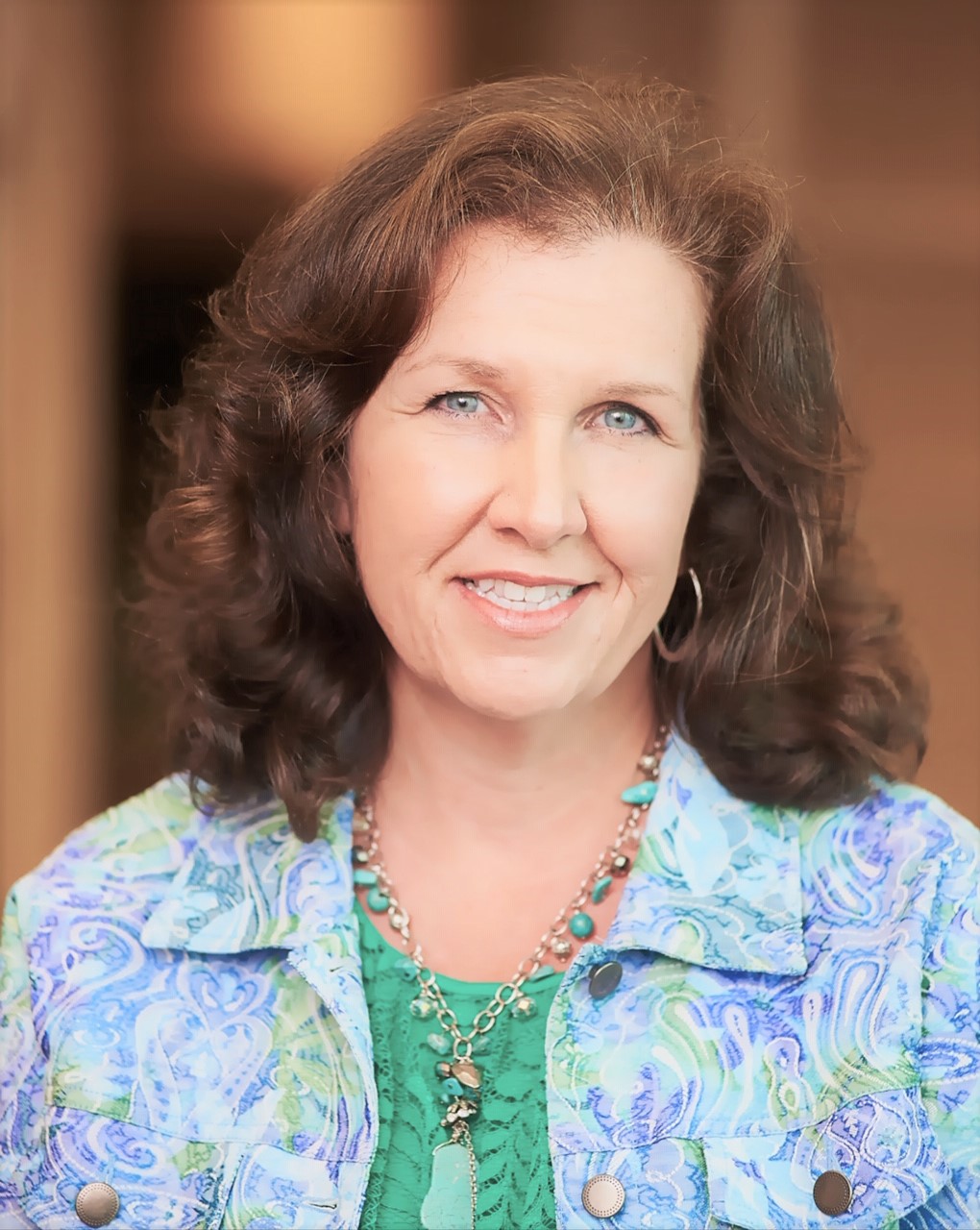 Alina Cooper
Director, Project Management


Location: Jacksonville, FL (Eastern Time Zone)



Credentials:
Alina has 18 years in association management experience and is skilled in project management and client relations. Drawing from her extensive experience in the certification and assessment industry, she has assisted certification and licensure programs in their mission to positively impact, serve, and measure applicant competency thru verified assessment practices, delivery, and support services. Prior to entering the testing arena, she served the non-profit sector, enriching customer service experience, educational and professional development programs with her knowledge and enthusiasm. Throughout her various tenured positions and personal life, Alina believes that passion is magic and people are fascinating.
When she's not cheering on her team members and managing client projects, she's playing 'ringmaster' to her own circus which features two energetic teenagers, her mother, fiancée and devoted pet, Paddy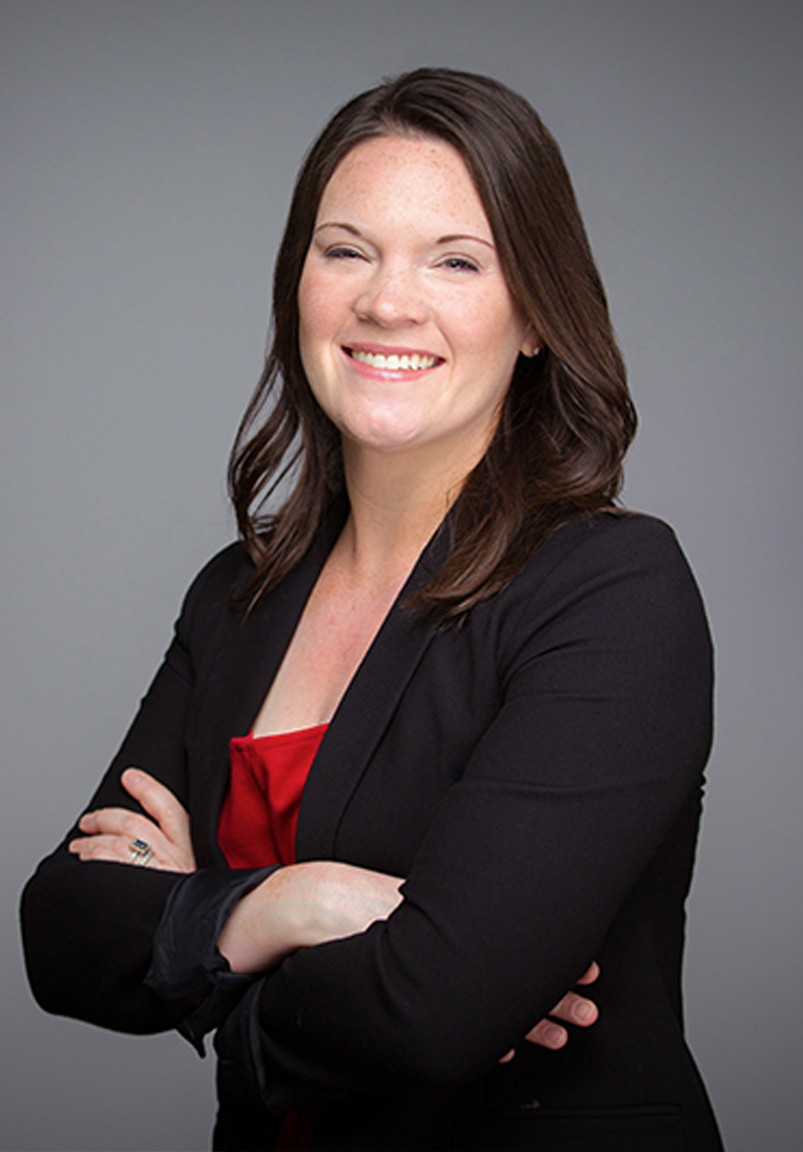 Lindsay Gross
Director, Facilitation Services


Location: East Lansing, MI (Eastern Time Zone)



Credentials:
Licensed Master's Social Worker (LMSW)
Lindsay is an experienced meeting facilitator with over a decade of experienced working with multidisciplinary groups, assisting them with goal setting/action planning, and creating an engaging environment that allows for consensus building. She has worked with professionals from both the public and private sector to help them work towards gaining common vision and achieve their goals. Lindsay is known for working with challenging groups to conduct needs assessments, system's analysis and work together to co-create actionable recommendations for improvement. Lindsay is also an experienced public speaker and trainer, presenting at national conferences on a variety of topics relating overall system change and how to engage with communities. Lindsay is a graduate of Michigan State University with both her bachelors and masters in Social Work. She is licensed by the State of Michigan in both clinical and macro level social work. Aside from her job, Lindsay loves exercising and embracing a healthy lifestyle in mind and body. It is her stress reliever and where she finds strengths to take on the challenges of everyday life. Lindsay is currently completing her nutrition coaching certification and is particularly focused on helping others develop a healthy relationship with food, removing traditional food "rules" and restrictive thinking, and embracing an abundance mindset around health.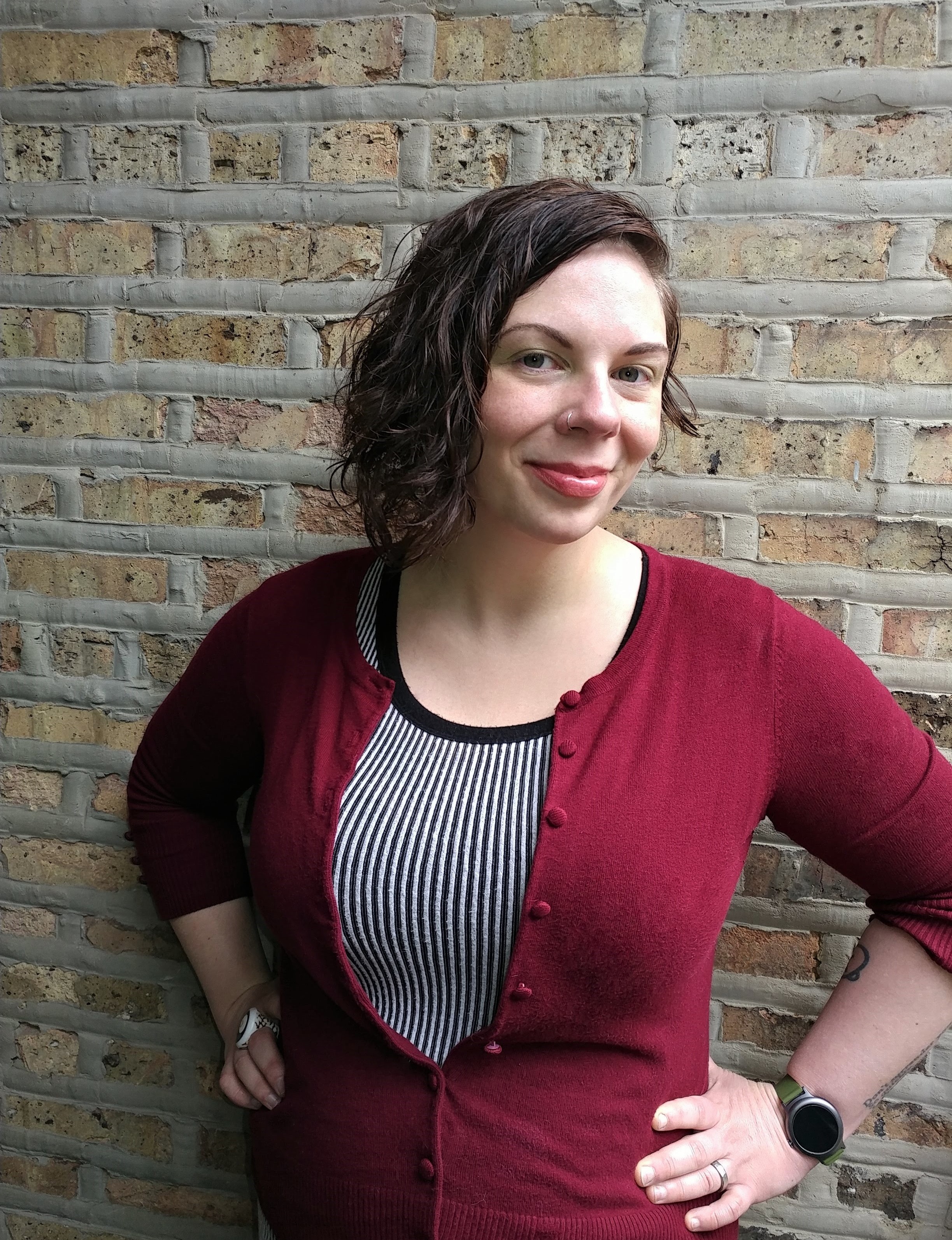 Sara Krueger
Director, Communications & Engagement


Location: Chicago, IL (Central Time Zone)


Credentials
Sara is a storyteller and activist with a knack for inspiring people of all backgrounds to join forces and create positive change in the world. In just 15 years, her bold leadership, strategic communications, and penchant for relationship-building have generated more than $30M for innovative programming in the mental health, arts and culture, tourism, and environmental sectors. Now as a consultant, Sara helps clients to refine program metrics, strengthen marketing and communications efforts, streamline operations, better engage and support staff, and adopt a wellness-focused workplace. She also leads yoga practices, guided meditations, and arts-based experiences for companies and individuals wishing to explore a particular problem and foster a fresh perspective.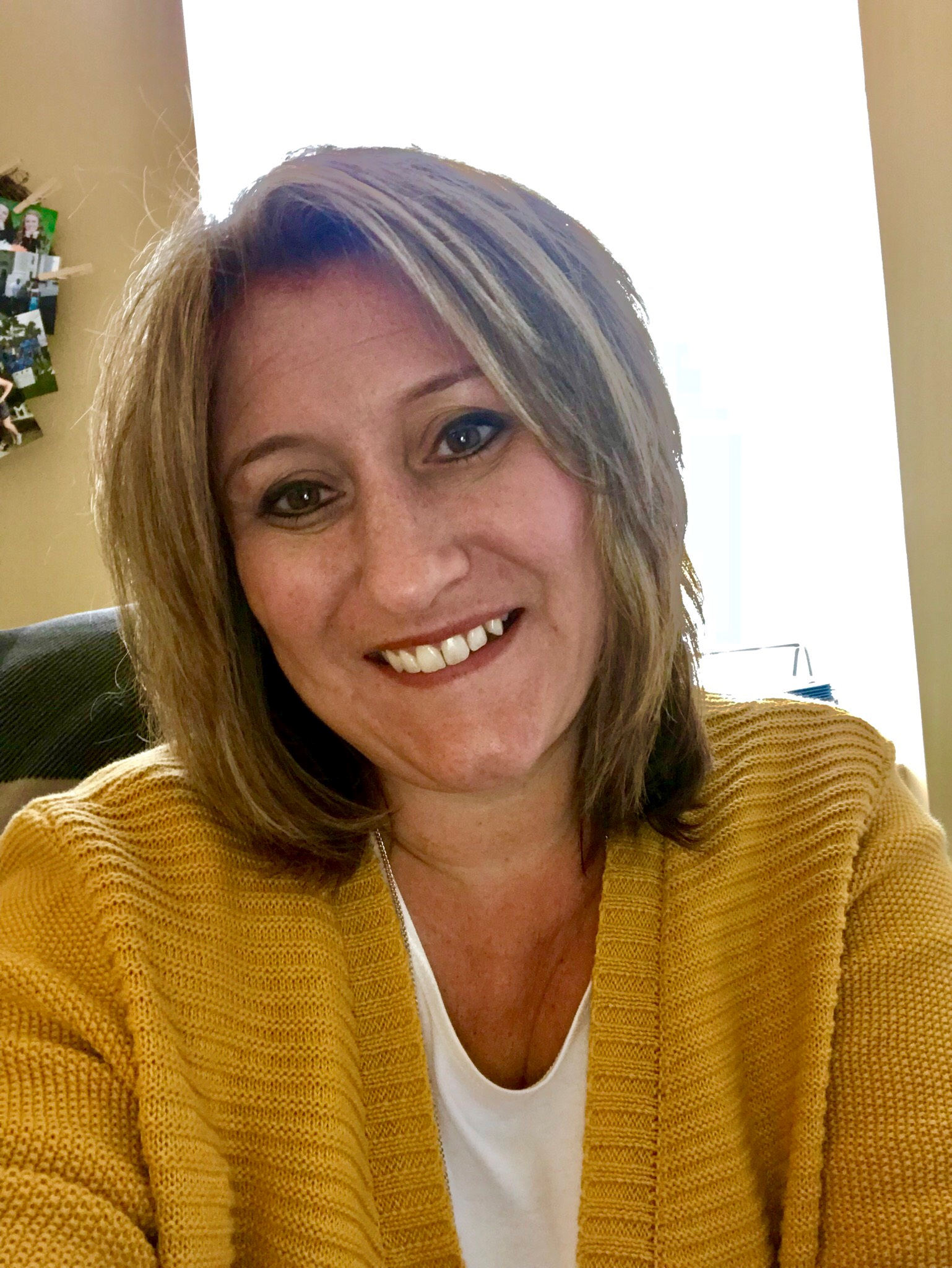 Kara Nacarato
Director, Development & Special Initiatives


​Location: Livonia, MI (Eastern Time Zone)


Credentials:
Kara has a passion for helping organizations identify creative ways to work with corporate partners and individual donors. With more than 15 years of non-profit and association leadership experience, Kara has refined skills in working with board members, corporate partners, and individual donor audiences. Kara's unique consultative approach to selling helps her uncover her clients' needs and identify custom solutions to reach their goals. She has a diverse background in marketing, sales, sponsorship management, and fund development along with a knack for relationship building. Kara holds a Bachelor of Arts degree in communications from the University of Detroit Mercy with an emphasis in Public Relations, Marketing and Organizational Development. She has received specialized training in facilitation skills and in sponsorship development/management from IEG – a known leader in partnership strategy, development and fulfillment. In her free time Kara and her husband Steve keep busy with their three daughters Emily, Jenna and Avery. When they get a break from car pools and sports activities they enjoy spending time relaxing at the pool or the lake with friends and family during the few warm months in Michigan.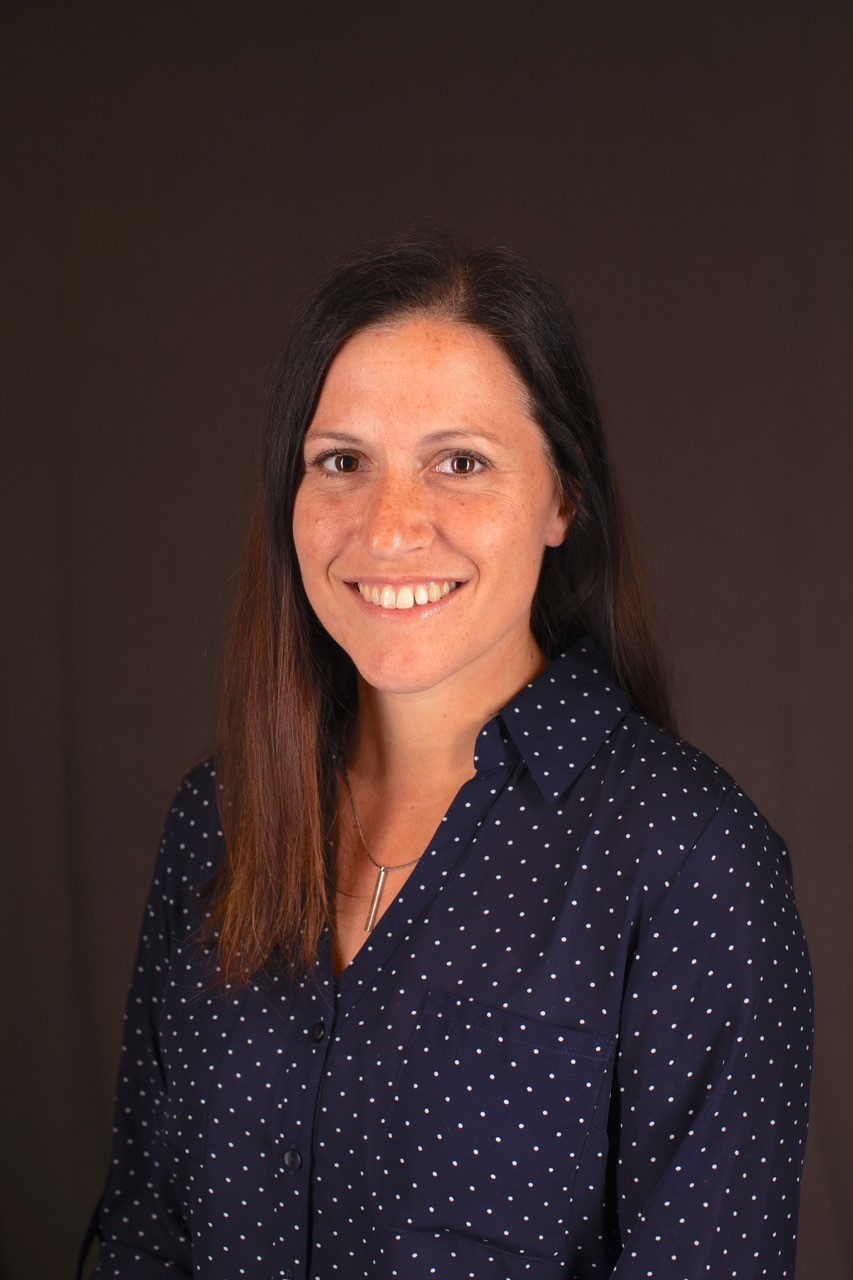 Kate Pojeta, CMP
Director, Meetings & Technology


Location: Detroit Area, MI (Eastern Time Zone)



Credentials:
Kate has almost 20 years of association experience combined with extensive technology work. She prides herself on being able to help clients find more efficient and effective ways to manage their meetings, information, data and communications. Her background in leadership and experiential learning led to her involvement with our Facilitation team. When she's not working, she's enjoying time with her family. Between her husband and their four kids, someone usually has something happening somewhere related to school, scouts, track, gymnastics, dance, volunteering, friends, or medical appointments!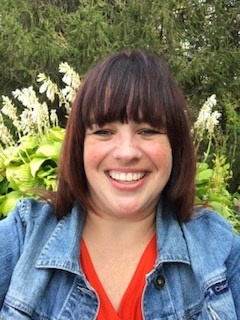 Krista Rowe
Director, Diversity, Equity & Inclusion


Location: Lansing, MI (Eastern Time Zone)



Credentials:

Krista has extensive experience in facilitating, training and providing technical assistance to local, state and national non-profit, government and private sector organizations in Diversity, Equity and Inclusion. She is known for taking great care and patience with participants when assisting organizations in establishing a baseline of understanding, developing methods for systems change and establishing practical skills for equitable practice. Krista is a graduate of Michigan State University and holds a bachelor's degree in Community Advocacy and Governance with a concentration in Political Science. Krista is passionate about connecting with family and friends, laughing - a lot and Lake Michigan.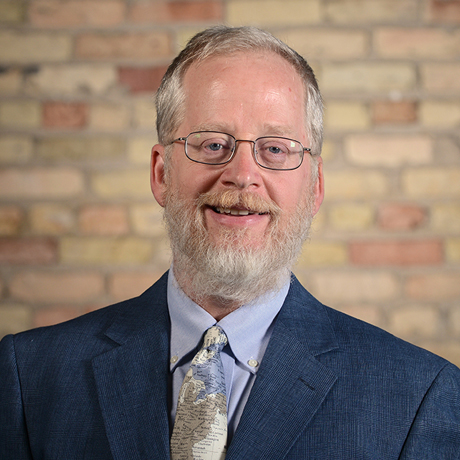 Tim Berghuis
Manager, Finance


Location: Grand Rapids, MI (Eastern Time Zone)


Credentials
Bachelor of Arts (BA), Calvin College
Master of Business Administration (MBA), Grand Valley State University
QuickBooks ProAdvisor

Tim's accounting career spans 35 years and includes employment at large and small non-profits in his home town of Grand Rapids. He earned his undergrad business administration and accounting degrees at Calvin College in the 1980s and completed his graduate studies at Grand Valley State University where he earned his Masters in Business Administration in 2007. In 2014 Tim left his job to become his own boss at Tim Berghuis, Accountant LLC and has had no regrets whatsoever! He enjoys traveling with his spouse Jill and looks forward to 2020 when they celebrate their 25th anniversary with their two daughters and four grandchildren.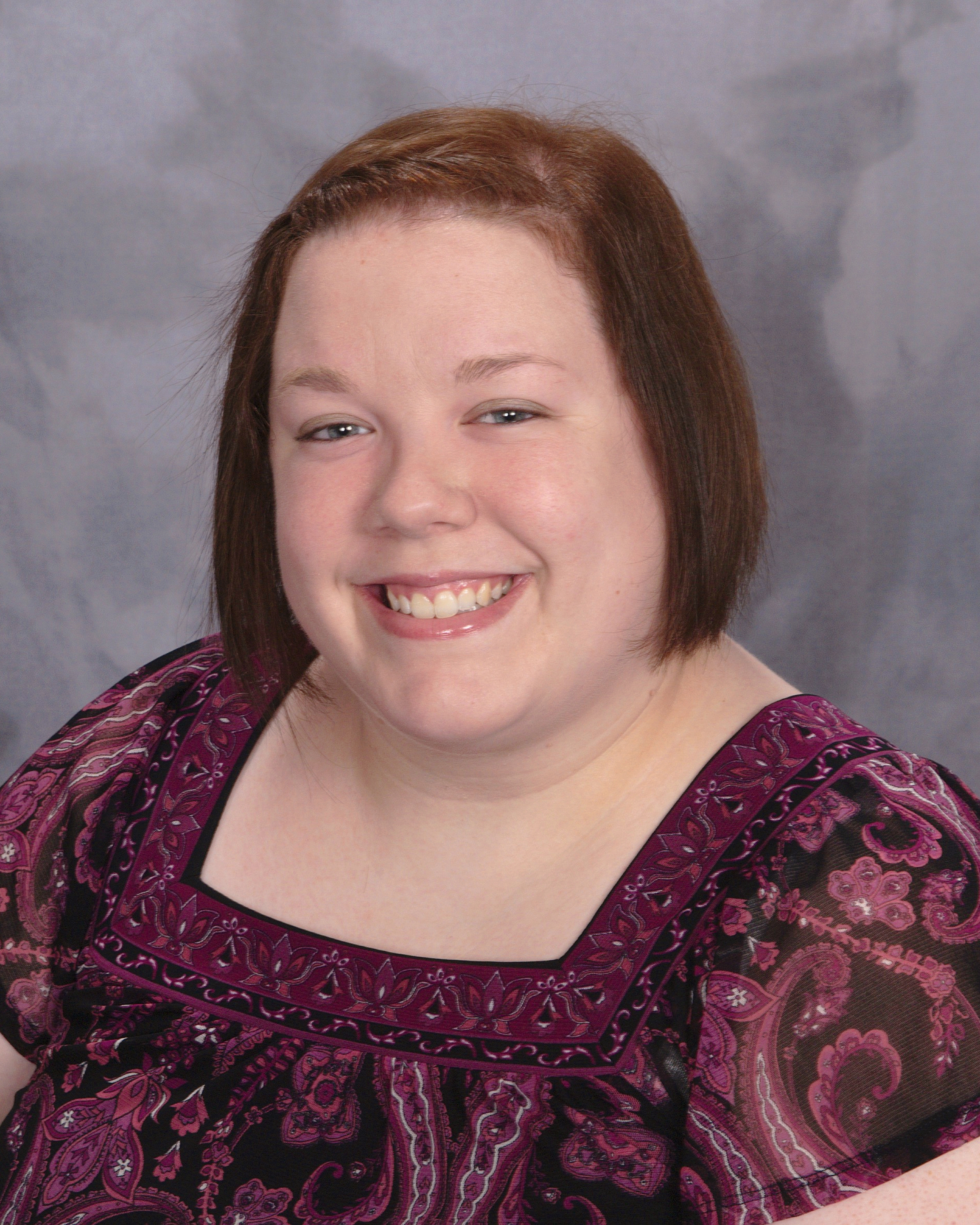 Jenny Hill
Manager, Social Communications


Location: Lansing, MI (Eastern Time Zone)



Credentials:
Bachelor of Science (BS), Central Michigan University
Jenny manages Event Garde's social media presence by regularly posting to Facebook, Twitter and LinkedIn. She also serves as the Manager of Membership and Administration for the Association of Outdoor Recreation and Education (AORE). When not supporting Event Garde clients, Jenny spoils her dogs, Mylee and Lillie.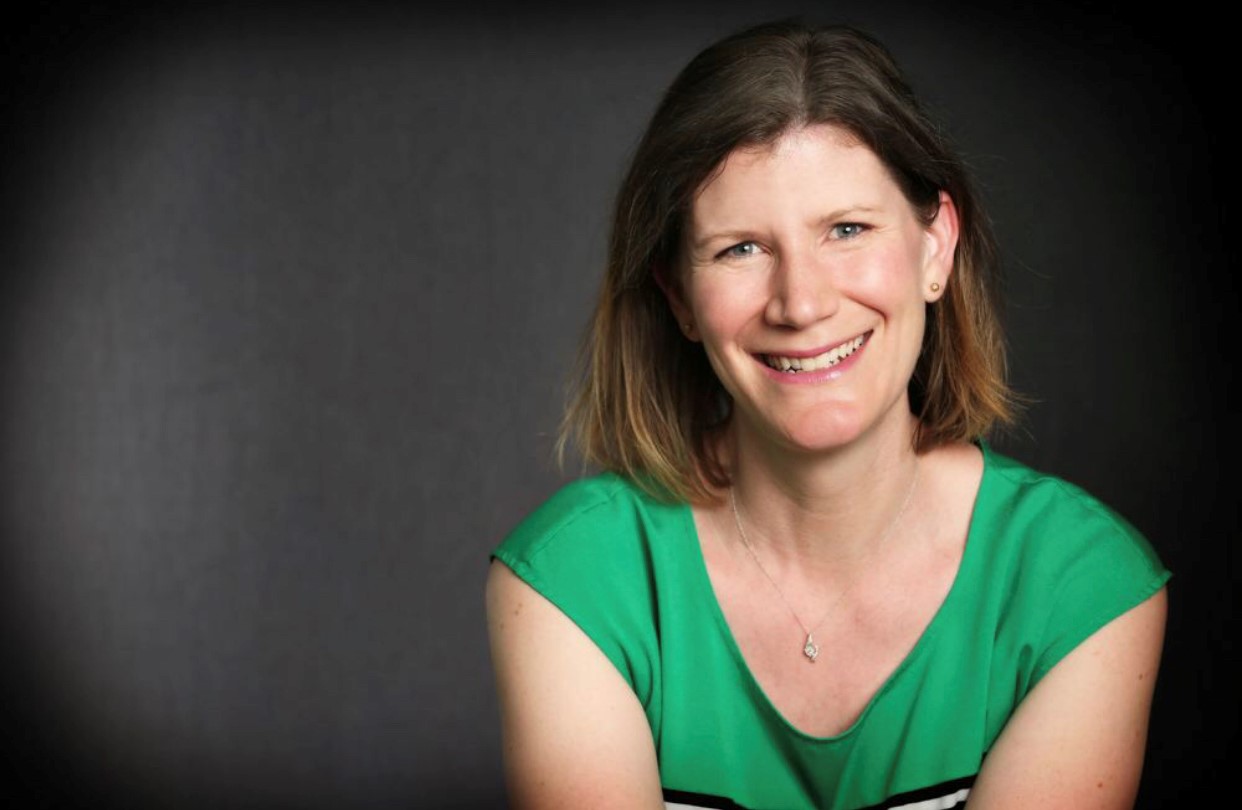 Ashley Uhl
Meeting Planner
​
Location: Vienna, VA (Eastern Time Zone)


Credentials
Ashley Uhl, CAE brings solid association management and event planning skills, as well as experience with exhibits & sponsorships, market research, and membership to Event Garde. Ashley is a strong believer that an association's main value to members is top-notch experiences, including all aspects of in-person events, from educational content to networking to "Instagrammable" moments. Ashley is an active member of the American Society of Association Executives; and is Vice Chair of the Membership Section Council for the 2019-2020 year. When not working, Ashley enjoys running and training for races. Her favorites are 200ish mile relay races that take 24-36 hours to complete.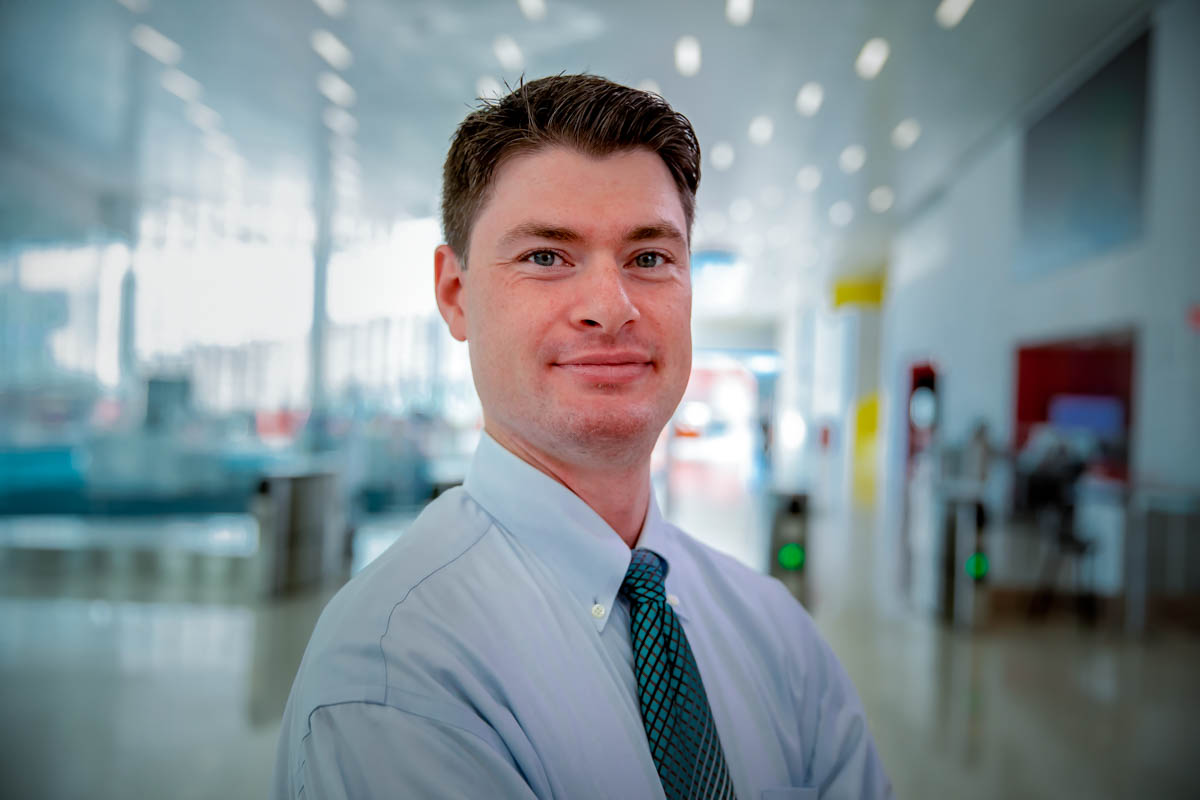 Brian Vigna
Lead Instructional Designer


Location: Cary, NC (Eastern Time Zone)


Credentials
Certified Information Systems Security Professional (

CISSP)
Amazon Web Services (AWS) Cloud Practitioner
Brian is an Instructional Designer in the Professional Learning and Instructional Design unit for NC State Industry Expansion Solutions (IES). Brian has worked as an Adult Educator, Trainer, and Instructional Designer for more than 7 years. Brian has taught a variety of certification and professional development courses at the collegiate level as well as in collaboration with the United States government. Outside of work Brian enjoys hiking, sports, and spending time with his family.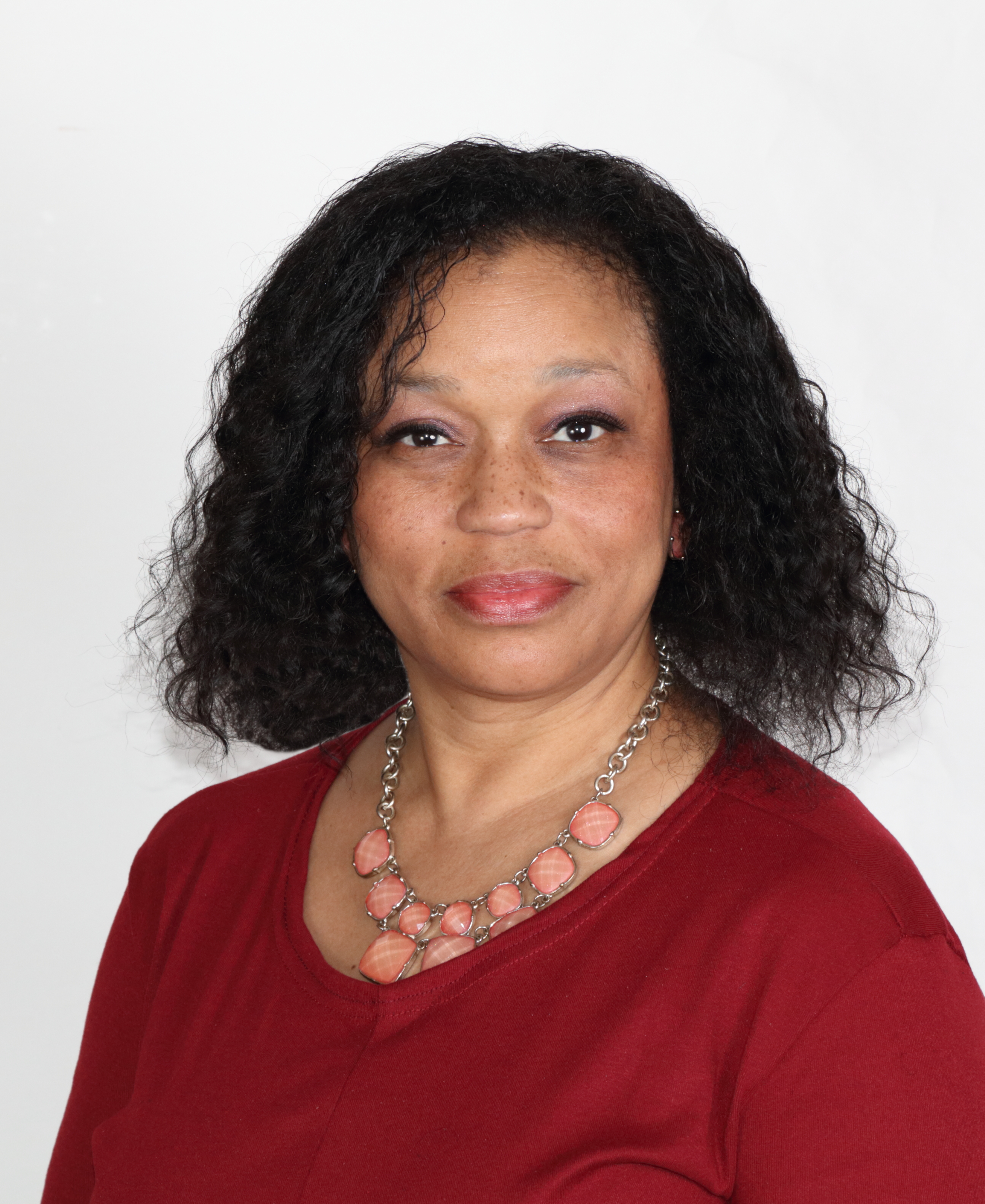 Karel Wagner
Instructional Designer


Location: Fort Worth, TX (Central Time Zone)


Credentials
Bachelor of Arts (BA), Dallas Baptist University
Karel is an instructional designer/trainer with more than 20 years of experience working in industries such as healthcare and credit union insurance. Her passion is developing instructional material, both eLearning and instructor-led. She has earned several ATD certificates, including Master Instructional Designer, Learning Transfer, Advanced eLearning Instructional Design and Designing Virtual Training, as well as advance training in Storyline and Captivate. When she isn't building curriculum, Karel facilitates family wellness programs, primarily pre-marriage seminars for Anthem Strong Families, a nonprofit organization. Karel and her husband Dan have been together for more than 30 years. They have four children and eight grandchildren.​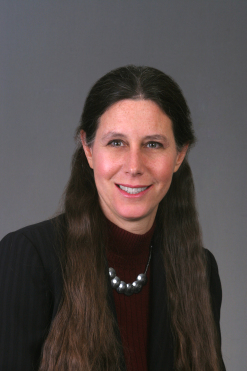 Jennifer Grau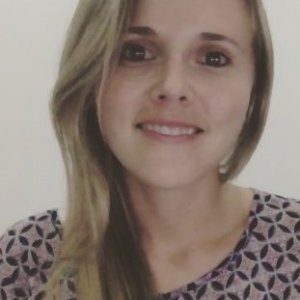 Karla Gutierrez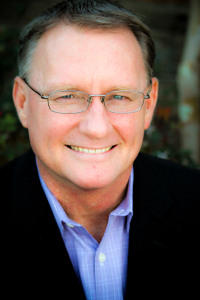 Tom Morrison
CEO of Metal Treating Institute Management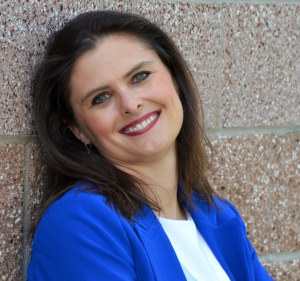 Holly Duckworth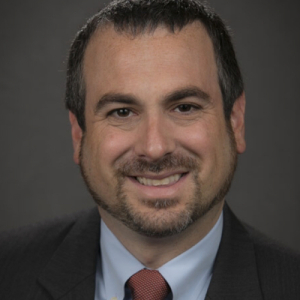 Lowell Aplebaum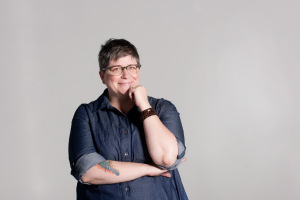 Jessica Pettitt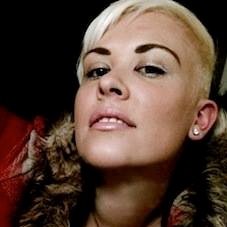 Jenny Stanfield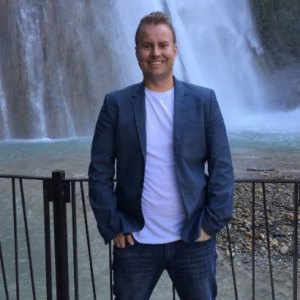 John Rampton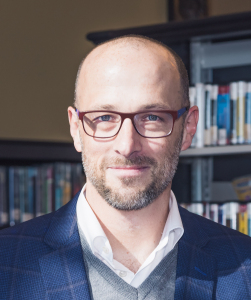 Jamie Notter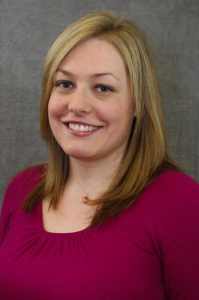 Samantha Whitehorne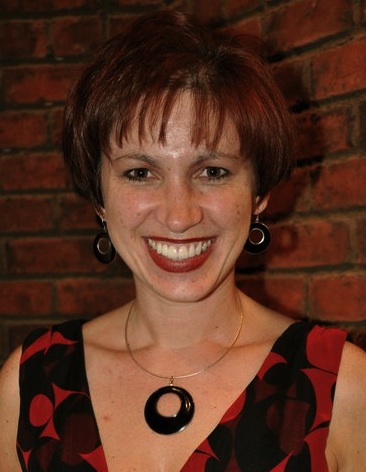 Heidi Brumbach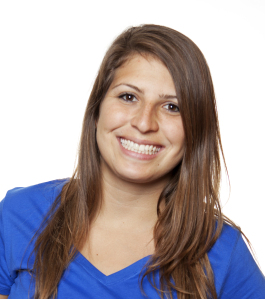 Sarah Lugo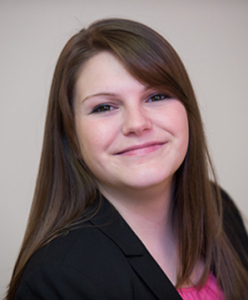 Samantha Moore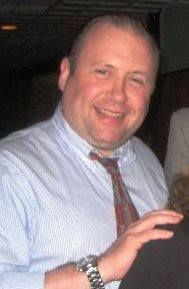 Kevin Whorton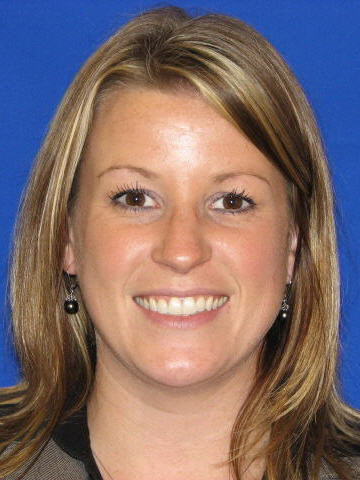 Kelly Van Dyke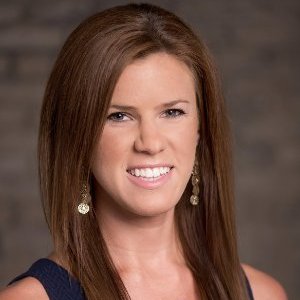 Courtenay Allen
Philip Forte
President, Blue Sky eLearn
24 Seven
Talent and recruitment agency
Kelly Clark
Manager of Online Marketing, Naylor Association Solutions
Angie Ahrens
Senior Director of Meetings and Events, Connect Meetings
Jeff Cobb and Calista Steele
Cindy Parker
Content Specialist, Shift Learning
Stephen Meyer
CEO, Rapid Learning Institute
Tracy King
Chief learning strategist and founder at InspireEd
Sarah Sain
Sarah Sain, senior content strategy and development manager, Naylor Association Solutions
Dave Lutz
Founder of Velvet Chainsaw Consulting
Preston Guyton
Broker in charge/managing partner, CRG Companies Inc.
Johnathan Brown
CTO, Results at Hand Software
Lisa Link
executive director of enrollment for Cornerstone University's Traditional Undergraduate Admissions Office
Dana Saal
Founder, Saal Meeting Consulting
Elizabeth Weaver Engel
CEO and Chief Strategist, Spark Consulting LLC
Sohini Baliga
Director of Communications, Taxpayers for Common Sense
Aleka Thrash
enrollment counselor for Cornerstone University's Professional & Graduate Studies division
Troy Best
Vice President of Client Relations for The Image Shoppe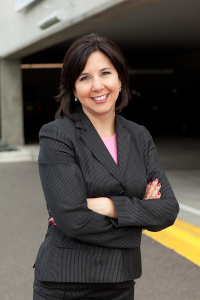 Sarah Sladek
CEO, XYZ University
Sarah Hill
Content strategist at Seven Events Ltd.
Rachael Johnston
Business development specialist, Naylor Association Solutions
Dan Streeter
Founder, IMPART! Learning Solutions

Vedic Yoga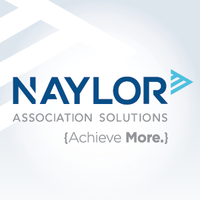 Naylor Association Solutions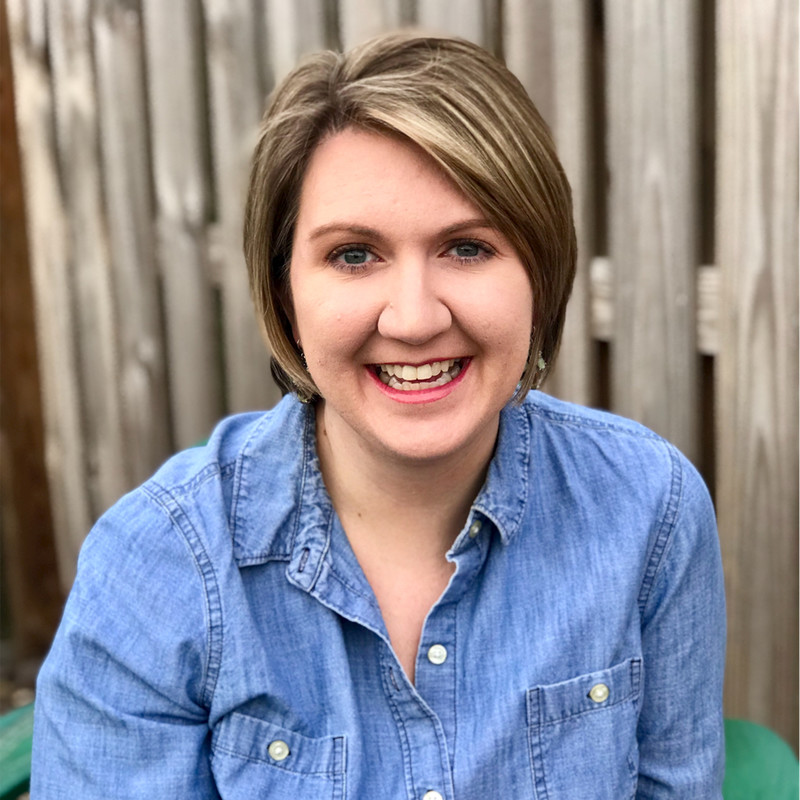 Elsbeth Willey Russell
Marketing coordinator for SharpSpring and an independent storyteller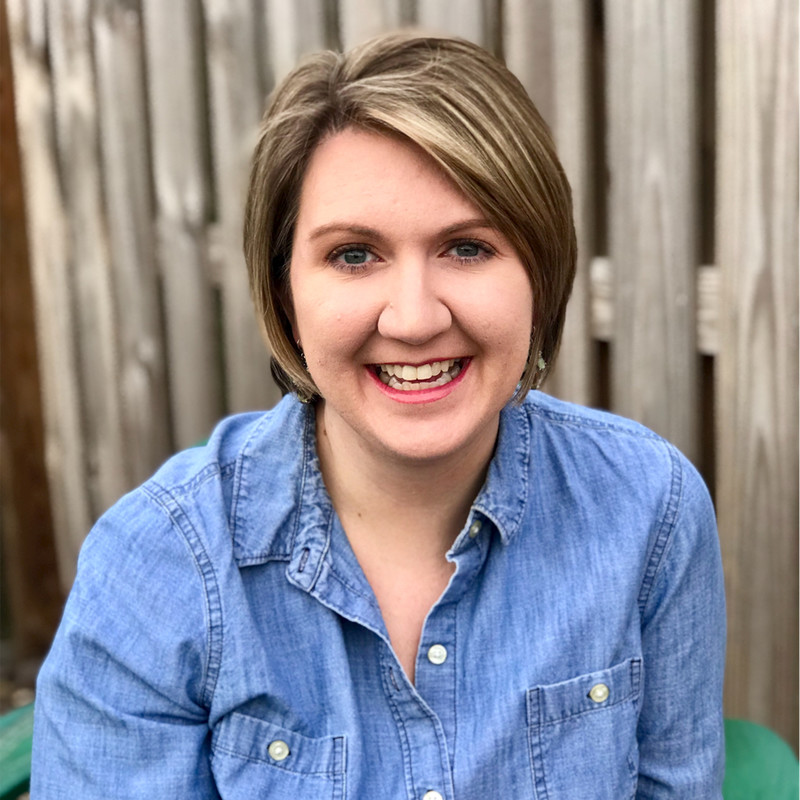 Elsbeth Willey Russell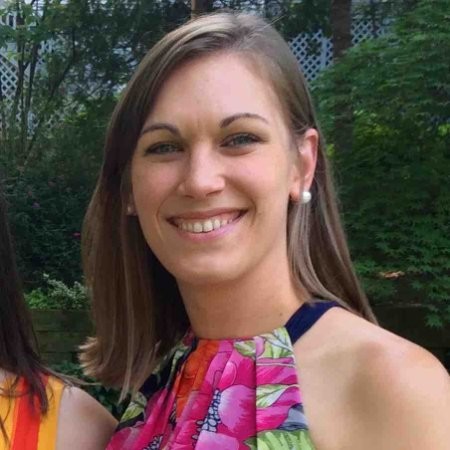 Dani Mihalic
Corporate marketing manager for Naylor Association Solutions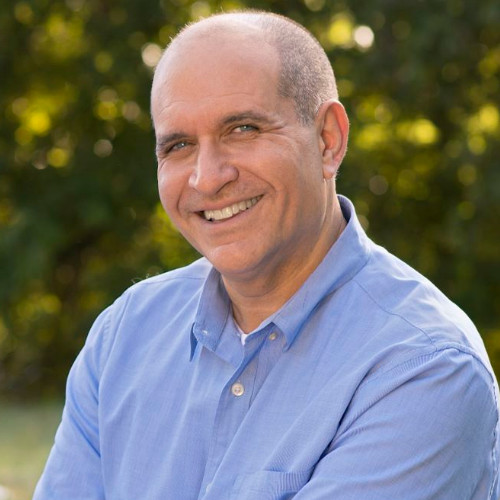 John Ayo
Internationally recognized keynote speaker, wellness expert (naturopath) and author
Josh Miller
Director of Gen Z studies for XYZ University
Alyssa Pfennig
Owner of Embarque Yoga Studio, who leads Health and Wellness programming through Event Garde
Emily Hendershot
Team leader with Nova Strategies
Savannah Phillips
Marketing Intern for Naylor Association Solutions
Molly Schnepel
Former Content Strategist for Naylor Association Solutions
Stephanie Birnbaum
Content Marketing Strategy Intern at Naylor Association Solutions
Natalie Topalian
Copywriter for The Image Shoppe
Hilary Marsh
Chief Strategist, Content Company
Rob McCarty
CEO, The Image Shoppe
Kim Harwood
Results at Hand Software
Jim Brumbach
Technisch Creative
James Bell III
State Assistant Administrator, Michigan Deptartment of Health and Human Services
Jeff Cobb and Celisa Steele
Julie Ratcliffe
Content Production Specialist for CommPartners