Planning Chapter Events That Get Members Involved Again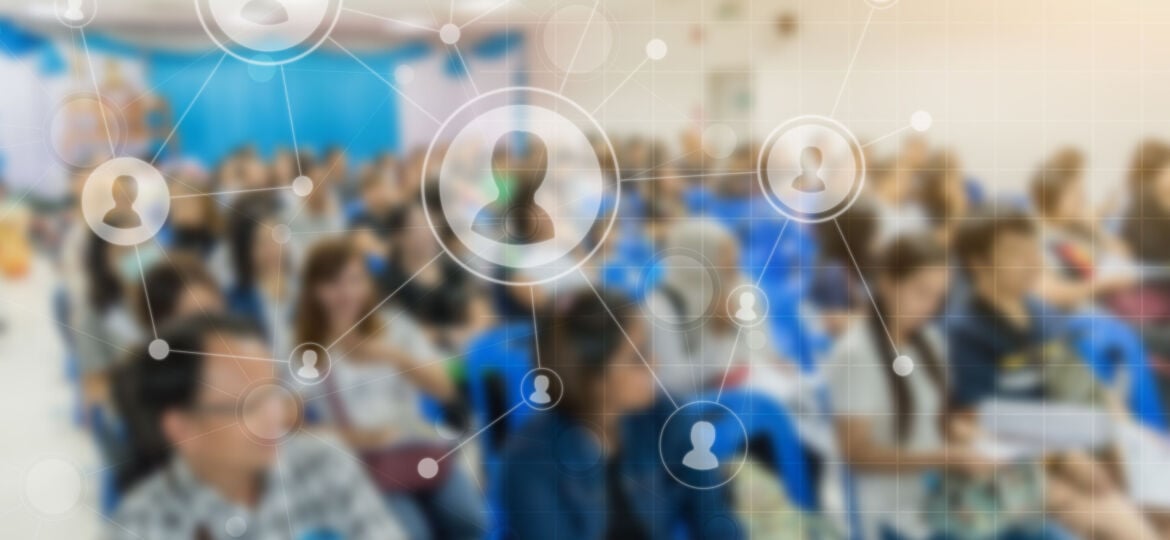 This guest post was provided by Sarah Robertson and was originally posted by Billhighway.
Event planner is the third most stressful job in the world—and your local chapter leaders do it for free in their spare time! It's not only event logistics that wear them down. Dave Lutz of Velvet Chainsaw Consulting says event costs are 20% higher than 2019 and revenue is 15% percent lower.
The impact of lower attendance has a compound effect. One of the most valuable benefits of membership is feeling like part of a supportive community. But how do members become part of the chapter community if they don't attend events? Members who rarely attend events are less likely to volunteer or take on leadership roles.
Chapters must design an attendee experience that draws members out of their homes and offices. They need events that people talk about and that cause the best kind of FOMO—events that attendees believe were well worth their time and money.
GET REACQUAINTED WITH YOUR TARGET AUDIENCE
In the post-pandemic world, chapters must understand the current desires, needs, and interests of members and non-members. They can start by building strategies based on surveying different segments of their audience and market, such as:
Past attendees and never (or rare) attendees
Highly involved and barely involved members
Different membership tenures, career stages, business sizes, and demographics
In these surveys, find out:
Why do people attend or don't attend events in general and chapter events specifically?
What bothers them and what do they love about events?
Whom do they want to meet at events?
What topics, problems, challenges, and personal interests would they like to discuss at events? What great ideas or success stories do they have to share?
How do they want events to make them feel?
And don't forget to scour that engagement data too! It can tell you who's attending and not attending events.
At chapter leader conferences, help them think deeply about events by mapping out the typical attendee journey for each market segment. This exercise helps chapter leaders understand what attendees feel and think during the event experience—from first hearing about the event to registering and attending to post-event interactions. They'll have a better sense of what makes an event a rewarding experience.
REFLECTION TIME
Chapter leaders keep doing events the same old way because it's easier to copy and paste an old design than start fresh. Change takes time—a scarce resource for volunteers. But finding the time leads to a reward that keeps on giving. Membership growth depends on converting attendees into members. And member retention depends on converting inactive members into active members. Events play a significant role in both those goals.
Time is scarce for members too, which is why chapters must figure out how to make events worth their members' time and effort. What will get members out of their sweats and slippers and into business casual and back to events?
Attendees are registering later and on site more than they did before the pandemic. People are less willing to commit time in advance unless they're sure it will pay off. How can chapters acknowledge the value of their members' time and demonstrate their event is worth every minute of that time?
CO-CREATION, COLLABORATION, CONNECTIONS, AND CONTENT
Since the pandemic, people's perspectives on events have changed. This is an opportunity for chapters to think about the event experience—content, conversations, connections, and the emotions that go along with them. What can their events offer that members and nonmembers can't get elsewhere?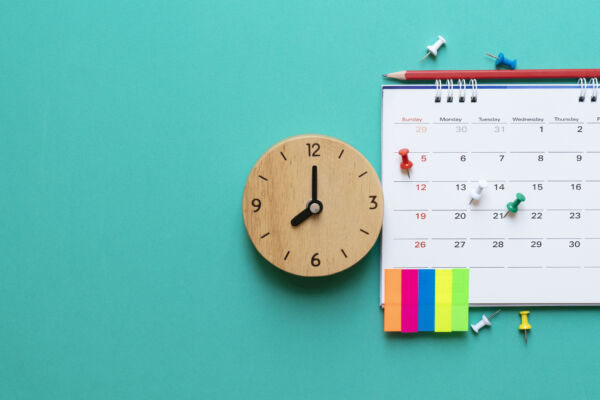 CO-CREATION
Chapter events are planned the same way now in 2023 as they were in 1993: a committee chooses topics and speakers, sometimes with board or staff input. When the event is announced, members often have no idea how the topics and speakers were chosen and may have differing opinions about their relevance.
If the event design process is more transparent and inclusive, members might feel differently. Give members the opportunity—individually or in focus groups—to suggest locations, topics, speakers, and activities and to provide other event feedback.
Add polls to newsletters about problems to solve, knowledge gaps, worrisome issues on the horizon, or desired skills. Find new resident experts by asking members for a story, challenge, or solution related to a specific topic. Who can share their success at an upcoming event?