Mobile Event Trends for Today's Events and Beyond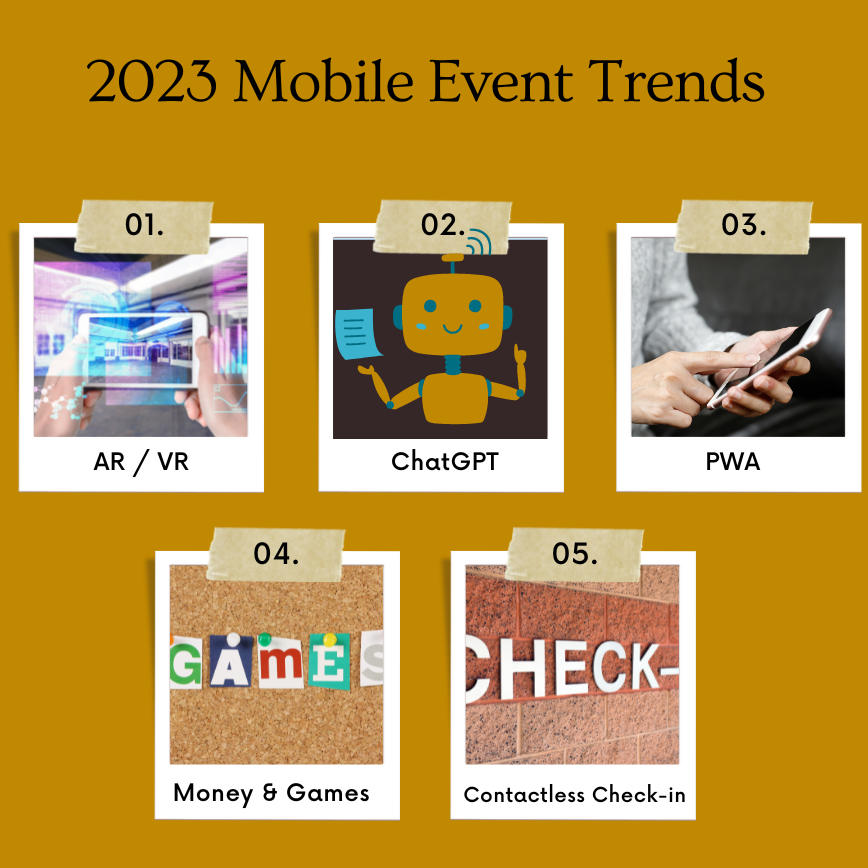 This guest blog post is by Kim Harwood, MBA, President, Results at Hand Software.
How do we expect mobile devices to affect event engagement this year?
A quick google search for 2023 mobile technology trends will find plenty of results. A second search will find numerous 2023 event trends. When reviewing both trend lists, there are several mobile technology trends that align with the event trends. In this article, we will review the alignment and what opportunities await your association's events this year and beyond!

2023 Mobile Trends
Let's start with mobile technology trends. ZDNet reviewed a sample of forward-looking articles and tracked the frequency of predictions by category. The below chart are the top predictions tracked: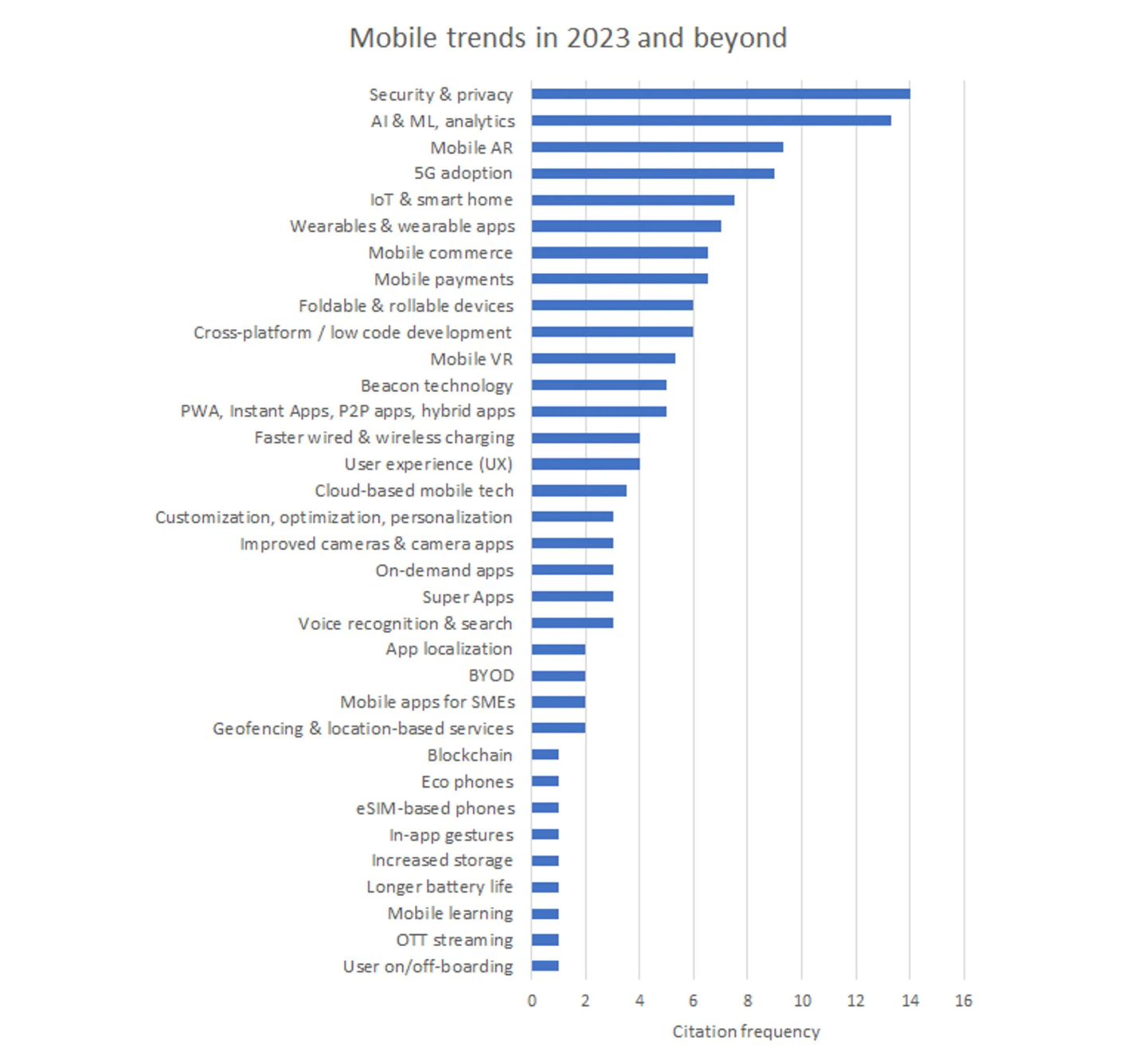 Source: ZDnet
When considering events, some of the interesting mobile trends from the above chart include the following:
AI
Mobile AR/VR
5G Adoption
Cross Platform Apps / PWA
Mobile Payments
2023 Event Trends
According to the PCMA (Professional Convention Management Association), the following trends will surge this year at events:
1. Augmented and virtual reality
2. Live Streaming and Simulive
3. Contactless Check-in
4. Event Diagramming and Digital Floor Plans
5. Event Gamification
6. Wearable Technology
7. Multi-Use Branded Event Apps
PCMA announces these trends aren't cutting edge but will wow attendees at this year's events.
2023 Event Mobile Engagement
Aligning these 2023 mobile and event trends provides some great opportunities for better engagement, cost-efficiencies, and higher participant satisfaction at your events. Our list of the top five mobile tech. for events is as follows:
1. Mobile AR/VR
2. AI (ChatGPT)
3. PWA for multi-use apps
4. Monetize Gamification
5. Contactless Check-in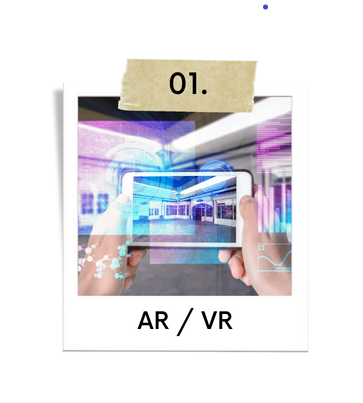 Mobile AR/VR
"VR headsets can transport in-person & digital attendees beyond the screen and into presentations complete with 360-degree video and interactive data visualizations" according the PCMA article. However now with the advances in devices plus 5G adoption (fast with low latency), mobile AR (Augmented Reality) and VR (Virtual Reality) are becoming mainstream. Both Apple and Google offer AR developer kits (Apple ARkit and Google ARcore). Mobile AR creates immersive education, specifically in the medical and technical sectors, as well as memorable booth product demonstrations.