Gardian of the Month: Tracy King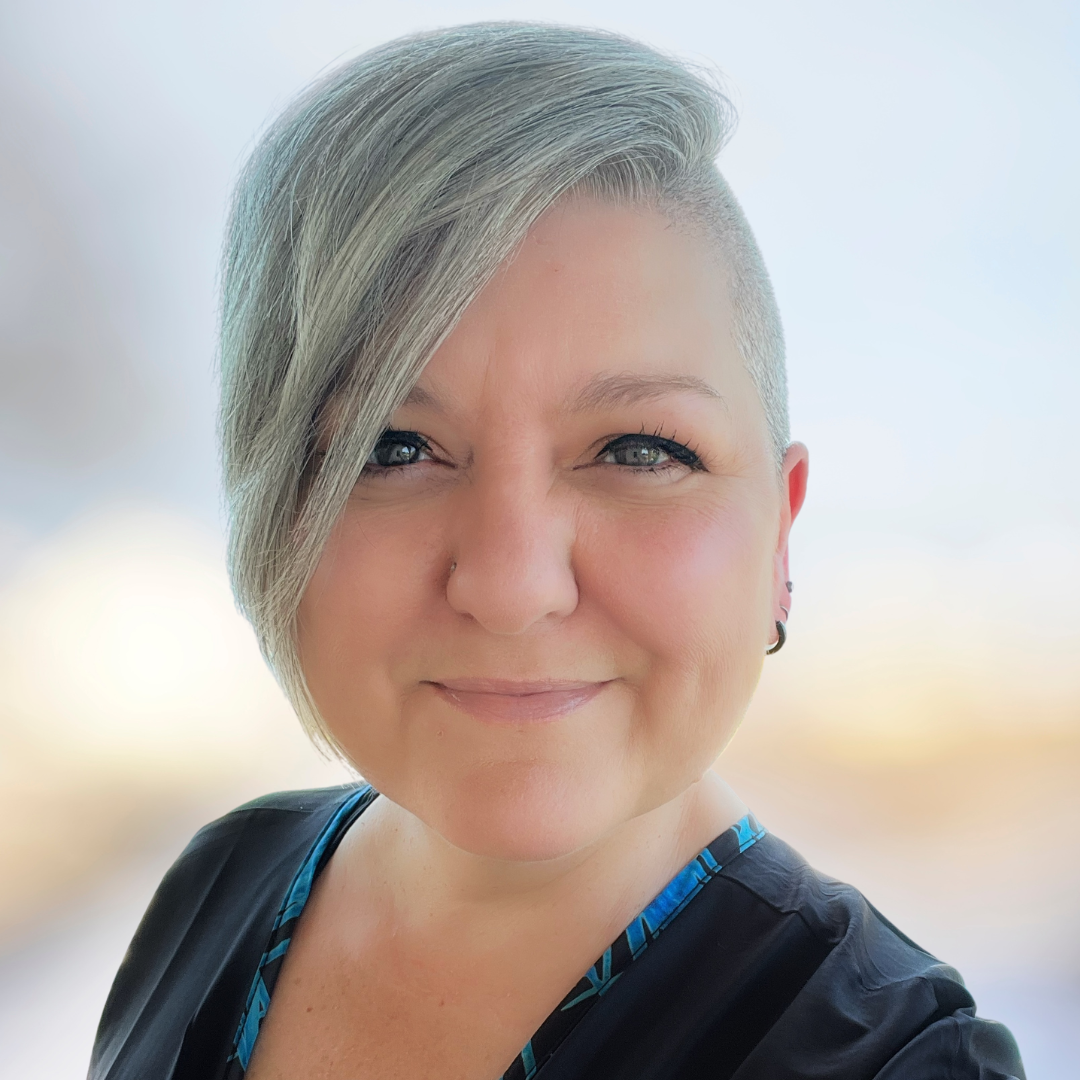 Our Gardian of the month is Tracy King, Founder + Chief Learning Strategist of InspirEd.
Learn: What is one subject you'd like to learn more about?
I'm interested in the intricacies of belonging. In a learning context, a sense of belonging is key to true engagement. How can we facilitate that? How can we design learning in a manner that is not only inclusive but fosters belonging? One aspect of that I'm learning more about is trauma informed design since facilitating safety is a core component to belonging.
Network: Social media or face-to-face? Which form of networking do you think is better and why?
For me, face to face is most effective for networking and social media is great for keeping touch in between. Face to face interaction is so much more dimensional and we have a better chance of connecting as humans in addition to connecting around ideas and shared interests.
Transfer: Tell us about an experience in which you learned something new and then applied it to your personal or professional life.
This past winter I participated in a transformational coaching intensive that was profoundly impactful. I of course loved that this certification program is designed to be transformational learning – lots of space for reflection, practice, mentorship and feedback which is required for mastery. Within the cocoon of this experience, I was affirmed in my current practice and had the opportunity to hone new skills to take my coaching and mentoring to the next level. I also LOVED the like-minded people I had the privilege to meet who are applying this beautiful modality in their corner of the world!
Please share with us a resource you love and why you can't live without it.
Books, blogs and tools seem to arrive when I need them to solve a challenge. But my go-to resource for stoking capacity, creativity, resilience, inspiration, and accessing the next best right step is meditation. I'm able to bring that sense of calm and resourcefulness into my work – and people notice! Meditation doesn't have to be fancy or hours long, just consistent. I honestly don't know what I would do without it!
Just for Fun: Which season best represents you and why?
I've always loved fall. Growing up it meant fresh school supplies, reconnecting with friends, and the colorful spectacle of Midwest autumn. I identify with the fresh perspective fall brings. The autumn equinox is all about re-establishing balance. It's time to reflect on our harvest – acknowledging accomplishments. It's time to sit in gratitude around all we appreciate when it's tempting to focus so much of our energy on what we don't yet have. It's a time to declutter our lives, releasing what no longer serves our goals. And it embodies the courage to step into the approaching dark of winter to dream our next dream. It's an incredibly important part of the transformational cycle that helps us become all we are meant to be.