Gardian of the Month: Katie Gadulka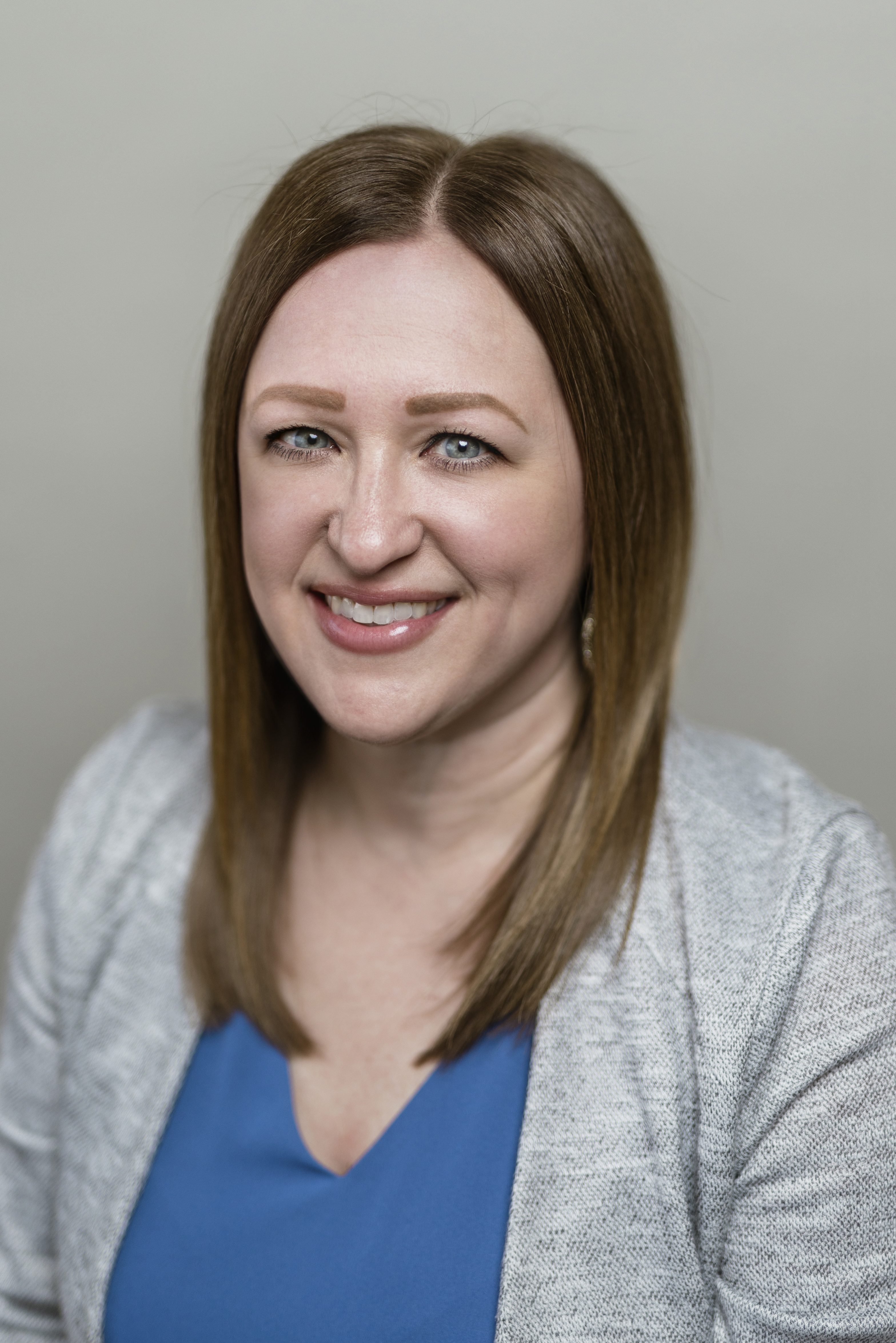 Our Gardian of the Month is Katie Gadulka - VP, Learning at Michigan Association of CPAs!
Learn: What's one subject you'd like to learn more about?
Professionally, I would say Leadership Development and personally, I'd like to learn how to play the piano.
Network: Some people are wallflowers while others are natural networkers. Which are you (or are you in the middle)? How does this play into your networking experiences?
I think I fall in the middle. While I certainly consider myself an extrovert and I love meeting and getting to know people, at times I also like to just sit back, listen and absorb my surroundings. So for me, it definitely depends on the situation and the type of networking experience.
Transfer: Think about a topic in which you feel you're quite knowledgeable. How would you use this knowledge to better your industry?
With almost 19 years working in Meetings/Events and the Learning space within an Association, I love to work with our members in the CPA profession to help design programs that provide resources and opportunities to network with their colleagues and content that will allow them to gain the skills needed to stay up to date in the profession. I also enjoy collaborating with our colleagues at other CPA state societies to support each other in our efforts to educate our members and share our ideas, successes and ways we can improve.
Please share with us a resource your love and why you can't live without it.
I really enjoy anything by Brene Brown, specifically her Dare to Lead podcast. I strive every day to become a braver and more vulnerable leader while continuing to build trust with my team and colleagues. Her podcast has become my favorite thing to listen to while I walk my dog and I always learn something new to put into practice in my personal or professional life.
Just for Fun: If you could only eat one food for a week, what would it be and why?
Tacos! I love them in all forms and it's something that my husband and I enjoy making at home together.