Gardian of the Month: John Bacon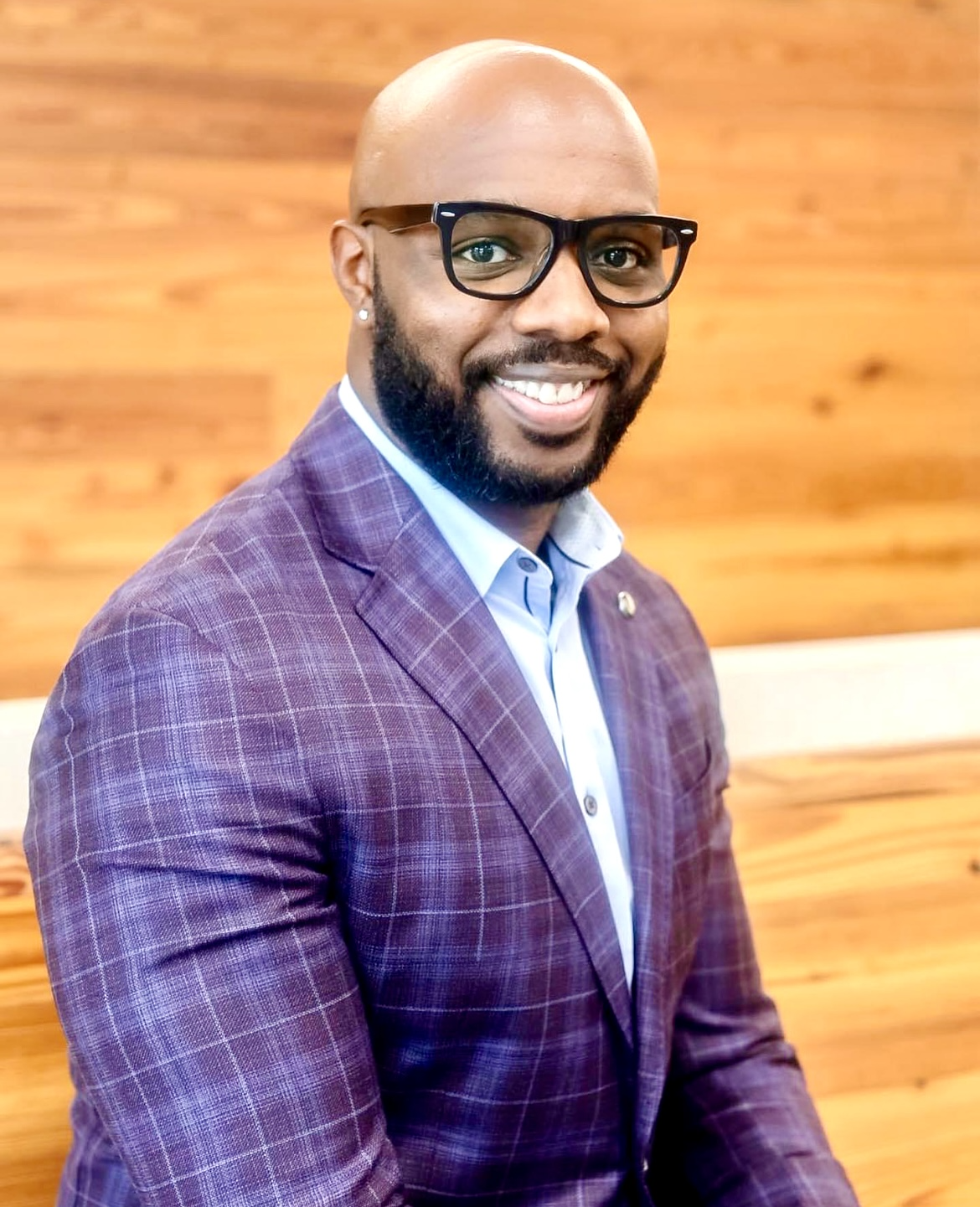 Our Gardian of the Month is John Bacon, Vice President, Account Management for Naylor Association Solutions!
Learn: Let's say you're helping your child or friend with some homework. What's your strategy for helping them learn a difficult topic?
Finding ways to relate it to something that interests that person so it resonates differently.
Network: Tell us about one of your favorite personal or professional networks. What makes it special?
PACE Center for Girls Alachua- It's such a great organization and a great opportunity to be a male presence for the girls there. That organization does so much for the girls in the community, it's an honor to serve on the board.
Transfer: Mentorship - How do you think mentorship aids in knowledge transfer?
The knowledge transfer, to me, is the end result of good mentorship. It allows you to pass on things that you've learned in hopes that your mentee shares that information with someone else; building your own personal tree/legacy.
Resource: Please share with us a resource and why you can't live without it.
A book called "The Alchemist" because it reminds you to never give up on your dreams. If you really want to reach your goals, follow your own personal journey, no matter the challenges that get in the way. It's all about finding comfort in who you are and having the courage to overcome anything that comes your way; finding ways to be comfortable being uncomfortable is where the growth happens.
Just for Fun: If you were writing a book about your life, what would the title be, and why?
The Title is "Servant Leadership is Leadership" The best way to invest in yourself is to invest in others.