Gardian of the Month: Andrea Starmer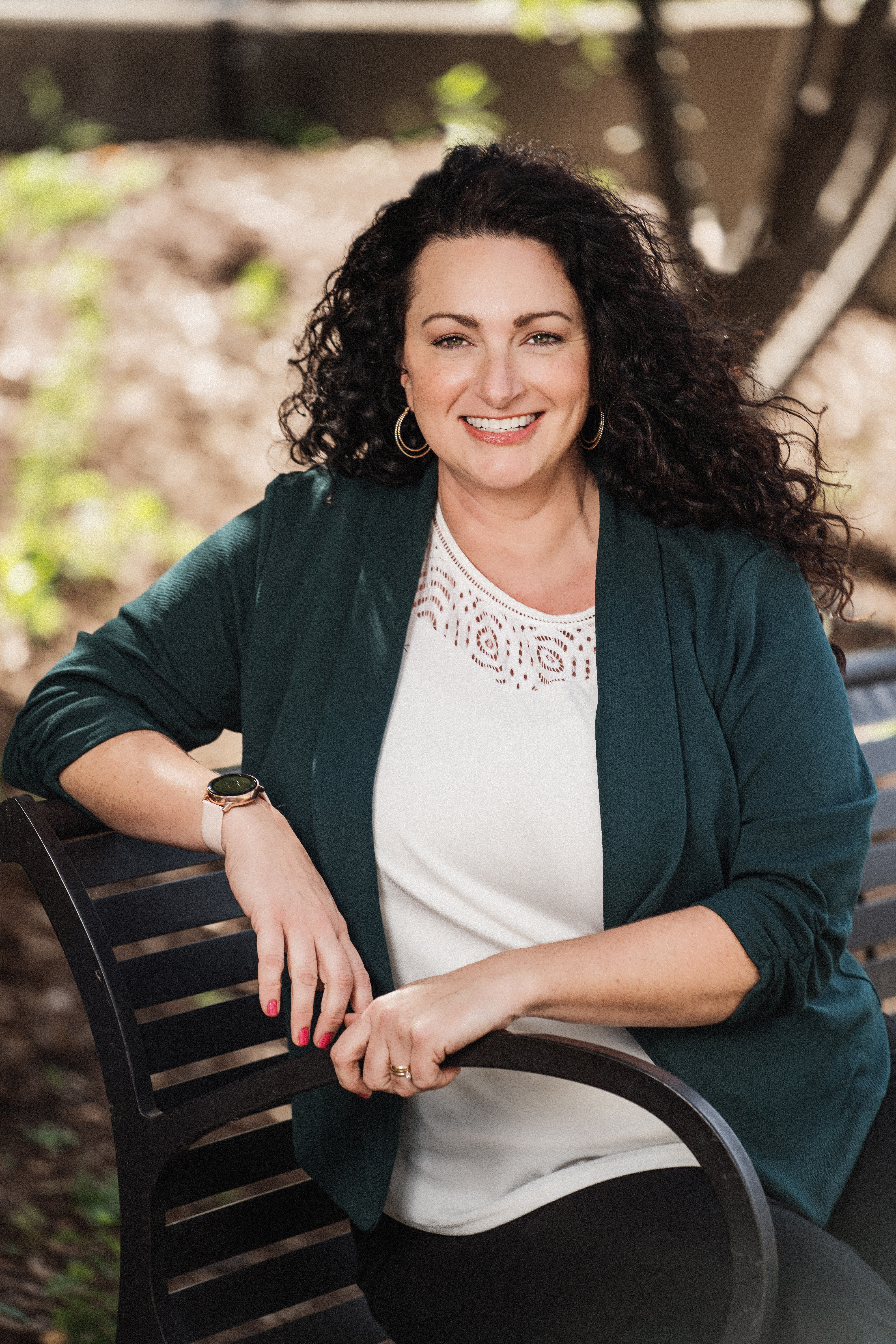 Our Gardian of the Month is Andrea Starmer. Andrea is the Director of Education and Member Services at Ngage Management, and as part of her role serves as the Executive Director of the Michigan Council of Nurse Practitioners and Wyoming Nurses Association.
Learn: Let's say you are studying for a big exam. Are you a crammer, or do you like to plan ahead?
I am total crammer, I am embarrassed to say I completely crammed for my CMP!
Network: How do you help a wallflower, who's not comfortable networking at a professional event, loosen up?
I don't take myself too seriously, so I usually make a joke at my own expense.
Transfer: Think about a topic in which you feel you're quite knowledgeable. How would you use this knowledge to better your industry?
My love of travel and finding unique destinations has come in handy during my event planning days.
Resource: Please share with us a resource, and why you can't live without it.
Google.
Just for Fun: If you could live someone else's life for a day, who would it be and why?
Tom Brady, no explanation needed.