Gardian of the Month: Alissa Parady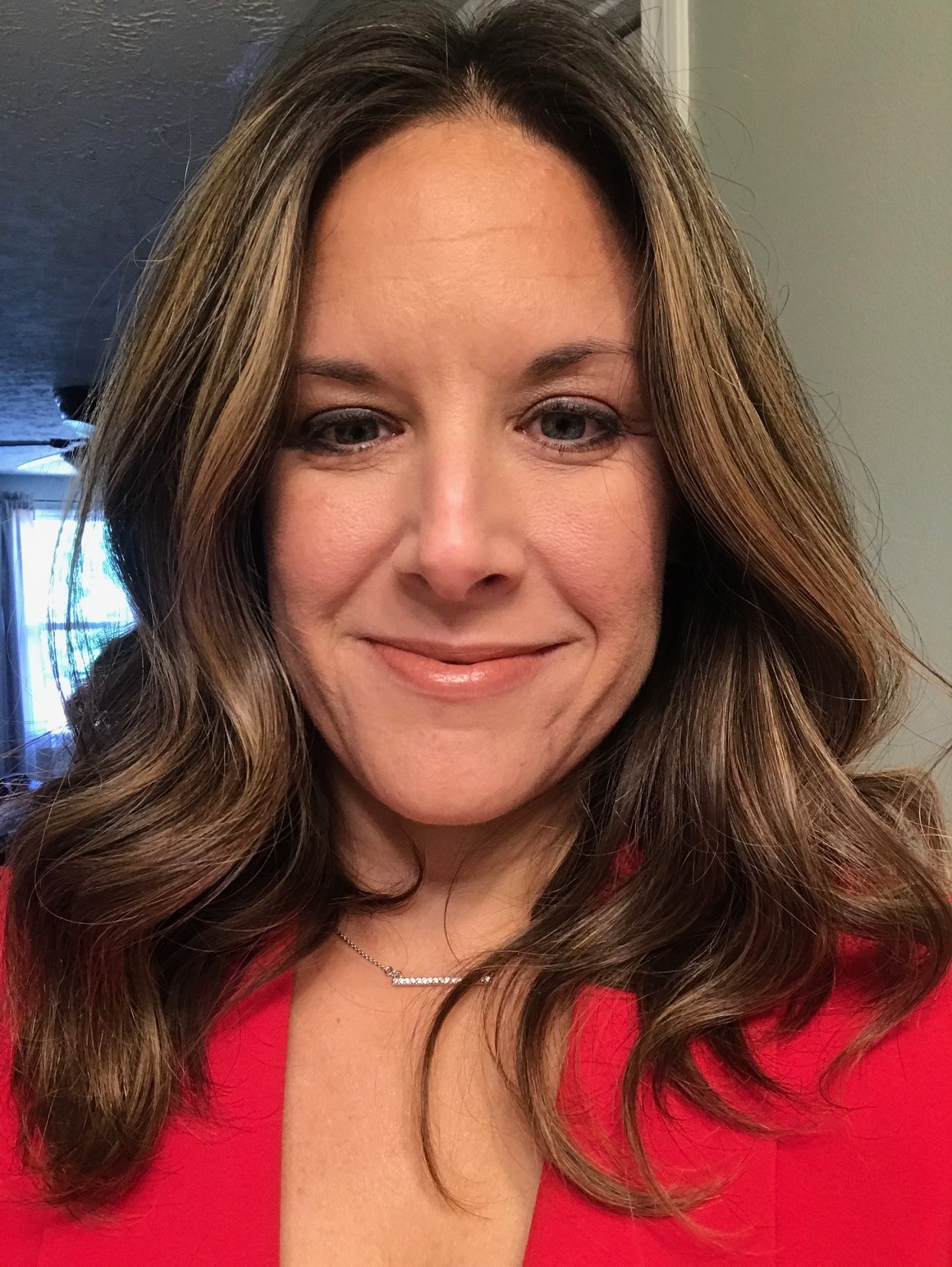 Our Gardian of the Month is Alissa Parady, Executive Director for the International Hearing Society (IHS) and National Board for Certification in Hearing Instrument Sciences (NBC-HIS).
Learn: How do you learn best? In a coffee shop with lots of noise or in a quiet, library-like setting?
I am most productive in a quiet environment, but in terms of learning, I am highly visual. I am a printer! I prefer working with hard copies of documents so I can take notes, read and re-read, and absorb.
Network: Some people are wallflowers while others are natural networkers. Which are you (or are you in the middle)?
I'd consider myself to fall somewhere in the middle. Sometimes I may prefer to sit back and absorb, but when around my members and people in hearing care, I want to connect, talk, and learn from them!
Transfer: Let's say that you just attended a certification course. What would be your first step in applying what you learned?
I would likely try testing new theories and ideas by discussing them with my staff leadership team and asking them how they might apply or react to the new idea. If there is no organizational buy-in, a new idea may simply fall flat, even if it's a good one.
Please share with us a resource and why you can't live without it.
When I stepped into the executive director role after leading IHS' government affairs efforts, I felt one area of significant importance to gain insight on is leadership and staff development, so I've been listening to podcasts and reading books about how to be an effective leader and support staff. Presently I'm reading "Think Again" by Adam Grant, and have gleaned some inspiration and affirmation from Brene Brown's Dare to Lead podcast in these early months.
Just for Fun: What's your favorite thing about Summer?
Having my daughter home for the summer and reconnecting with her, as well as forcing myself to take some time off for summer vacation and disconnecting for a bit.