Working From Home: How to Avoid Falling into a Rut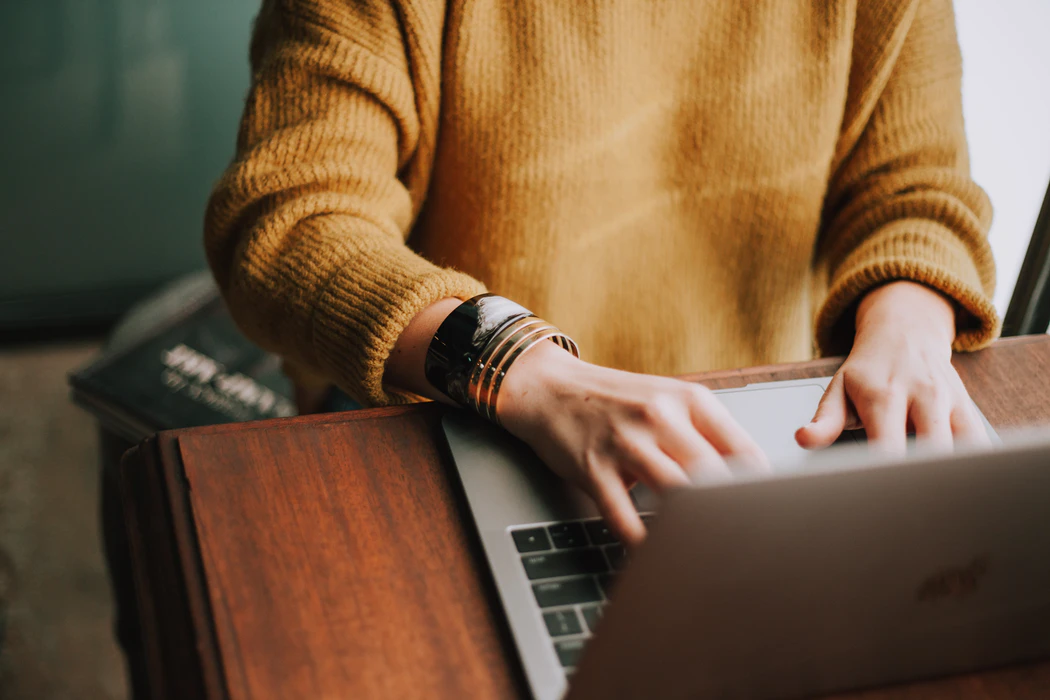 This guest blog post is by Mark Gray of Gray Media Consulting.
As a result of the coronavirus pandemic, many of us started working from our homes in 2020. And some workers haven't even returned to the office nearly a year later. Whether you're permanently working from home or can visit the office occasionally, it can be a challenge.
With reports that 36.2 million Americans are predicted to be working remotely by 2025 (an 87% increase from pre-pandemic levels), it's a challenge we must learn to tackle head on. That's why we've put together our top three recommendations to avoid falling into a rut of low motivation and limited output while working from home. Check them out:
1. The importance of establishing a routine
Under normal circumstances, we use our homes to socialise, to relax or to entertain. Depending on the rules where you live, it's likely some of these activities will be affected. But when you work from home, you still need to create a divide between when you're working and when you're not. Otherwise work can quickly creep into your downtime. For example, checking emails in bed or finishing up a task with the TV on. Not only does it affect the time you have to relax, it's unlikely you'll be doing your best work either.
A routine is a great way of maximizing the time you have to work, but ensuring you still get time at home to do whatever it is you want to do. It also helps set expectations with your employer for when you're working – and when you're not. In one guide to remote working, it's reported that being constantly 'available' to contact is one of the main causes of stress for home workers because it blurs the lines between home and work life.
2. Why frequent exercise is helpful for home workers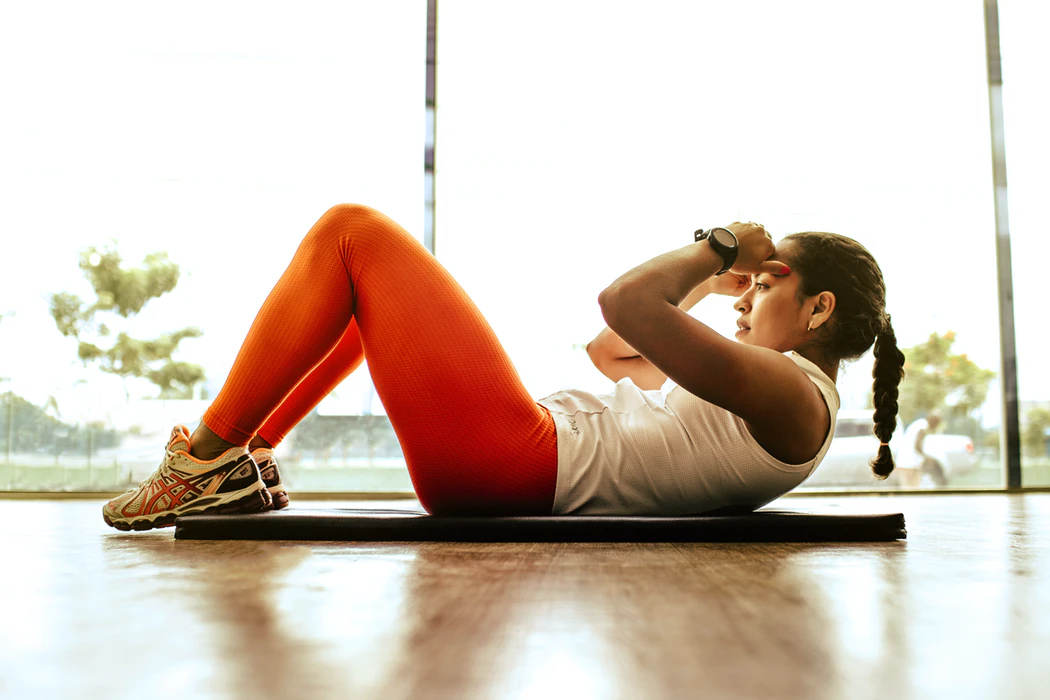 Exercise is proven to be good for our physical and mental health. Although you may not be able to get outside as much as you'd like or head to the gym, there are plenty of opportunities to exercise indoors – in your garage, basement, or any room.
Online workouts have been hugely popular throughout the pandemic as a motivational way to exercise. Take the UK's Joe Wicks, for example, who recently earned a Guinness World Records title for the most viewers for a fitness workout live stream on YouTube. Whether you exercise alongside live streams or watch videos back at a time that suits you, you'll find yourself feeling more refreshed and motivated for the day.
3. Why a strong work-life balance needs to be in place
We've already discussed how a routine can help you increase your work-life balance. It's hugely important when you're working from home to keep the boundaries clear. Without enough time away from your desk, you're at risk of burnout and work-related stress. Other tips for maximizing your work-life balance include:
Have a dedicated working space. Make sure you have a comfortable setup for working. Ideally it would be in a separate room – but not everyone has the space. Any dedicated zone or area would work. When you're there, you're working. And when you're away from there, you're not.
Prioritize 'you' time. Don't feel guilty for making time in your schedule for things you enjoy. The pandemic has taken its toll on everyone, so you must learn to prioritize yourself.
Photo Credits: unsplash.com