We are not all in this together: Diversity, Equity and Inclusion (DEI) in your organization during COVID-19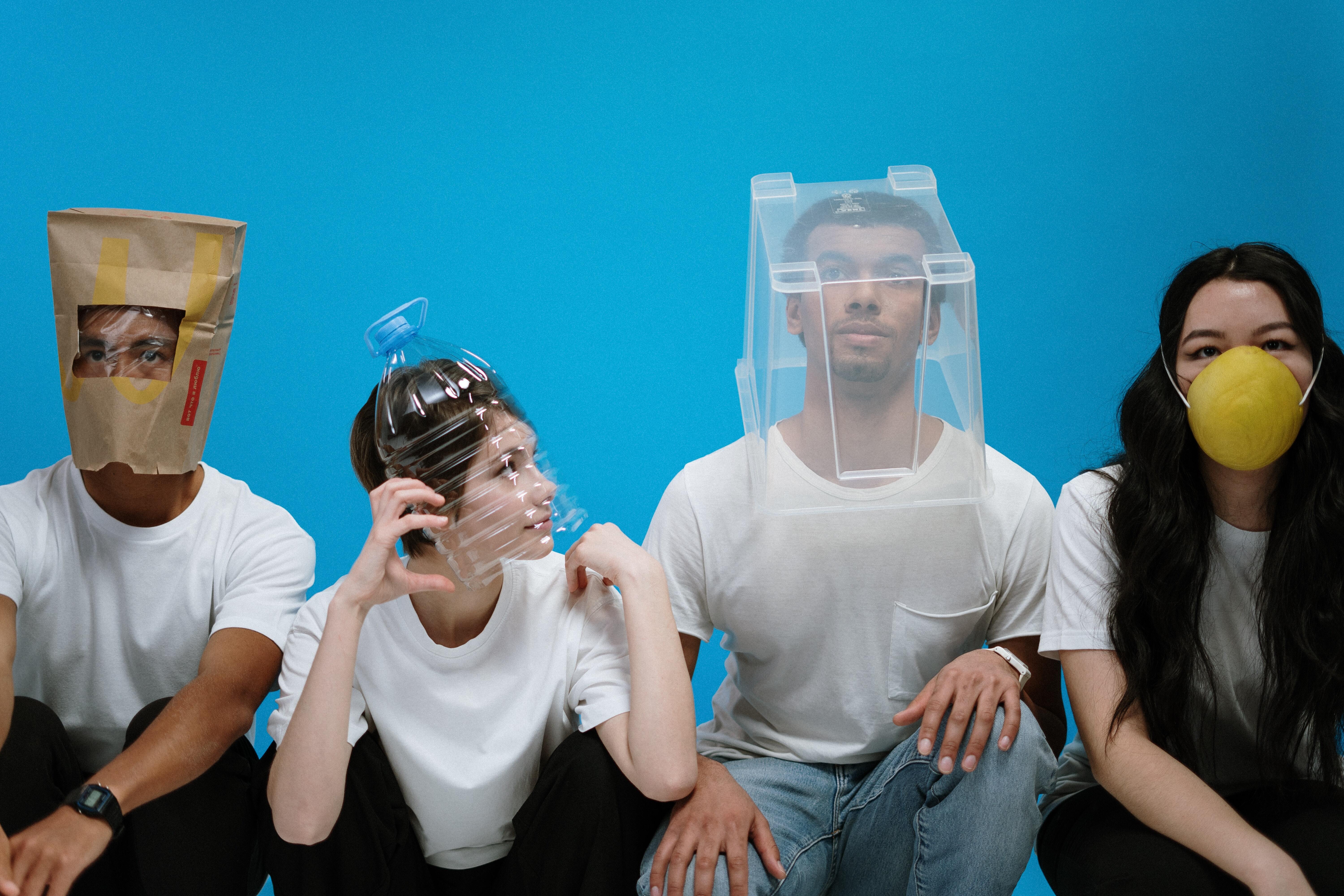 While the COVID-19 pandemic is a global event, it is not impacting every population or community in the same way. According to data from the Michigan Department of Health and Human Services (MDHHS) while black people make up approximately 12% of the state population, they account for about 40% of all COVID related deaths. The numbers don't say everything. However, the data does highlight racial inequities and structural racism in the impact of the disease. Researchers have analyzed familiar patterns of doctors being less likely to refer people of color, particularly black people, for treatment and testing, despite evidence that delay in diagnosis and treatment can be life threatening.
With hospital beds being limited and medical equipment such as ventilators being in short supply, healthcare systems have been developing criteria to decide who gets treatment and who does not. People with disabilities, larger bodied individuals and those with HIV/AIDS have been placed at the bottom of the list for no medical reason.
There has also been a significant increase in racist acts against Asian Americans, as people conflate the pandemic with ethnic and national identity. Online hatred is said to be contributing to the increasingly well-documented rash of verbal attacks, violence and boycotts of Asian owned businesses.
In one sense, no one is exempt from contracting the disease. Everyone is susceptible. But access to healthcare, childcare and other services means not everyone is in the same state of emergency.
So, what are some things we can do?
Acknowledge the impact: Publish a statement from your organization that names the inequitable impact, lists resources and the actions your organization is taking in response to the crisis. If you have a DEI staff person or department consult with them on examples and language.
Communicate compassion: Acknowledge that employees within your organization are directly impacted and may need to need to shift how and when they work. Be flexible. Deprioritize conventional productivity. Be available for questions and provide honest answers.
Review policies and procedures: What do your mission and vision statements say? How are you living into those? What is your paid sick leave policy or health insurance plan? If you have essential staff, are they getting the equipment they need? Are you employing social distancing measures? Is telehealth an option?
Connect with partners: This is not business as usual. Reach out. Ask how you can be a resource for one another. Don't try to go it alone.
Recognize your needs: Getting support is vital to be able to show up for yourself and others.
There's a lot to manage right now and in times like these I'm reminded of one of my favorite quotes. "Do not be daunted by the enormity of the world's grief. Do justly now. love mercy now. walk humbly now. You are not obligated to complete the work, but neither are you free to abandon it." - The Talmud
---
You can learn more about this topic on May 20th with Krista Rowe, Event Garde's Director of Diversity, Equity and Inclusion, in a webinar titled "Leading with our values: Diversity, Equity and Inclusion (DEI) during and beyond COVID-19." Visit our Events Page to register now!