Volunteering reaches all-time high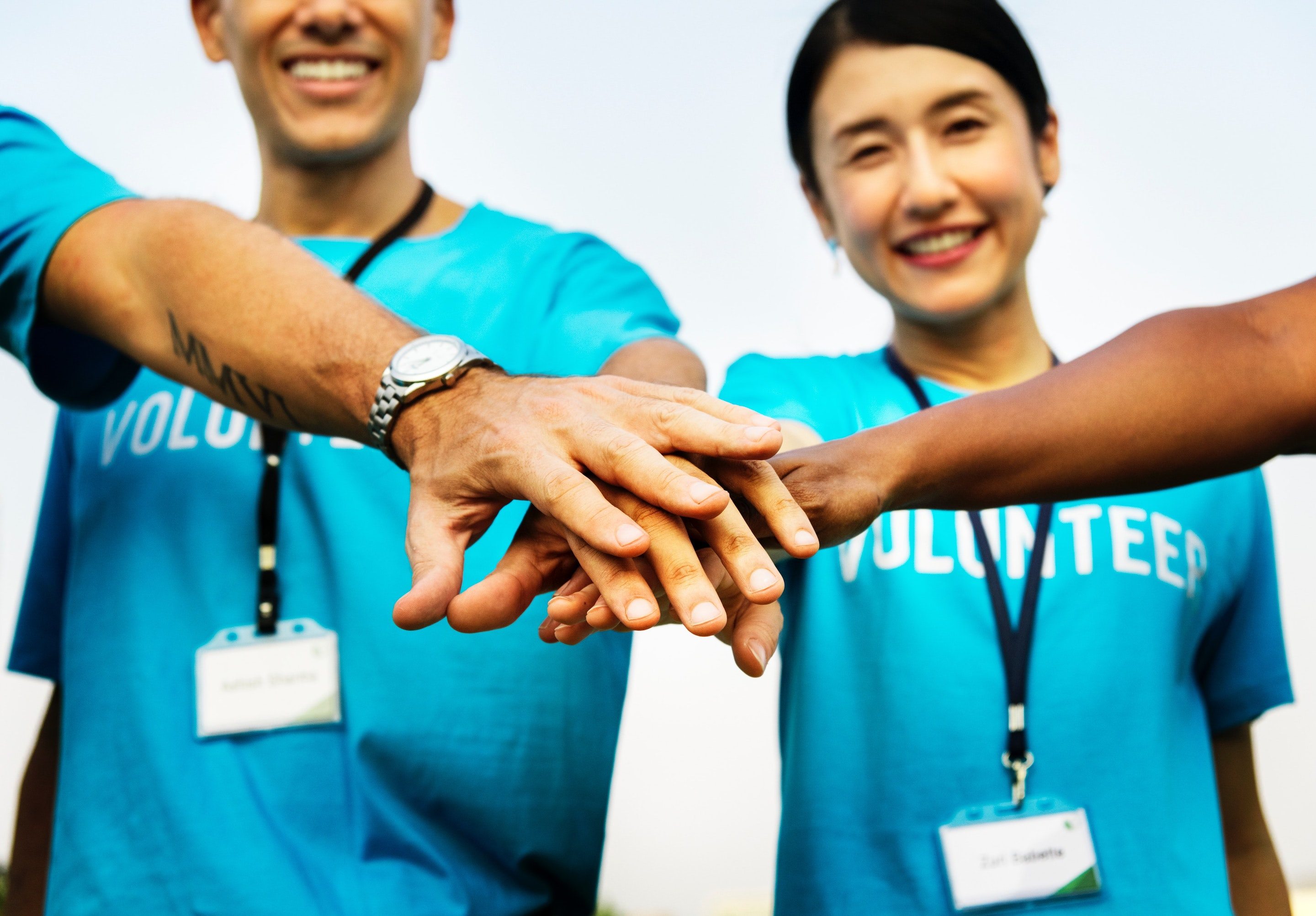 April is National Volunteer Month, and according to a recent report, more Americans are volunteering.
In fact, more than 77 million adults – a record high number – volunteered in 2018 for a combined total of 6.9 billion hours. And, according to the Corporation for National and Community Service, that's worth $167 billion.
"The fabric of our nation is strengthened by the service of its volunteers. When we stand side-by-side to help others, our differences fade away and we learn that Americans have more in common than we realize," said Barbara Stewart, CEO of the Corporation for National and Community Service. "Each and every day, ordinary Americans are stepping up to support their fellow citizens to help with needs both great and small because they understand the power service has to change communities and lives for the better."
In addition, the study found volunteers are more philanthropic than non-volunteers, donating double the amount of money.
Key findings from the Volunteering in America report:
Americans in Utah report the highest rate of volunteering, followed by Minnesota. Oregon is third, joined by Iowa and Alaska to round out the top five.
Parents volunteer at rates nearly 48 percent higher than non-parents and working mothers give more time than any other demographic, with a volunteer rate of more than 46 percent.
Generation X has the highest rate of volunteering, while Baby Boomers are giving more hours of service (2.2 billion).
Americans most frequently volunteered for religious groups, a quarter volunteered most often with sports or arts groups and another nearly 20 percent support education or youth service groups.
One in three volunteers raises funds for nonprofits. Additional volunteer activities include: food donation and meal preparation; transportation and labor support; tutoring young people; serving as a mentor; and lending professional and management expertise.
In addition to National Volunteer Month, April 7-13 marks National Volunteer Week, and several organizations will be celebrating their volunteers.
Peggy Hoffman, president and executive director of Mariner Management and Marketing, is an expert on volunteer management.
She says the week is about saying more than thanks, and offers some suggestions.
We can all agree that volunteers are crucial to nonprofits. Whether it's helping with outreach or events, volunteers should be applauded.
At the same time, volunteering is a good opportunity for building networks. In what other capacity do the young and old come together to support a passion?
If you're planning to celebrate National Volunteer Month (or week), let me know. I'd love to hear about it!