Voices and Views: February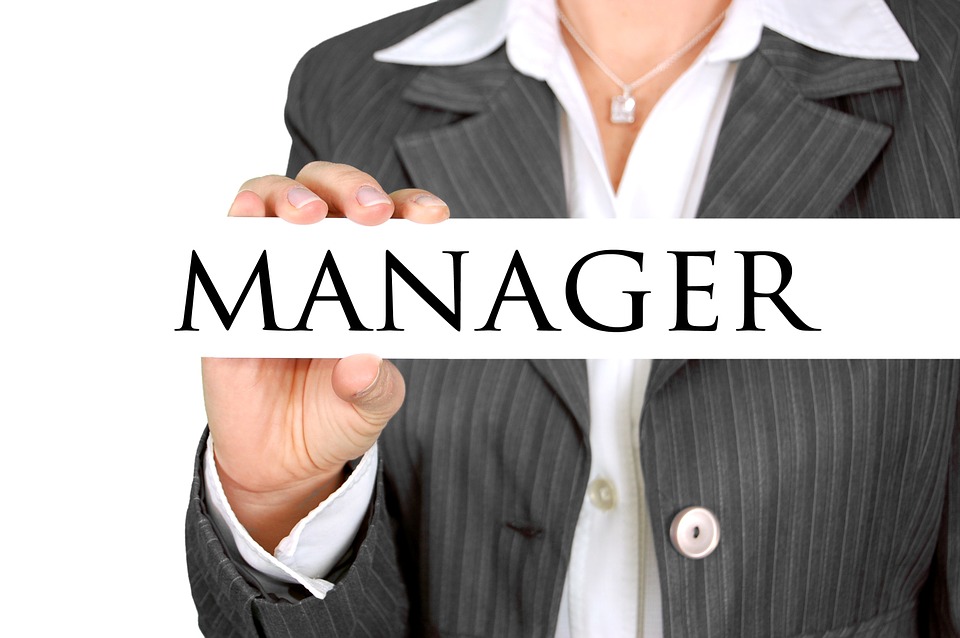 Event Garde is committed to professional development, for ourselves and for our industry. As such, we're avid readers of industry news. We'd like to share these must-reads with you.
Learn
Managers matter when it comes to workplace learning.
While self-motivation and self-directed learning is common and effective, without the support of management, efforts are moot.
Take the concept of coaching. Coaching not only benefits employees, but managers too.
"If managerial coaching can double the returns on training, as research suggests, it could be an enormous loss not to make it a key piece of your organization's training program," writes Stephen Meyer of Rapid Learning Institute.
Network
Social networking is one of the most effective ways to meet people, and professional platforms, such as LinkedIn, can be key to building a professional rapport.
A recent story in Entrepreneur highlights some social apps to watch this year. Influencer marketing campaigns are becoming more popular, and they use virtual influencers and 3D avatars.
In addition, people are increasingly using private messaging and platforms such as Nextdoor.
"Though these platforms are primarily built for existing friendships or relationships, making it difficult for marketers to squeeze their way in, partnering with influencers on these apps could be a good start," the story says. "There's no way of knowing what will be the next Facebook or Instagram, but marketers should always be on the lookout for the next big thing."
Transfer
We continue to hear and read about the mass exodus of baby boomers, so why aren't employers taking better advantage of their knowledge before departure?
That's a good question says Richard Eisenberg in Forbes.
A new survey of baby boomers found only 57 percent are sharing their knowledge. The survey found 81 percent of boomers are willing to mentor the next generation, but that's just not happening.
"Include a retiree's successor in meetings with key clients and vendors a long while before the retirement day comes," suggested Bill Stoller, CEO of Express Employment Professionals. "Have a succession plan procedure in place that all employees understand. Doing these kinds of things avoids that awful day when workers realize the only person who knows something or has a key business relationship is no longer employed with them and they're on their own."