Voices and Views: April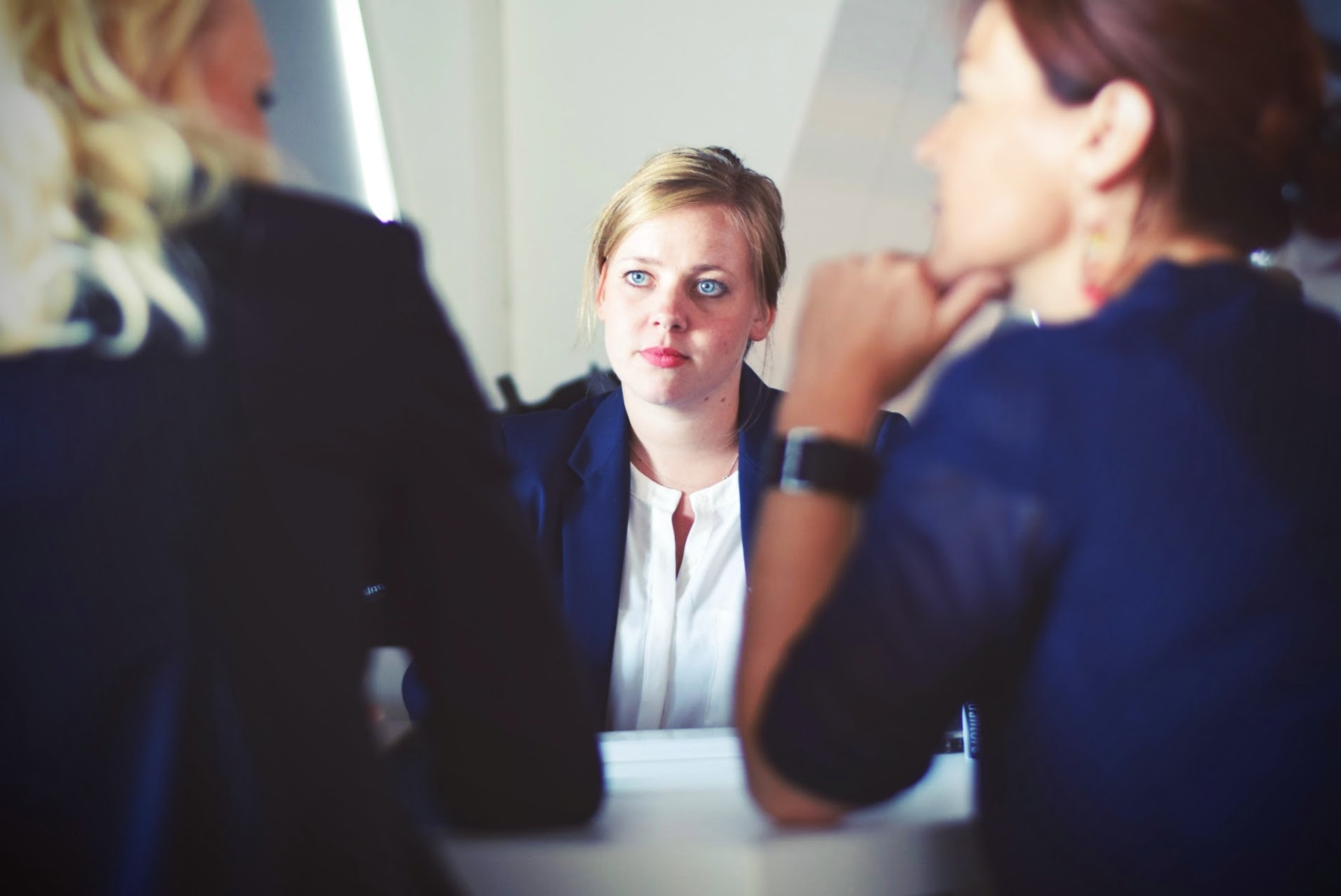 Event Garde is committed to professional development, for ourselves and for our industry. As such, we're avid readers of industry news. We'd like to share these must-reads with you.
Learn
We know learning on the job is important for employee engagement and retention, as well as the bottom line.
But surveys consistently reveal employees don't feel they're receiving necessary training.

In today's technological world, it's challenging to hold learners' attention. But virtual reality may help, according to Association for Talent Development.
A study by the National Training Laboratory found the retention rate for VR learning is 75%, compared to just 10% for reading.
Why?
"VR imparts the ability to efficiently and affordably train in 'spurts,'" ATD says. "Brain science shows that learning is more efficient when short training sessions are spaced out rather than crammed in back-to-back sessions. VR enables the ideal training cadence because it can be used on demand."
Network
While networking is an effective tool for job searching and advancement, many women aren't taking advantage of such opportunities, writes Nancy Ham in Entrepreneur.
Although women are seen as more social than men, they're often victims of their own self-barriers – such as humbleness and modesty, according to a recent study.
"Done right, networking lets women identify role models, find mentors and sponsors and expand their business opportunities," Ham says. "As they rise in their careers, they can also pay it forward by helping others coming up behind them."
Tips: Make networking a priority and change your mindset. Think of networking as a learning opportunity.
Transfer
People are living longer, and this means the workforce is growing older.
Unfortunately, that also means ageism is rearing its head in companies, especially as many organizations employ multigenerational staffs.
So, how should employers foster the older generation?
One way: knowledge transfer.
Lexology says employers should prioritize knowledge transfer among generations.
"One of the biggest issues resulting from the absence of older workers is the loss of their knowledge and skills when they leave the workforce," Lexology says. "Given this, employers should use older workers as mentors to capitalize on their experience and organizational knowledge."
Mentoring programs can be an effective vehicle for knowledge transfer, as can encouraging regular communication and interactions.