Virtual Events - Beyond the Platforms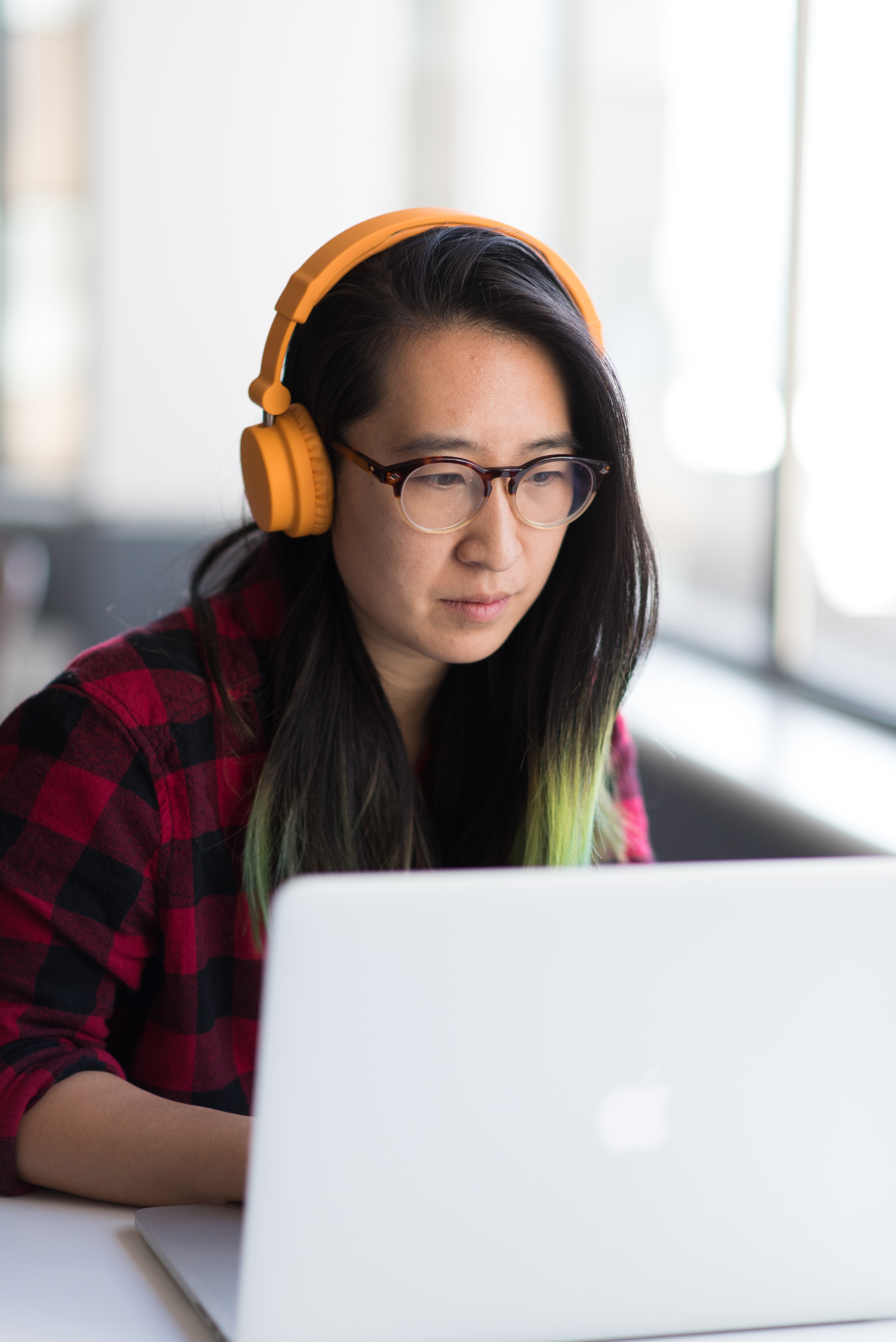 Virtual event platforms seem to be everywhere, yet there still is no one-size-fits-all solution. And we can't expect there to be. Every event is unique and has its own needs, whether it's in-person, hybrid or virtual. So as event planners, we cannot assume one platform will check all of our boxes. There are, though, MANY add-on virtual pieces we can snag to create a unique event - most of these will work with most platforms (which means some of them won't work with some platforms!) and this list is NOT exhaustive by any means and is something that truly grows every week (although this blog post will not do the same!).
Here's a list of some of the best virtual add-ons we've used, tested or are looking forward to digging into more...
ICEBREAKER: https://icebreaker.video
Instant icebreaker option for any remote event, or it can BE the event! With this tool, you get a gathering "place" and the ability to video chat all attendees, then you can shake them up into icebreaker groups for more personal experiences.

REMO: https://remo.co
While Remo has grown over the year to become more of a full-on virtual event platform, it's not quite as robust as some of the others we've used - but it does networking in a great, visual, easy to understand way, so we're keeping it on the add-on list for now! Remo lets you design your own digital floorpan - tables, chairs, couches, a stage... You can determine how many people can "sit" at each table or in each lounge area. Those gathered in any one area get joined together via video and audio. They can come and go as they please. Tables can simply be open for conversation, or be topic-focused - even sponsor-driven and supported. The visual design of this one really allows a unique experience that people can "feel" as if they're in-person. As much as we really can, remotely.

BRAINDATE: https://e180.co/
It's likely safe to say that if you've ever attended an in-person event, some random conversation in a hallway provided you with a lead, learning or take away that you have yet to forget! Braindate helps facilitate those meetups - either in-person or virtual! This platform started as an in-person tool that adapted to virtual quite easily and could be used regardless of the type of event you're planning. People setup brain dates based on their knowledge to share - or on their interest of learning more about something. Other attendees find these braindate opportunities and sign up for them. The organizer can limit how many, determine when (or where) based on any event-specific limitations the planner sets, and the conversation takes off from there!

MIRO: https://miro.com
Sure, some platforms have built-in whiteboards, but this one is on an entirely different playing field. It's incredibly simple to invite users to view and/or interact with a whiteboard, giving your group a more in-person experience. We've even used this in-person, displayed on a screen for all to see and still available for them on their own device to contribute. Save paper, see the entire board close up or far away, and truly build something together.

SLI.DO: https://www.sli.do
Another feature many platforms build into their functionality, yet Slido does it right. Whether you need an easy-to-use Q&A platform, and polling option, or even open-ended questions or quizzes, you will find it all here. The options within polls are even more robust, including multiple choice options, word clouds, ratings, open text, rankings, etc. They offer some great integrations for Google Slides and PowerPoint as well if you want to up your presentation game. To engage, attendees either click on the presentation they're viewing, pull it up through a link or QR code and can even engage via mobile device.

KAHOOT (for business): https://kahoot.com/business
A mainstay in school classrooms, Kahoot allows users to create knowledge-based quizzes and offer real-time engagement. Create live competitions, polls, word clouds, puzzles, interactive presentations - they even offer a brainstorming feature that's worth checking out!

MENTIMETER: https://www.mentimeter.com
Definitely competing with Sli.do, this nifty site can be used for live polls, quizzes, word clouds, Q&As and more to get real-time input from attendees. This is one of those cases where you have to weigh out what features you want, the price you want to pay, etc.

JACKBOX GAMES: https://www.jackboxgames.com
Pure fun and games. If you want a social activity, family friendly or adults only, there are some amazingly fun games to play here while you're all remote - or together. Each person joins from their own device by entering a game code, so you can either share your screen virtually and/or share it via projector. Either way, those engaging will need to somehow view your main game screen and be able to use a mobile device to play along.

And of course, if you're looking for even MORE reading on virtual platforms, we recently stumbled on this post you may enjoy browsing through or saving to your endless bookmarks this exhaustive list of more full-fledged event platforms you can use with or without the add-ons we've mentioned here!