Tips for Sponsor Relations and Retention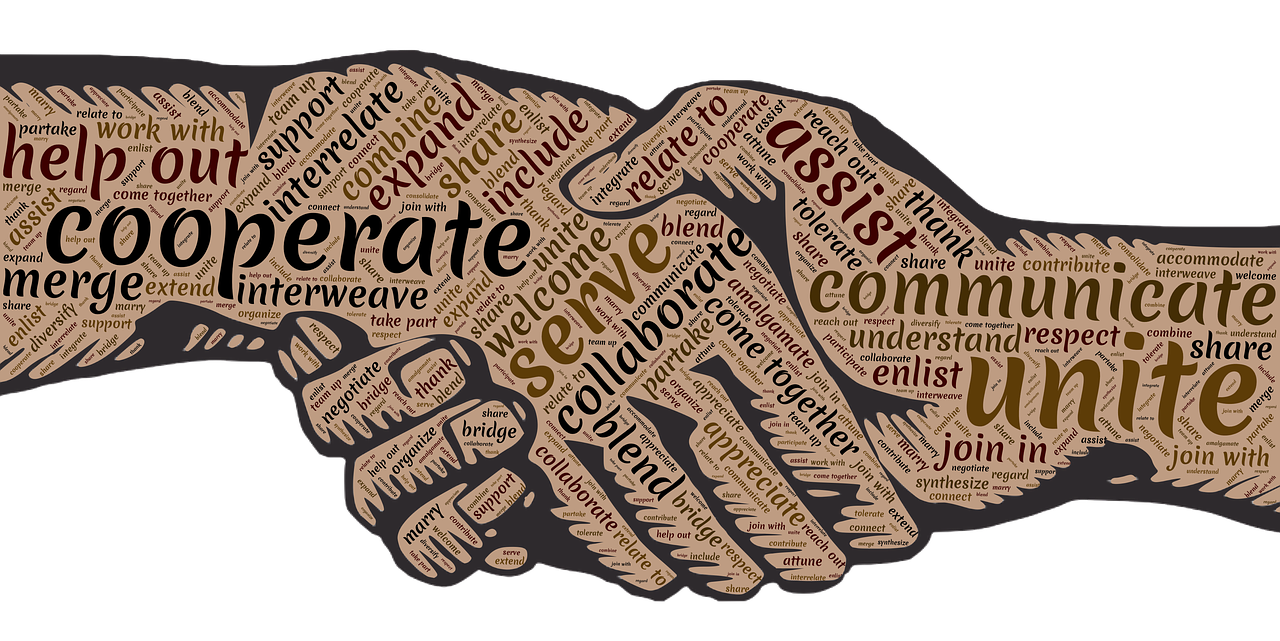 Associations continuously look to sponsorships to achieve non-dues-revenue goals and subsequently put forth much effort in sales planning and outreach. And when things are going well and churning along as planned, it is easy to fall into a transactional relationship with our sponsors instead of nurturing those relationships to grow and retain them. However, when there is a major disruption to the plans, such as the COVID-19 pandemic, our relationships and how we work with our customers will become critical to our ability to retain them year after year. Putting as much, and possibly even more, focus on sponsor retention will have long-term impact on your revenue goals and repeat support from sponsors.
Here are 10 simple things you can do to improve your sponsor relations:
Increase Communication: Communicate openly and often with your customers. Stay in front of them so they never need to wonder what is going on with their deliverables. Send them links to communications that have their logo, set up regular touch-base meetings to check in, provide them an opportunity to share regular feedback. The more touch points you have with each sponsor, the better. Remember that if you're not in front of them regularly, someone else might be!
Collaborate: Treat your customers like partners and find ways to work with them collaboratively. The days of handing a sponsor "menu" to prospects is gone. Take time to understand their goals and build packages that work for them. This will help you be more successful with meeting their expectations and delivering on a successful experience.
Involve Key Decision Makers: In the spirit of collaboration, involve as many key decision makers in your up-front meetings as possible. Gaining buy-in from more than one person on the sponsor's leadership team will ensure that everyone understands the ROI for their sponsorship and it will be easier for them to justify that investment year after year.
Be a Resource for Your Sponsors: Give your sponsors reasons to count on you so that they can easily see the value in the relationship. Show them that you are there for them and that you want to make things easy for them. Provide them with the data so they can clearly demonstrate to their leaders what they are getting out of the relationship. Share articles and success stories with them to help them identify ways to capitalize on their sponsorship. Let them know they can call on you anytime.
Be Flexible: Especially right now, as we continue to navigate our new normal during the pandemic, we need to remain nimble and open-minded about how we structure our partnerships. Maybe in the past you did not allow ads in your member newsletter however with an expected lower attendance at an event this may be a viable option to supplement the sponsor's exposure to your members. Whatever the case, work with your sponsors to come up with new opportunities that will help them reach their goals.
Set Clear Expectations: Take time during the sales process to set clear expectations for your sponsors. Particularly as you reinvent and pivot in-person events, it is critical that you are honest and realistic with what you can deliver. Ask your sponsor how they plan to measure the success of this partnership and then collectively agree on goals and expectations. This will allow you to under-promise and over-deliver and ensure a satisfied customer in the end.
Tackle Issues Up-front: Not everything is going to workout as planned. Event attendance may be lower, your venue added new limitations on room set up and signage, email open rates are lower than expected, etc. Whatever the reason, it is important to be up-front and honest with your sponsor. Make sure they hear from you first what is going, and that you are going to make-good to ensure they still receive the ROI they were expecting.
Evaluate and Solicit Feedback: We can't fix what we don't know is broken! Develop a system for evaluating the partnership and soliciting feedback from your sponsors. This allows you to address concerns and offer solutions for next time. If a sponsor is unhappy with the outcome of their investment, and you do not know about it, you will likely lose the chance to do better next time. Plus, their perception may be off and if you gain that feedback, prior to wrapping up your post-sponsorship fulfillment report, you can easily mitigate the disappointment by shifting their perception with reality.
Create Dynamic Sponsor Fulfillment Reports: One of the best ways to show your sponsor that you delivered on everything you said you would – and to help them recognize their return on investment, is to deliver a sponsor fulfillment/impact report at the end of the sponsorship cycle. Take this opportunity to visually demonstrate the deliverables your sponsor received through marketing, signage, social media, etc.. And, be sure to include as much data as possible such as open rates, web site visits, attendee numbers, etc. The more you can quantify the sponsor's reach within their target audience the easier it will be to retain them as a future sponsor. You can find more details about impact reports here.
Say Thank You: It seems incredibly obvious however many sales representatives forget this important step. Especially if the sales lead is not the person responsible for delivering on all of the sponsor benefits. At the end of every sponsorship, big or small, remember to thank your sponsor. Let them know what you were able to accomplish because of their support and what their commitment means to your organization.
While many of these reminders are quite basic, it's times of uncertainty and change that force us to come back to the basics and remember the importance of nurturing the relationships with our customers. The sales plan and process will always be important but so is a focused sponsor retention plan. Take a few minutes and start today…call up a sponsor just to check in or send a hand-written thank you note!