Think Like a Kid… and Find the Fun in Getting Healthy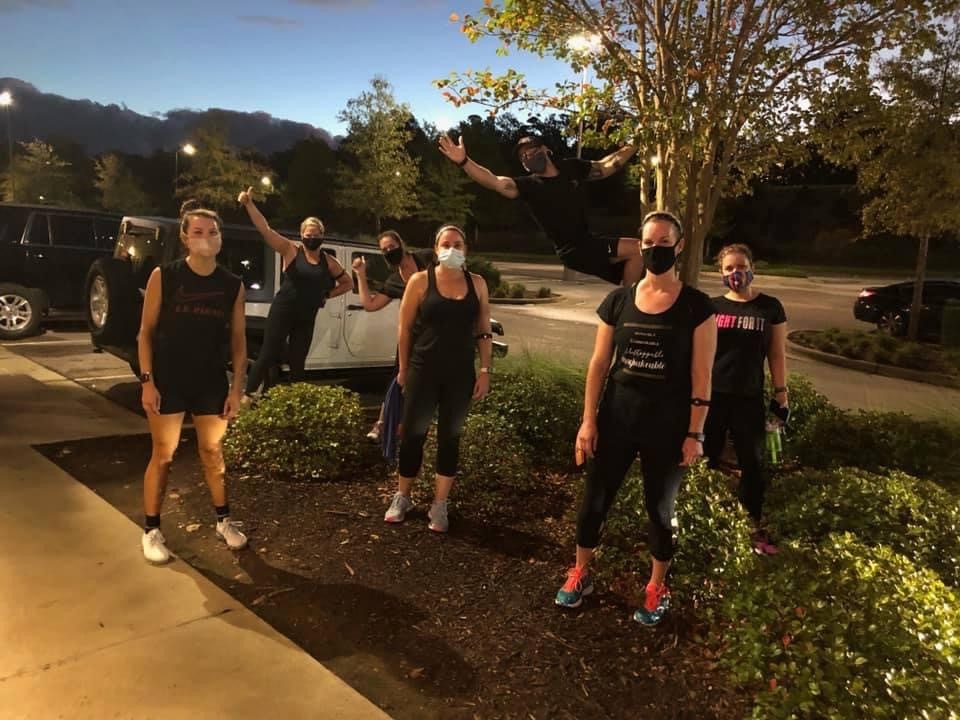 This guest blog post is by Andrea Hopkins Holovach, Director of Governance and Membership for the International Society of Automation.
Total truth - I have never written a blog before. But, new year, new me, new challenges.
So, all the excuses of 2020 aside, most of us kick off any new year with a million goals about our health. The huge influx of people to the gym that seems to dwindle off by the end of February. So, how do we find a routine we can commit to? My advice – think like a kid.
I heard this initially in management training about finding joy in your work. The advice was to think all the way back to your 8-year-old self. The instructor was specific with this age because you are old enough to have memories but not old enough to be jaded. What did you want to be when you grew up? Who was your hero and why? Finding these elements in your adult life would help bring you joy. (For me, I wanted to be a dance teacher, and now I find joy working with my boys on their taekwondo forms. Dance for boys? My older sister was my hero because she always made space for me, invited me into her world, and always had time to hear me. And, for those that know me, you will know that my favorite part of work is coaching and mentoring.)
So, I want to add a question to this visioning related to your physical health. What did 8-year-old self do for physical activity?
Pre-covid, I went to the gym every day at 5am and ran on the weekends. I would even uber to my gym while travelling. In the pandemic, my gym pivoted to at-home workouts. I "fostered" an exercise bike and subscribed to Peloton. I have a gym at home…all the things. Yet, I did not do the workouts (they were not the same). I stopped running (it was hot). I stopped waking up early to work out (the monotony was exhausting). I stopped. My motivation was gone.
I was overjoyed when my gym reopened in October, even having to wear a mask the whole time. I am there…every day…at 6am (yeah, I gave myself the extra hour of sleep.) My husband questioned how I went from no motivation to back at the gym every day without fail. This got me thinking.
As a kid, I did not "work out." I was a competitive dancer. I played soccer. None of this felt like working out. I was just there for my team. My coach was guiding me. My team was pushing me.
Without naming my specific gym, it is coached. And the others in class feel like my team. The coach guides me - hands me heavier weights, corrects my form, notices my speed. The members push you, notice if you seem to be slacking, and check on you when you miss a class.
I like to be pushed. I like to be held accountable. I like to feel like someone will notice if I don't show up. I like to celebrate victories with a team. It does not feel like working out.
Maybe had I thought about this sooner, I could have found a team and a coach, even during the pandemic. I am just thankful to be back at it. So, give it some thought. Be 8 years old again. Find your joy in working out.
Photo Credit: Andrea Hopkins Holovach