The Delta Variant Isn't The Only Reason to Rethink Your Return to the Office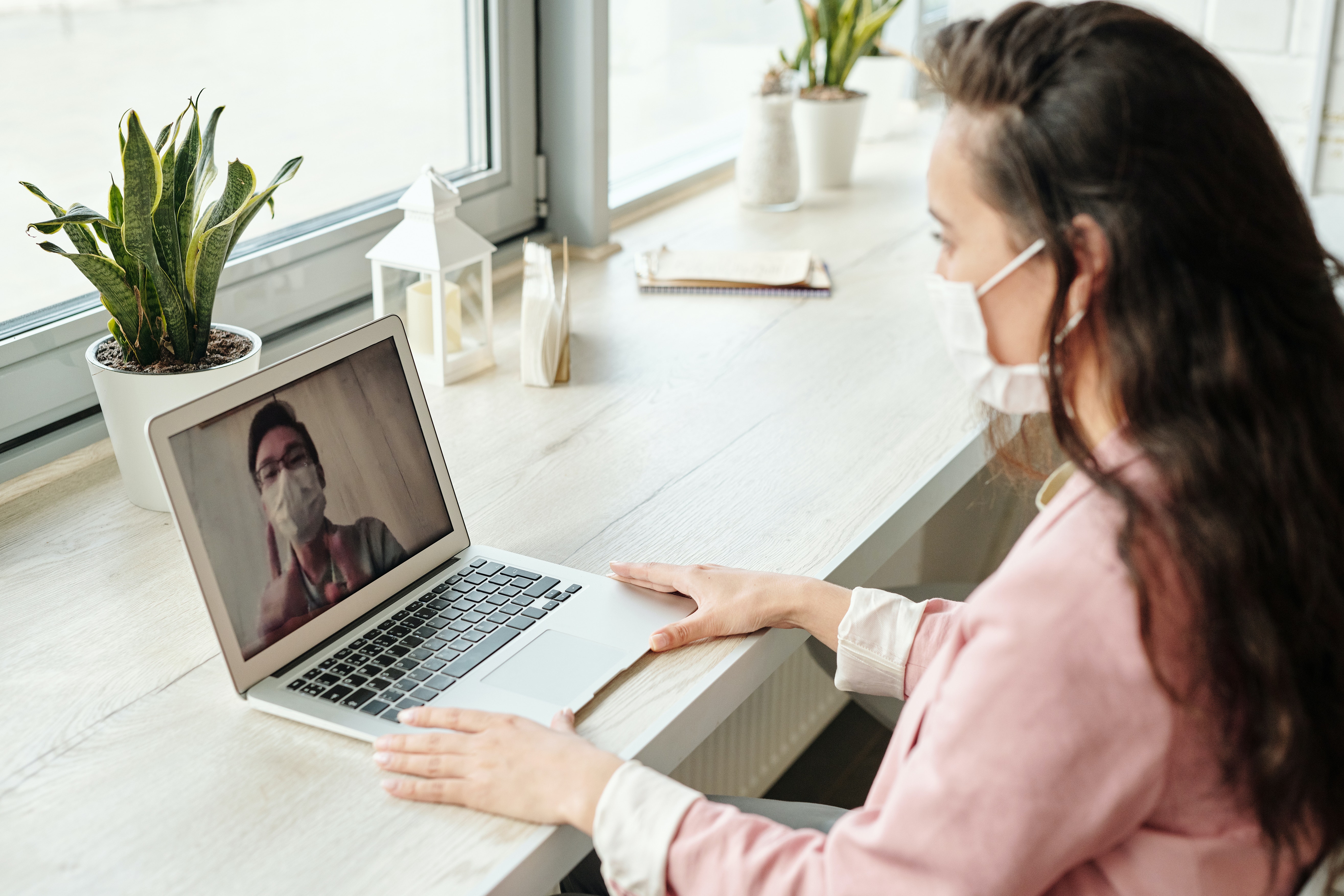 This guest blog post is by Jamie Notter and Maddie Grant from PROPEL.
A lot of leaders spent the last few months putting in a place a plan to reopen the office (in one form or another) after Labor Day. This pesky Delta variant now has a lot of people second-guessing or changing their strategy, but in the end that might be a bit of a blessing in disguise, because it's quite possible that your return to the workplace strategy was doomed to failure anyway.
Figuring out how to go back to the office is by no means easy. How many days should people be in the office? What schedule is fair to everyone? What technology do we need in place? The logistical challenges are formidable. What most organizations are missing, however, is that before you can solve all the logistical challenges, you have to make key decisions about what kind of culture you will have moving forward.
The changes we experienced in the last 18 months were much bigger than just learning how to work from home. The changes are deep, structural, and permanent. Maddie and I wrote about this in our new (free) ebook that identifies the structural changes and outlines the key culture decisions you must make before diving into the logistics. You have to make these deeper decisions because the changes have been so deep:
we shifted the balance of power between employer and employee;
we changed the way collaboration happens;
we uncovered really faulty assumptions about how supervision and accountability work.
How will your culture adapt to that new fundamental reality? Remember, your employees have all experienced these shifts, and they are looking to see how you are going to respond. If you want to keep the best talent, you'd better be clear about how much customization of their work experience you're ready to invest in, how open you expect collaboration to be, and what new systems of accountability you're going to put in place. The "great resignation" is real, and it doesn't only apply to low-wage or retail workers. People are taking stock of their lives. They are taking a fresh look at whether or not your organization is the one they really want to be a part of.
So if you've recently put off your "back to the office" date, use the extra time wisely. Read our ebook, and then take a close look at the culture decisions you need to make. In the end, the clarity around your culture will make those logistical challenges a lot easier.
---
Photo Credit: Photo by Edward Jenner from Pexels