The 4 Words of 2020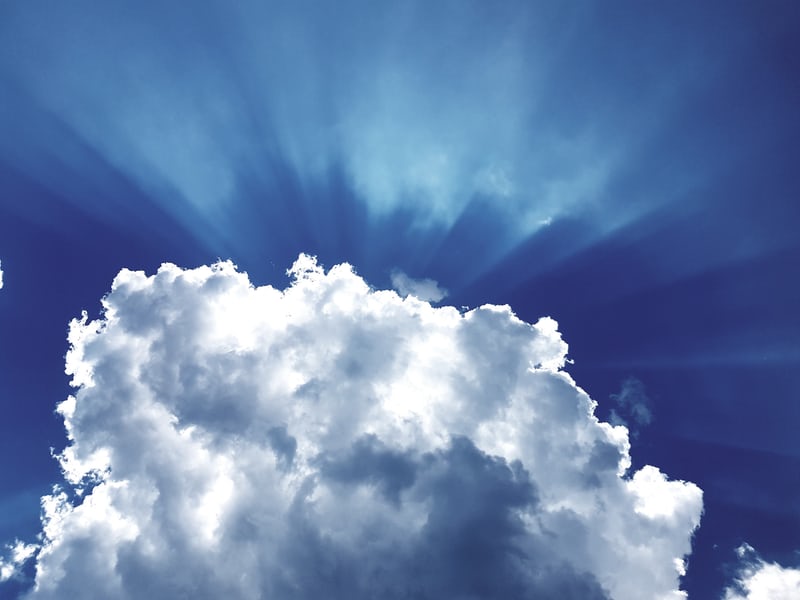 I'm not going to include the words unprecedented or pivot in this post. Instead, I'm going to focus on resilience, intolerance, grief and hope.
Resilience. Bravo to all the association executives who have given up what's comfortable—the status quo--to embrace change. Kudos to the healthcare workers and the associations supporting them. Despite the fact that that 2020 unveiled unheard of challenges, we have impressively navigated our way through it all and prevailed.
Intolerance. 2020 has tested my tolerance. I yelled at my TV, realized that my understanding of people of color was woefully inadequate (working on it), and was embarrassed by our elected leaders--on both sides of the aisle. Are there really people saying COVID is a hoax? That won't wear a mask? That are still judging others by the color of their skin? Think the election is rigged? The scariest part of intolerance is that while I may rant, I'm not going to hurt anyone; recent incidents tell me not everyone feels the same.
Grief. I know what you are thinking, "Grief? I haven't lost a loved one." But grief is an emotional response that happens when someone or something you love is taken away. We're all grieving. We lost a lot in 2020. Some have lost loved ones which combined with COVID is heartbreaking. For others, grief may stem from a job loss, not seeing friends or family, home schooling, working from home, missing the gym, vacation, travel, restaurants, theater--the list goes on. The one thing we know for sure is that our lives have been turned upside down, leaving many of us feeling sad and anxious. We need to be kind to ourselves and practice more self-care and time-outs.
Ending on a positive note—I give you hope. As we prepare to move into 2021, we see the light at the end of the COVID tunnel as two vaccines are rolled out, and the first Americans are vaccinated. In a few weeks, a new Administration will be sworn in. All of these changes give us hope for 2021 and beyond.
As we reflect back on 2020, we should remember it not only for its seemingly insurmountable challenges, but for showing us just how resilient and hopeful we can be in the face of adversity. Happy holidays and a very happy new year!