Speaker Spotlight: Dr. Michael Tatonetti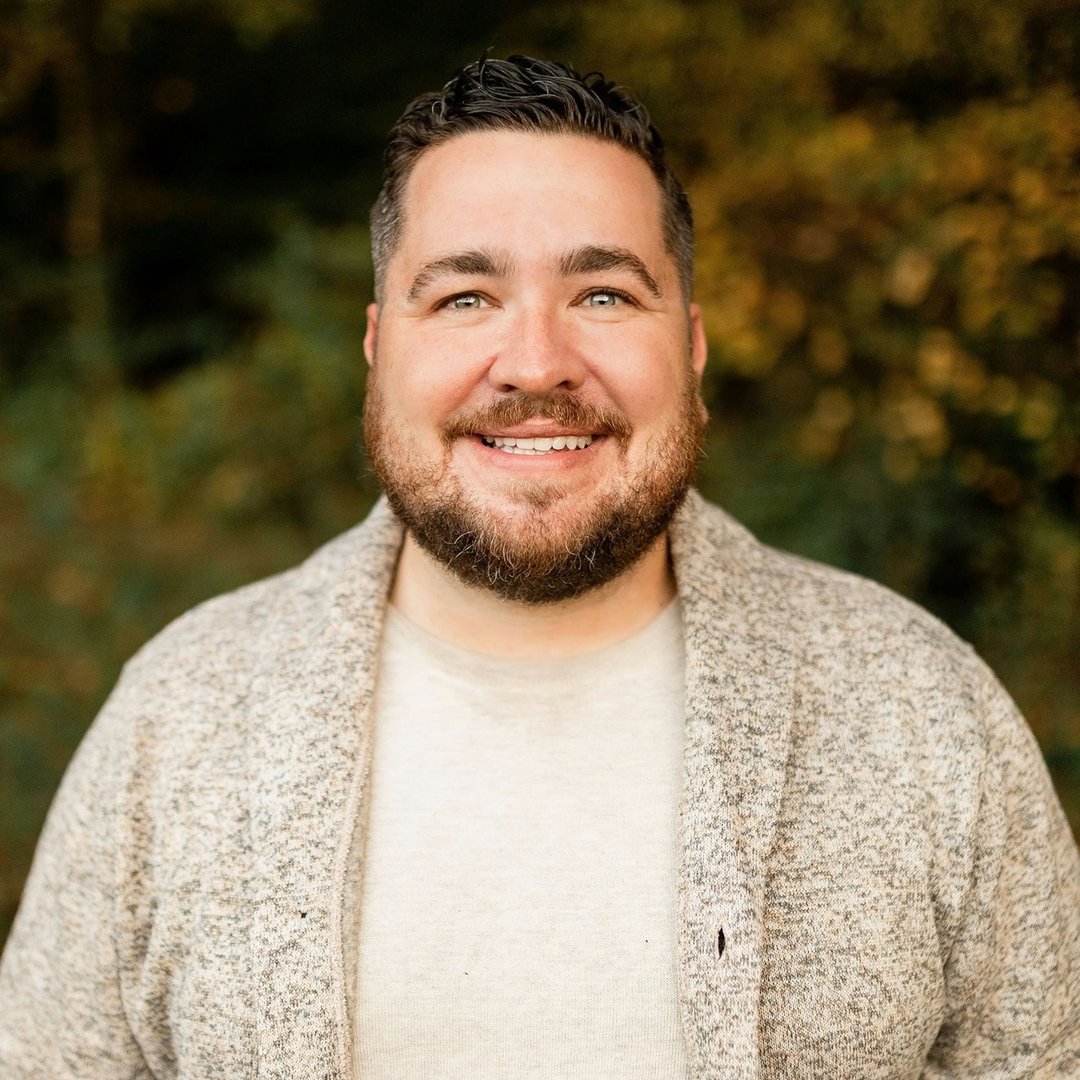 Dr. Michael Tatonetti is a Certified Association Executive and Certified Pricing Professional on a mission to advance associations in their pricing models for financial sustainability. As a Strategic Consultant and Trainer, he works with associations to harmonize pricing and value across membership, education, sponsorship, events, and marketing. He is also the Vice President of Professional Pricing Society, overseeing strategy for education, marketing, membership, and sponsorship. Dr. Michael is a proud Association Forum Forty Under 40 honoree for his dedication to the association field. Click here to learn more about his speaking engagements.
What fresh topics are you speaking on right now?
When it comes to value and pricing for associations, the biggest topic coming up in 2021 in Pricing Strategy. How do associations who never had a strong pricing strategy create one? What steps are needed? How do they assess their maturity? Most talks are either an overview of pricing strategy and maturity, or a component of the pricing strategy they are lacking and needed more training in as an organization.
What is your approach to crafting an exceptional attendee experience?
Audiences typically think a talk on value will be filled with buzzwords, or worse yet a talk on pricing will be dry and boring. Two things I focus on are storytelling and real world examples that are simplified. By keeping my slide deck to mostly photos and a few words, I get to tell the story, capitalize on my charisma, and engage the audience through a journey with a clear beginning and end. I always have two goals for my attendees - first, that they walk away with at least one 'a-ha' moment, and second that they have actionable takeaways to discuss with their team when they return to the office the next Monday.
How would planners describe working with you?
I am very organized, and most planners aren't used to that. Our team has a dedicated landing page just for my bio, approved photos, and social links. We include that link with the title, abstract, and learning objectives in our contract so meeting planners have everything they need from us the moment they book. We are always early with deadlines, and always ask during the sales process about how the audience needs to have a transformation to customize our training to their event. Our goal is always to make the meeting planner look like the rockstar.
What's your favorite thing about returning to in-person speaking engagements?
It's so good to see friends - especially the new friends we've made virtual during the pandemic. Our association community really is a family, so to see the people we love to work with, celebrate events over dinner and gala's, and just exist in community and belonging - it matters.
What can audiences expect from one of your virtual/hybrid presentations?
With virtual presentations, we really do keep the deck moving quickly with a focus on photos to keep attention spans going. We know we are competing with attendees checking e-mails and doing other work, and our goal is for them to focus on our content because it is worth their time and transformation. With hybrid presentations, we intentionally link the at-home audience in with questions and opportunities specific to them to engage with in the chat, this way they aren't feeling like spectators but participants. We've also gotten very clear on including checklists/ebooks/etc. with our session materials beyond the deck so that learners have something branded from us to take back to their team. It's a win-win.
Is there anything you'd like our audience to know about your business?
We love to train association executives, whether through SAE's, national organizations hiring us to train their chapter leaders, or associations hiring us to train their own staff in-house. When we see the lightbulbs go off, it's worth it, but what makes it more than worth it is when attendees leave understanding the basics of pricing and they can make their own strategic decisions because they now get it.