Should I Sunset My Program?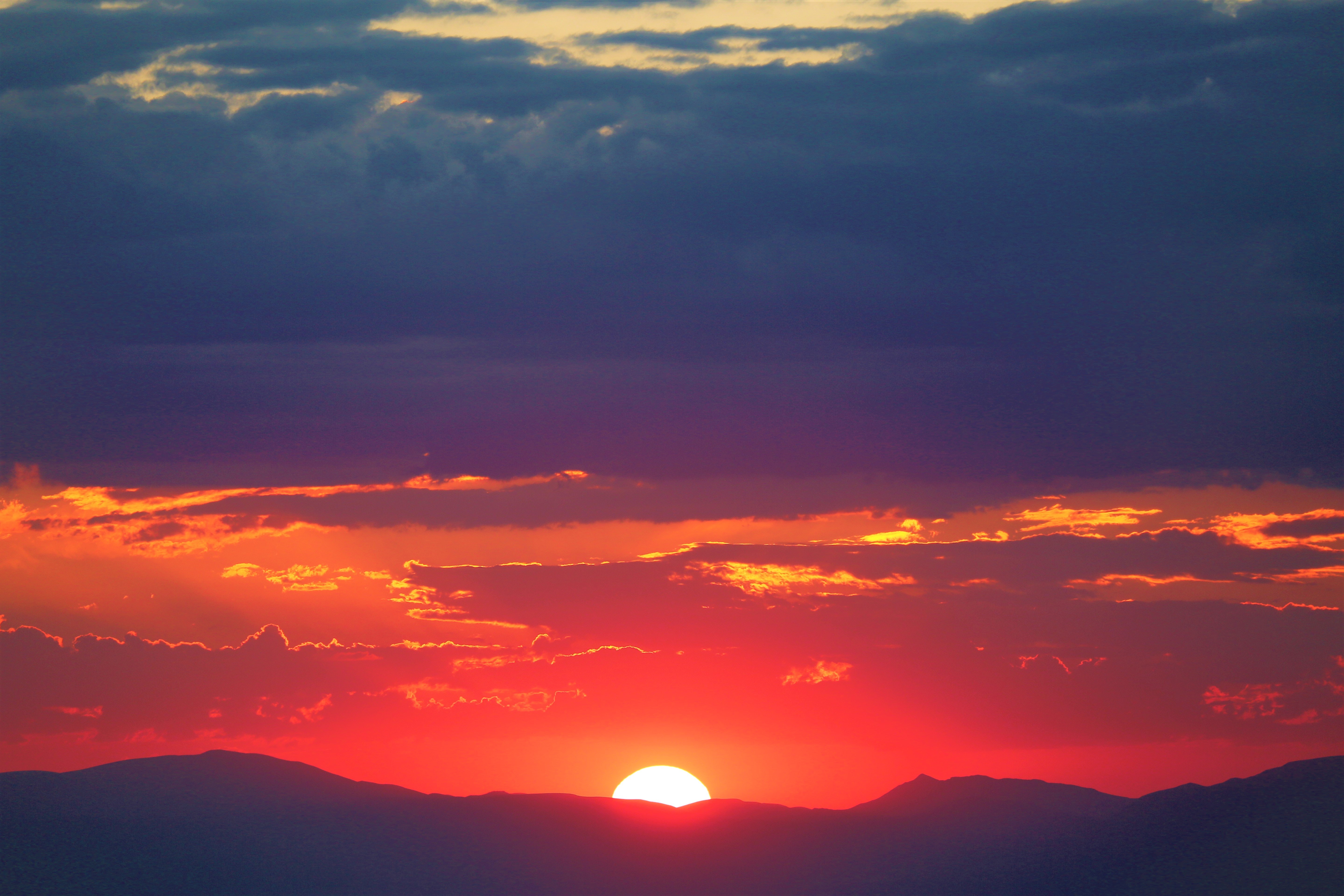 This guest blog post is by Dr. Michael Tatonetti and was originally featured on the blog for Pricing for Associations.
An exercise that I love to do with organizations is what I call the High-Low exercise. Bonus tip: you can do this exercise with any product your association offers.
First, begin by listing out everything that's in your membership by bullets with your team.
Second, go one bullet at a time and ask yourselves as a team if this is of high value or low value to your members.
The way that I qualify this is, "Is this something that will make or break them renewing their membership?"
Something such as a weekly newsletter with the latest content might feel like high value because it's something that many members will click on, but at the end of the day that's not necessarily a value level that will make someone join your association.
More than likely, high value items will be things like continuing education, networking, and access to authoritative content for the industry that they can't find from generic sources on Google.
Third, go back through that same list, but this time you're going to ask if it is high effort or low effort for our organization to put on.
This is relative, so it will vary by organization, but high effort tends to mean something that takes up a lot of staff time or resources, even if you've budgeted for it. Low effort typically equates to something automated or running on autopilot with an outside vendor. It doesn't take much effort or many resources.
Finally, when you're done with this you'll be able to map everything that's in membership into one of four quadrants.
You'll be able to map each component of membership into one of four categories:
High Value, Low Effort: your golden arena. You want as much as possible to be high value, but also automated so that it's low effort for your organization. That is your tier one best components of your membership that you might want to scale up.
High Value, High Effort: these make a strong difference in acquiring new members and retaining current members, but it also takes a lot of effort from your organization. Therefore, it takes resources including time and money, which goes back to why financial sustainability matters. These are most likely the items that help decommoditize your organization from competitors.
Low Value, Low Effort: these are nice to have. It doesn't take that much time away so it's okay to keep in, but it's not driving sales. Newsletters tend to fall here - these are things you won't sunset, but you won't allow to become High Effort for your team.
Low Value, High Effort: your bottom tier. These are things that take up a lot of staff time or resources and don't have a great return on investment. That doesn't necessarily mean that you need to sunset these bottom tier items, but it might mean that these are the things that you scale back, or have a tough conversation regarding KPI's to confirm continuation or sunsetting.
By walking through this High-Low exercise, your team can quickly determine those small, quick-win value adds that will justify a slight price increase in the coming year, while also strategizing bigger evolutions you can pull off in the coming 2-3 years to revamp membership.
--
Photo Credit: pexels.com