Racial Equity Statements: Eloquent Words, but Do You Mean It?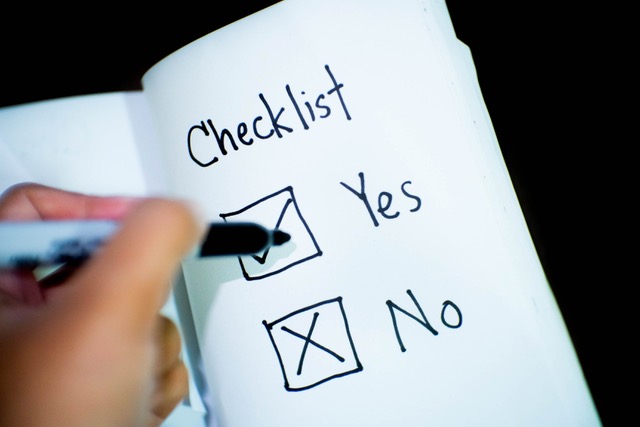 2020 was the year no one could have predicted. We endured two crises simultaneously in COVID-19 and the ongoing racial tensions within our country. Perhaps for the first time I noticed a significant increase in organizations providing statements and reflections on diversity, equity, and inclusion. And they were appreciated. But it also prompts a series of actions from me.
The questioning period. Do you mean it? The words that you have taken the time to eloquently share. How are you demonstrating that commitment?
Let me check the organization's leadership. Perhaps the answer rests in the composition of the individuals required for making decisions. Nope.
Okay how about the Board of Directors? Not one person that looks like me. So how can I believe you? How do I know these words mean anything to you?
And again, I'm less interested in the statement and more curious about how it is being applied. As individuals and institutions, it is time to start thinking deeply about what it means to be white and how race has shaped your life - interactions with others, opportunities in work, and the list goes on. And how flat your messaging falls when you speak about diversity and none is reflected within your organization. I hesitate on talking about equity, inclusion and belonging because we should start with the basics.
Taking a stand is nice, yet insufficient. How will you walk? Where are you going? And who is coming with you?