Partner vs. Sponsor: A Shift in Sponsor Philosophy and Sales Approach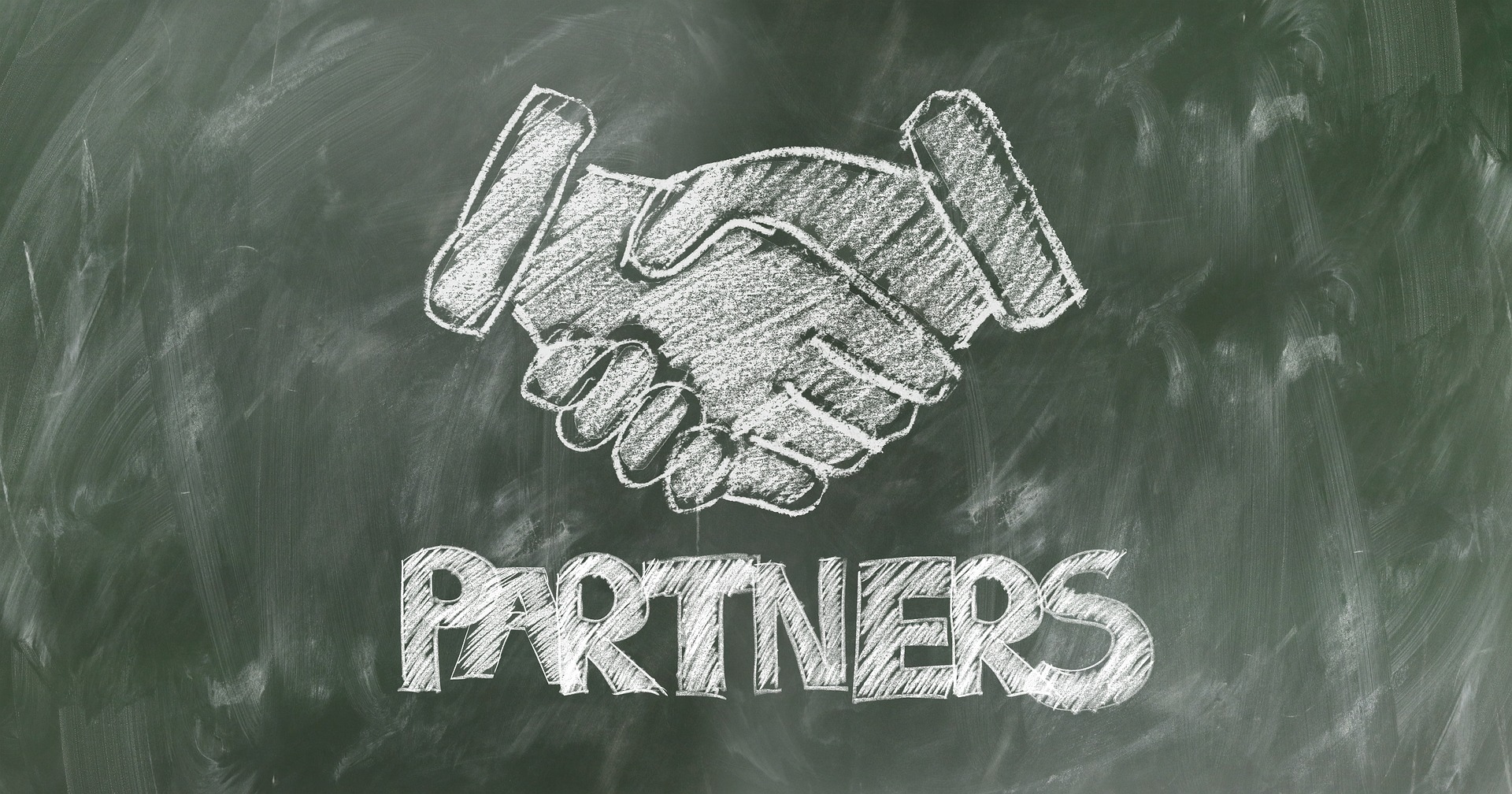 In a recent sponsorship outlook report published by IEG, the COVID-19 pandemic is having a significant impact on the sponsorship industry. While the report focuses on the specific impact from cancelled events and inability to deliver on contracted sponsor deliverables, as well as the sponsor's concerns and expectations to be made whole on cancelled event and undelivered rights and benefits, a couple key takeaways from the report include:
Sponsorship spending is going to decrease or be re-evaluated
The COVID-19 pandemic will change the way future partnership are designed and executed
So what does this mean for you and your sponsorship strategy? Maybe this is the perfect time to time to evaluate your current strategy and shift from your traditional sponsorship philosophy and sales approach to a more individualized partnership concept instead.
Partner VS. Sponsor
In a traditional sponsorship model, a sponsor is a company that pays for a project or activity in exchange for specific marketing exposure and other deliverables. An example of this is a keynote sponsor at an annual conference. There is a pre-determined fee, and deliverables such as company logo on the keynote signage, thank you to the sponsor at the beginning of the keynote presentation, etc. It's very transactional in that the sponsor pays a lump sum and the organization delivers on the agreed upon benefits.
When we consider the definition of a partner, we think about it as a relationship where both parties share in an interdependent relationship. And, while we still need the financial support from our partners, this approach allows you to involve the partner in the negotiation and then customize the terms and agreement to fit their needs as well. This allows you offer a variety of rights and benefits that span across all areas of your organization (events, education, membership, etc.) that yield a higher price point, and keep the sponsor engaged for a longer timeframe.
What are the benefits of this approach?
There are many benefits to a partnership strategy, and it will depend how you structure your partnerships. A few of the key benefits include:
Provides support for all areas of your organization. Particularly for associations that have several business areas including membership, education, publications, and conferences/events, you will be able to spread the partnership dollars across multiple areas while giving you more avenues to promote your partner and offer additional deliverables.
Offers a long-term relationship that will be easier to sustain. You should consider an annual, or multi-year contract for your partnerships. Not only does this lock a partner in for a longer timeframe, but it also provides you with more opportunity to build your relationship through regular check-ins to ensure partner satisfaction and will make renewal conversations easier.
Mitigates the risks of being unable to deliver a specific sponsorship deliverable. As we've seen recently during the pandemic, when an event or activity gets cancelled out of our control, we are left with a sponsor seeking a refund. By building a year-long partnership with rights and benefits that go beyond one specific event, you have much more time, and opportunity to make-good on your sponsorship promises. Of course, it may still be tricky to find the value for the sponsor elsewhere, but the conversation will be easier with your partner and you can solicit their help in coming up with alternatives that meet there needs.
Eliminates the need to go back to the well multiple times a year. Chances are, you have a handful of loyal supporters that you go to every time you have an event or activity you need supported. With an annual partnership strategy, you eliminate multiple asks throughout the year and instead facilitate a dialog about all the areas the two of you can collaborate. Then you can simply focus your efforts on fulfillment throughout the year.
Allows your partner to budget annually. By offering an annual, or multi-year, agreement, your partner can plan and earmark their marketing dollars accordingly. While this may be a difficult adjustment the first year, depending on where they may be in their fiscal planning, next year they will be able to plan accordingly and include your fees into their budget up front.
Be a Good Partner
The key to this approach is to build a symbiotic relationship that will benefit both of you long-term. This means you must be dedicated to being a good partner. At the beginning of the discussions, make it clear to your partner that you want them to benefit as much as you from the relationship and that you are open to discussing any possibilities. You need to be flexible. For example, if you never give out your attendee list, but this is extremely important to them, you will at least consider a solution that works for you both. And once the agreement is signed, set up regular touch-base meetings with your partner, and be willing to adjust if necessary if there is any dissatisfaction on your partner's end. This will also allow you to keep a pulse on the likelihood of partnership renewal.
As you approach the end of the agreement, be sure you summarize the success of the partnership through an activation/impact report. You can check out an earlier blog post on the importance of impact reports and for tips on what should be included in your partnership wrap up. This is a helpful tool when discussing renewal. The more you can do to be a good partner, especially in times of turmoil, the more likely you are to retain your partners. And while you will probably still have a place for traditional sponsors from time to time, this higher-level partnership approach may be just what your organization needs to grow.