Partner Spotlight: Mariner Management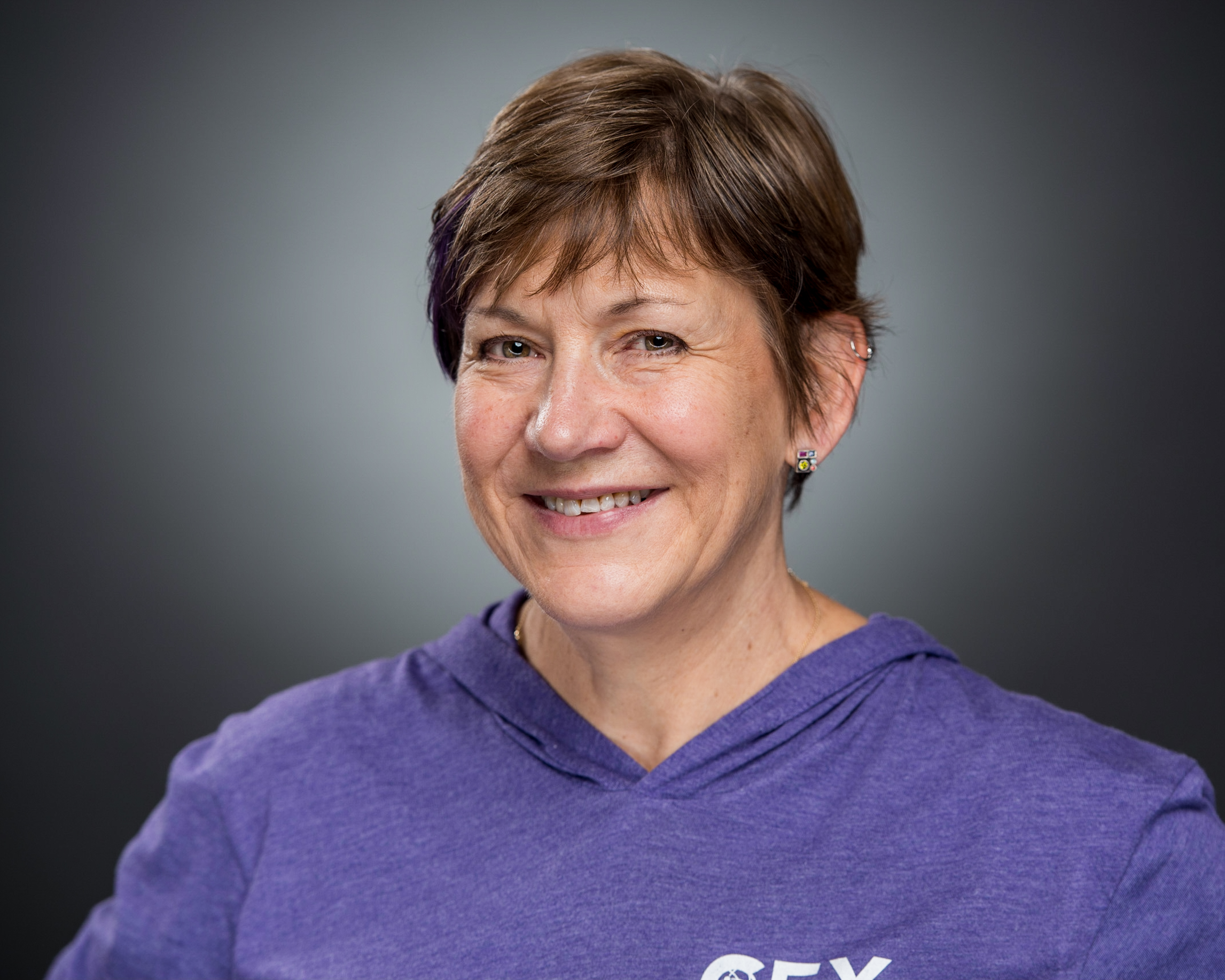 Event Garde partners with experts we trust to deliver the best. We draw upon the expertise of respected industry leaders to ensure your project gets the talent and attention it deserves. You can learn about more about all of Event Garde's partners here.
Mariner Managment is an association management company and consultancy offering guidance to membership and nonprofit organizations looking to change, grow, test new ideas to create value for members and constituents. They focus their work on volunteer systems and components. They guide associations through their journeys to strengthen or change their strategies and systems around volunteer engagement, governance, and chapters and other components. This includes strategic planning, change management and assessments. They also provide volunteer training and staff liaison training.
LEARN: Share with us something interesting you've learned in the last year.
Tai Chi. It has become a journey well worth the distance. The principles of Tai Chi carry into all aspects of life. For example, harmonize the upper and lower body. As we bring that into our lives we harmonize work/play, one department with another, find harmony with clients and staff alike.
NETWORK: What is your go-to networking tip or trick?
Because so much has been virtual, my go to is opening the meeting with the simpel question "what brings you joy today". You feel the energy rise across the air waves.
TRANSFER: What is your best advice for helping yourself or others apply new knowledge to the workplace?
Share it with someone and ask their thoughts. This leads to using it every time 😊
RESOURCE: Please share with us a resource and why you can't live without it.
There are so many things I can live without and none really I can't. There are a few that I find useful like Outlook Tasks, Fitbit. and my games on my cell phone.
JUST FOR FUN: What are you most looking forward to this summer?
Heading to the lake at Eaglesmere for sailing, swimming and hiking. Plus I read more in 3 weeks than I do all year!
-----
To learn more about Mariner Management visit their website www.marinermanagement.com. You can also connect with Peggy Hoffman, FASAE, CAE, Mariner Management's President directly via LinkedIn.