Partner Spotlight: Halmyre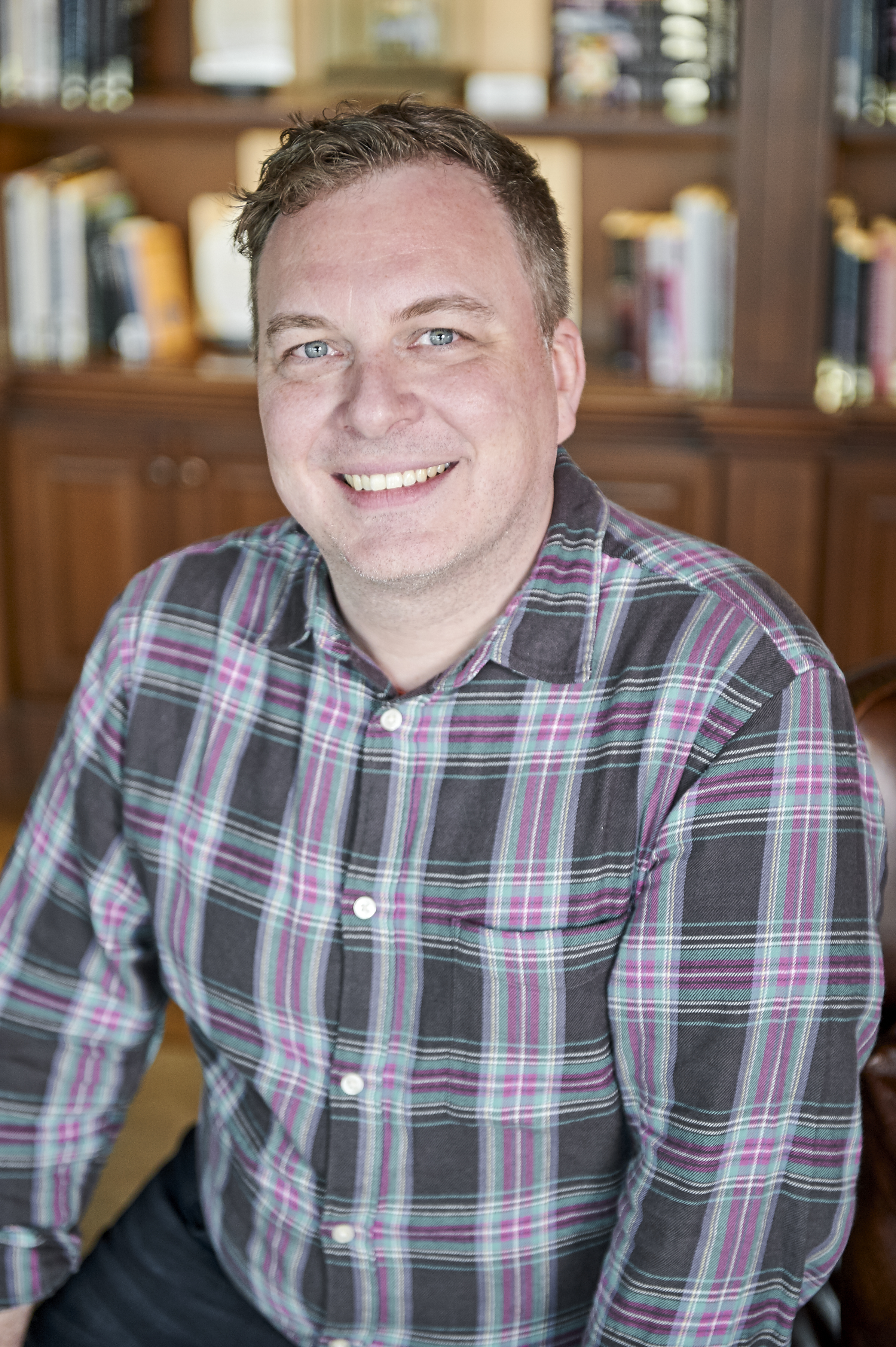 Event Garde partners with experts we trust to deliver the best. We draw upon the expertise of respected industry leaders to ensure your project gets the talent and attention it deserves. You can learn about more about all of Event Garde's partners here.
Halmyre provides marketing strategy consultancy sparking growth for associations.
LEARN: Share with us something interesting you've learned in the last year.
Pandemic really brought to light that life is meant to live, and not only work.
NETWORK: What is your go-to networking tip or trick?
Laugh, smile, engage. Link with someone who can be your "home base".
TRANSFER: What is your best advice for helping yourself or others apply new knowledge to the workplace?
Open communication and collaboration are key to applying new knowledge. Always ask questions.
RESOURCE: Please share with us a resource and why you can't live without it.
I hate to say this, but my phone.
JUST FOR FUN: What are you most looking forward to this summer?
Travelling again.
-----
To learn more about Halmyre visit their website www.halmyre.com/associations. You can also connect with Kris Knox, Halmyre's Director of Client Partnerships directly via email at kknox@halmyre.com.