Partner Spotlight: The Image Shoppe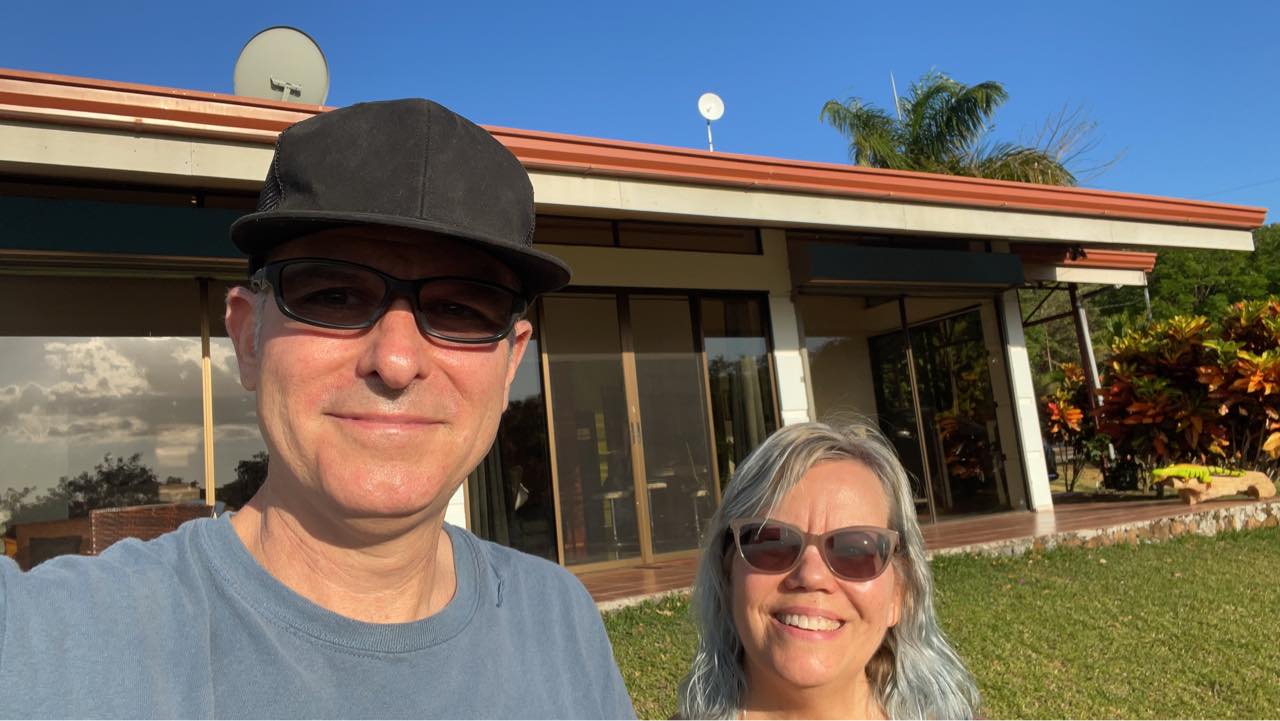 Event Garde partners with experts we trust to deliver the best. We draw upon the expertise of respected industry leaders to ensure your project gets the talent and attention it deserves. You can learn about more about all of Event Garde's partners here.
The Image Shoppe is a brand and digital marketing agency that provides the following services: brand marketing, digital strategy, design, copywriting, web development and fractional CMO.
LEARN: Share with us something interesting you've learned in the last year.
Even in down times there is still a lot of solid, meaningful work to do. Spreading the load is easier than you think. Sustainability has a long way to go to become relevant and meaningful for everyone.
NETWORK: What is your go-to networking tip or trick?
Be yourself - be transparent, be honest.
TRANSFER: What is your best advice for helping yourself or others apply new knowledge to the workplace?
Encouragement and not being scared to fail or to scare your team about failing.
RESOURCE: Please share with us a resource and why you can't live without it.
My macbook - Chrome browser, Spotify, NPR.
JUST FOR FUN: What are you most looking forward to this summer?
Weather and Lake Michigan Beach time.
-----
To learn more about The Image Shoppe visit their website theimageshoppe.com. You can also connect with Rob McCarty, The Image Shoppe's Managing Partner directly on LinkedIn or via email at rob@theimageshoppe.com.