Partner Spotlight: Scott Oser Associates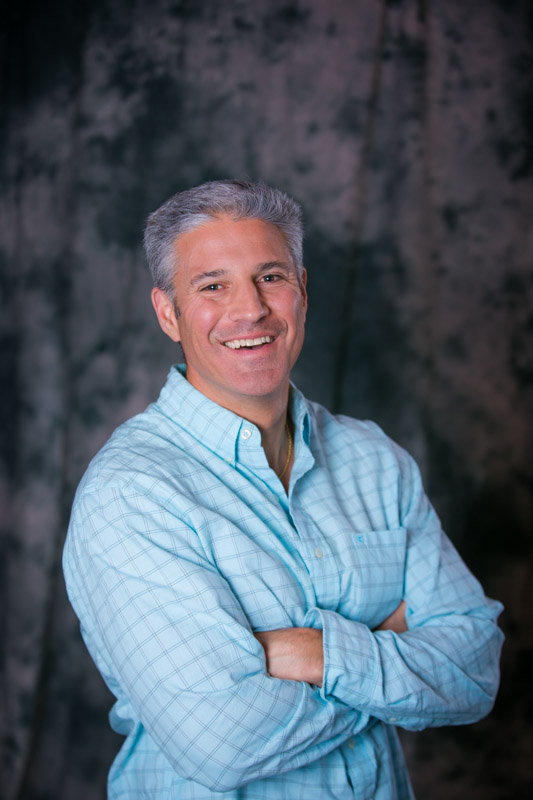 Event Garde partners with experts we trust to deliver the best. We draw upon the expertise of respected industry leaders to ensure your project gets the talent and attention it deserves. You can learn about more about all of Event Garde's partners here.
Scott Oser Associates assists associations with recruiting, retaining and engaging members. Additionally, they help them reach their marketing goals across all areas of their business. They also serve as the revenue generating arm of an association for advertising, exhibits, sponsorship and partnership sales. Finally, they can help associations reach their audiences via phone.
LEARN: Share with us something interesting you've learned in the last year.
Over the past year I have once again been reminded of how critical it is to stay on top of your members needs and to look at things from their perspective, not the perspective of the association.
If you are going for a personal note I have learned a lot of techniques on how to properly train a dog. We got a new dog during the last year and I feel like I successfully got him to where we want him to be in his behavior.
NETWORK: What is your go-to networking tip or trick?
Don't take your network for granted and make keeping in touch with your network a priority like anything else you need to do on a regular basis. Networking often gets shoved to the bottom of the barrel as it isn't urgent or seen as a required activity. It is a required activity for me and if you want to keep your network active it needs to be for others as well.
TRANSFER: What is your best advice for helping yourself or others apply new knowledge to the workplace?
Don't be afraid to fail. Sometimes when we learn something new or different we are afraid to try it because it has never been done before and might not turn out as expected. If we want to move forward we have to try things and not be afraid of not having the hoped for outcome.
RESOURCE: Please share with us a resource and why you can't live without it.
My network is the resource I can't live without. The people in my network are vital to my success as they can help me solve challenges, answer my questions, push me when I need to be pushed and support me when I need support. No other tool can do that.
JUST FOR FUN: What are you most looking forward to this summer?
I am looking forward to some down time. I feel like the last few months have been incredibly hectic so I am looking forward to taking some time to take a breath and relax a little.
-----
To learn more about Scott Oser Associates visit their website www.scottoserassociates.com. You can also connect with Scott Oser directly via email at scott@scottoserassociates.com.