Partner Spotlight: PROPEL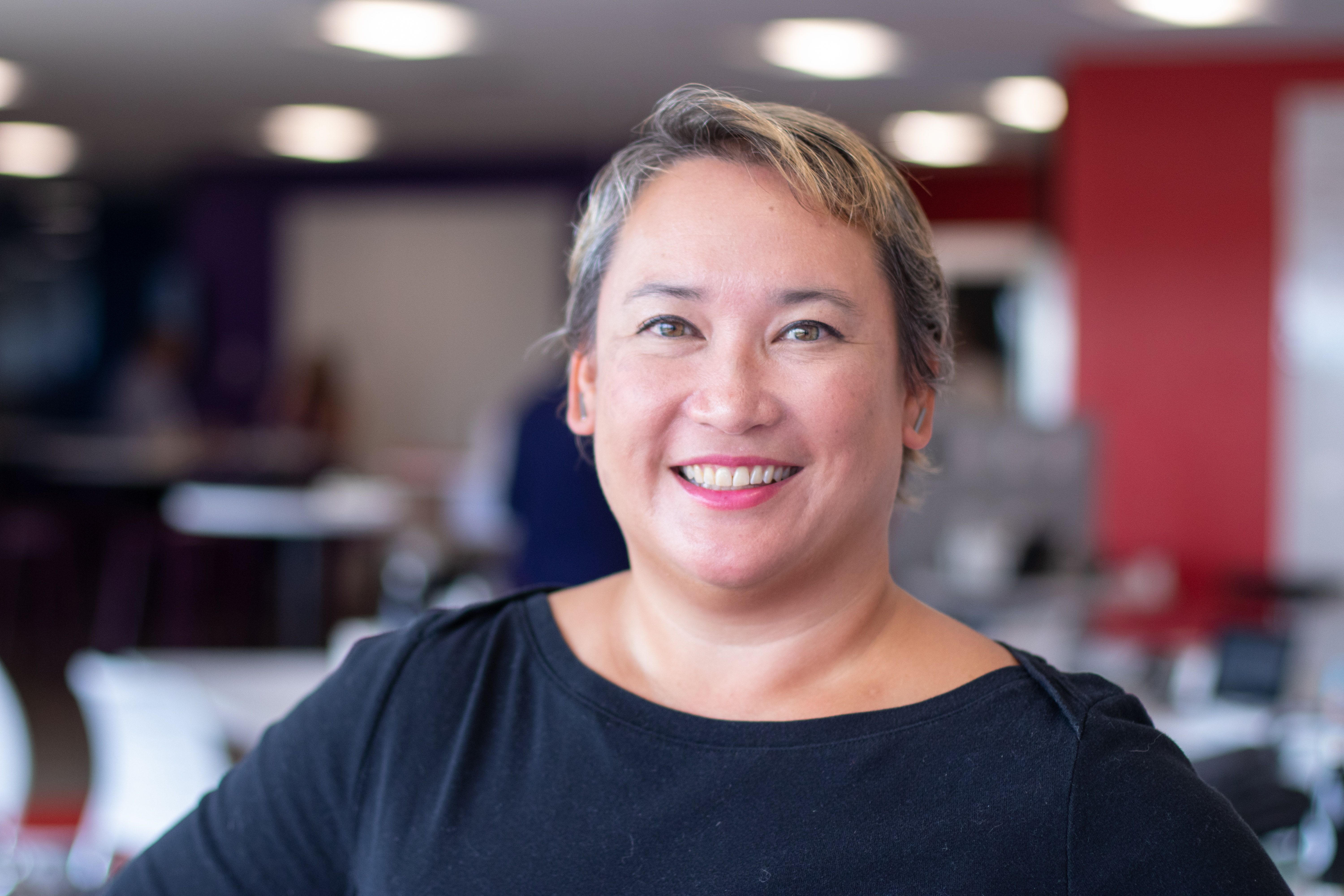 Event Garde partners with experts we trust to deliver the best. We draw upon the expertise of respected industry leaders to ensure your project gets the talent and attention it deserves. You can learn about more about all of Event Garde's partners here.
PROPEL can help you achieve culture-driven performance & accountability. Their innovative and culture-driven consulting, coaching, and learning programs can take your organization to the next level.
LEARN: Share with us something interesting you've learned in the last year.
That it took a global pandemic for associations to realize that they could actually change quickly!
NETWORK: What is your go-to networking tip or trick?
My tip would be to get to know people online beforehand. Nobody does this but it would make networking SO much less stressful and awkward.
TRANSFER: What is your best advice for helping yourself or others apply new knowledge to the workplace?
You must articulate the "why". Any new tool, new habit, new process can be started, but keeping it going means there has to be a really good reason that everyone understands.
RESOURCE: Please share with us a resource and why you can't live without it.
One resource that has been amazing for us is Tamsen Webster's Red Thread. She has a brand new book about it also. https://tamsenwebster.com/what-is-the-red-thread/ - it's all about how to really hone in on your most important message. Sort of a problem-solution statement exercise but much more concrete and nuanced. It's awesome - ESPECIALLY for speakers, which is the audience she first designed this for.
JUST FOR FUN: What are you most looking forward to this summer?
The beach!!!!! Simple but we go every year and I am desperate. I am one of those people who stays out on the beach ALL DAY both in and out of the water. CANNOT WAIT.
-----
To learn more about PROPEL visit their website propelnow.co. You can also connect with Maddie Grant, PROPEL's Culture Designer and Digital Strategist directly on LinkedIn or via email at maddie@propelnow.co.