Nonprofits need to better include those with disabilities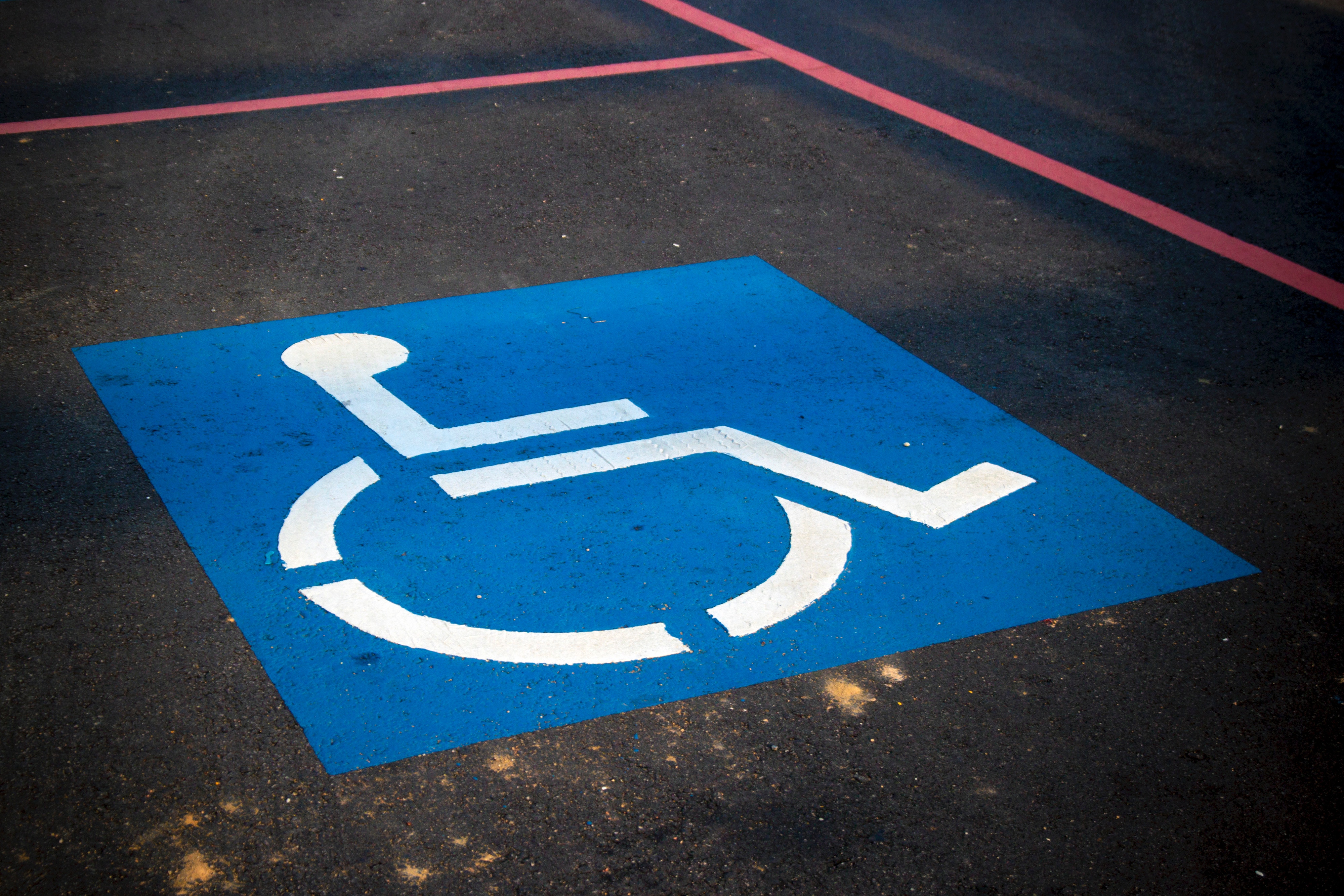 Despite efforts to become more inclusive and diverse, it seems the nonprofit sector could do better in accommodating those with disabilities.
According to a new report from RespectAbility, most nonprofits aren't doing enough.
For the study, RespectAbility first conducted five focus groups with the Council on Foundations of philanthropists on whether they include people with disabilities. They then spoke individually with executives at 14 philanthropic organizations and conducted an analysis of online accessibility.
Key findings:
Just 14% said their organizations use video captions for people who are deaf or hard of hearing.
Only 30% of respondents say their organizations allow people with disabilities to request services such as sign language interpreters.
Slight over half indicate their events are held in physically accessible spaces.
Only 24% said their boards of directors include on person with disabilities.
Bias seems to be the No. 1 reason more organizations aren't more accommodating to those with disabilities. And it starts with the top. For the most part, according to the survey respondents, leaders and funders rarely consider disabilities when thinking about inclusion.
"More so than the inherent complexity of the issue or potential legal risks, lack of training to make it successful or any other unrelated but urgent concerns facing foundations and nonprofits, bias against people with disabilities was cited as the top reason why they are not better integrated into our organizations," the report says. "By a large margin. Whether brazen or subtle, prejudice is a significant challenge for people with disabilities, including in the social sector."
So, what's the solution?
Acknowledging that people with disabilities are being excluded is the first step. At the same, recognizing the value all people – of all abilities, races and genders – bring to the workforce is equally important.
Case in point: Even though the results may indicate such, participants in the survey said organizations are at their best when everyone is included – and that means those with disabilities.
Leading by example means hiring those with disabilities and creating materials that are accessible (videos with captions for example).
Some tips from RespectAbility:
Use inclusive language and terminology.
Speak directly to people with disabilities, not at their aide or sign language interpreter.
Talk at eye level; if necessary, sit in a chair to be on the same level as a person who uses
a wheelchair.
Not all disabilities are visible or apparent, but this does not make them any less real.
Realize that people with cognitive or psychological disabilities have varying ways of
coping with their conditions.
If you aren't sure how to interact with a person with disabilities, ask them.