Maximizing each team member's potential through organizational leadership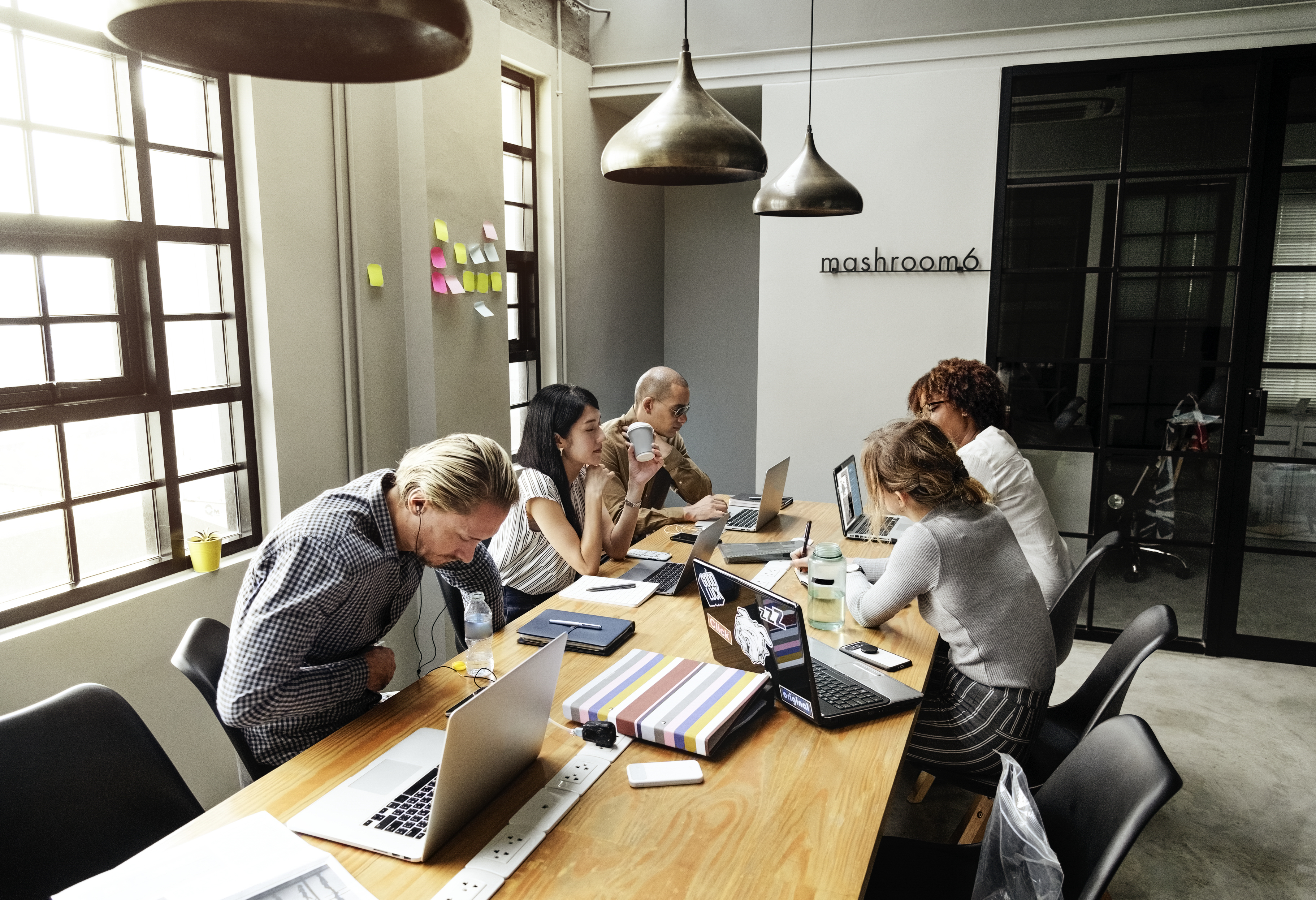 This guest blog post is by Stacey Fenton.
In the past, leaders just needed to focus achieving their company's goals. But our ideas about leadership have evolved since then, and have expanded to cover not only numerical targets on a company boardroom, but also the personal growth of each member of a team.
After all, an organization is nothing without the individuals making things work in their own capacities, and they too must grow and develop along with their company.

Leaders play a crucial role in this regard. Forbes notes that a modern leader can make the most out of every situation — maximizing employee potential and pushing past norms and boundaries. This kind of management is called organizational leadership, which can be quite demanding, but not impossible to learn.

Indeed, this type of leadership considers two perspectives. Maryville University points out that organizational leadership focuses on both group dynamics and individual strengths. This means that managers using the organizational leadership approach must be able to understand the team's collective strengths and weaknesses, while also recognizing individual contributions, potential and points of improvement. So whether you're just starting out in your new leadership position or looking for ways to improve your management style, here are a few things to consider doing:

Set your people up for success

One fundamental, but often overlooked, aspect of maximizing your team's potential is setting them up for success. This entails making sure your team has everything they need to succeed by giving them the right tools to accomplish their tasks. Entrepreneur explains how you need to show interest from the moment a new employee joins your company.
Simple things like preparing their work emails and providing them with an onboarding checklist makes a difference. Show them that you are organized so they know you're helping them to succeed from day one. When new employees see that they belong to a well-oiled company, they will show you their best qualities in return.

Provide an environment that offers a continuous learning experience

Always empower your employees to look for expertise outside their go-to groups in the office. Creating a chat group around several learning topics or sharing what people are currently reading can also be great ways to foster a continuous learning environment.
Don't hesitate to transfer your own knowledge, too. If you and your team are going through similar adversity that you have already handled in the past, share what you did and watch them update that knowledge with their own. Always challenge your employees to learn new skills by giving them new tasks regularly, but don't forget to reward them for their individual and group achievements. Recognition for their achievements can go a long way in encouraging them to continue to improve.

Strengthen their decision-making and problem-solving abilities

Cultivate a solution-oriented workplace through leading by example. Whenever there is a problem, admit that it exists instead of stubbornly ignoring it or worse — immediately blaming your team for it. Make the problem transparent by talking about it openly and demonstrating its severity before actively providing a few ideas for solutions. Ask questions about the problem so you can understand it, instead of demanding to know who's responsible for the problem.
Organizational development researcher Lynette Reed points out that developing critical thinking for problem-solving can increase teamwork and productivity, not to mention reduce team conflicts. Looking for a person to blame will not get your team anywhere. And since the success of organizational leadership relies on the team working together, replace the culture of blame with a passion to solve problems as a unit by involving your team. Ask what they think the team should do and discuss why they think that particular solution would work. Give your team a voice so they know that their inputs matters.

Get to know your team members

Engaging with your employees is important, too. Make sure you get to know all of them so you can learn about their positive capabilities and points of improvement. Don't be overly critical about what your employees aren't doing right, but understand what they naturally gravitate toward so you can utilize that to create the outcomes you want.
When it comes to adult learners, giving them control of their own learning goes a long way. Interactive eLearning software Raptivity previously told Event Garde that providing relevant learning materials and concepts is important to bring out your employees' potentials. And if you know your team members well, you know exactly what kind of learning materials to give them.