Let Mini-Scenarios Enliven Your Training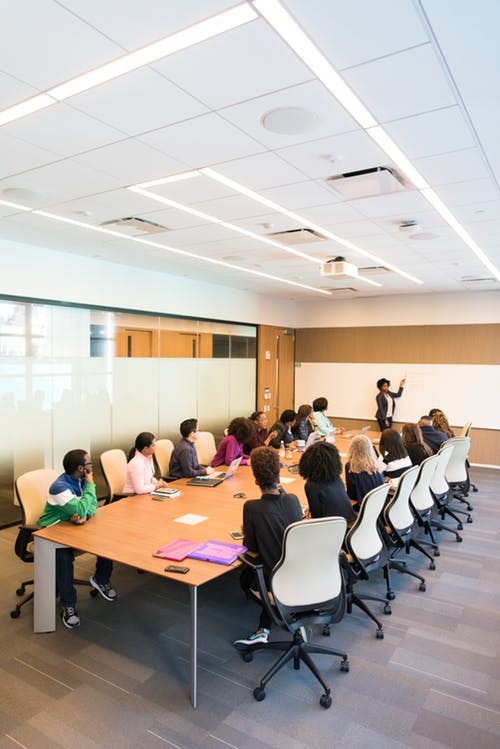 Creating mini-scenarios—which can range from one to four sentences—as part of your multiple-choice assessments can be a great way to not only measure the effectiveness of training but can also be a simple solution to breathe life into your association's existing assessments.
Scenario-based learning, in general, is a great way to engage learners by applying their learning to work-related situations, so why not carry that into the assessment? Scenarios tell stories. Stories provide context. Context allows learners to recall their existing knowledge and apply it to new situations that they may encounter on the job or in their everyday lives.
Well-crafted mini-scenario assessment questions can provide participants a valuable and engaging learning experience. Instructional designers can work with your association's subject matter experts to write questions that are relevant, engaging, accurate, and effective. These measuring tools can indicate how well the participants are able to apply, analyze or evaluate the newly acquired knowledge that they learned in the training.
Let's check out an example of what this could look like. Consider this question:
Which of the following is considered a reasonable ADA accommodation for a temporary disability that would cause an employee to have an extended absence beyond FMLA?
A. Create a new part time position for the employee allowing them to work remotely and fill the remaining onsite position with a new part time employee.
B. Require the employee to return to work after their FMLA has expired.
C. Offer the employee unpaid time off, beyond FMLA, until they are able to return.
D. Allow the employee to work from home if the nature of their job allows them to.
The above question could align with your association's goals and learning objectives, but it is a basic recall of information that doesn't require learners to do much more than recall a portion of content from their training.
Transformed into a mini-scenario the question could look something like this:
Terry, the only software designer in Bailey's company, had major back surgery. He has utilized all of his allowable FMLA. He is now able to perform his job duties but is unable work in the office. In order to reasonably accommodate his request and be ADA compliant, how should Baily respond?
A. Create a new remote half-time position for Terry and hire a new employee half-time for the existing on-site position.
B. Demand he return immediately after his FMLA expires.
C. Allow Terry to take unpaid time off beyond FMLA until he is able to perform his job duties in onsite.
D. Allow Terry to work from home since he will still be able to perform his job duties remotely.
The second scenario not only asks the learner to recall a particular piece of knowledge that they learned in their training, but also to apply it to a real dilemma or situation that they may find themselves in on the job. It provides context and meaning to the material.
Let an instructional designer transform some of your existing assessment questions into mini scenarios. These types of assessment questions, when thoughtfully crafted, can provide a snapshot of the effectiveness of the training by truly seeing if the content was learned by the participants in a way that is practical and applicable in their everyday work or life experiences.