Juggling Multiple Projects, Events, People, Tasks or Any Other Inordinate Amount of Information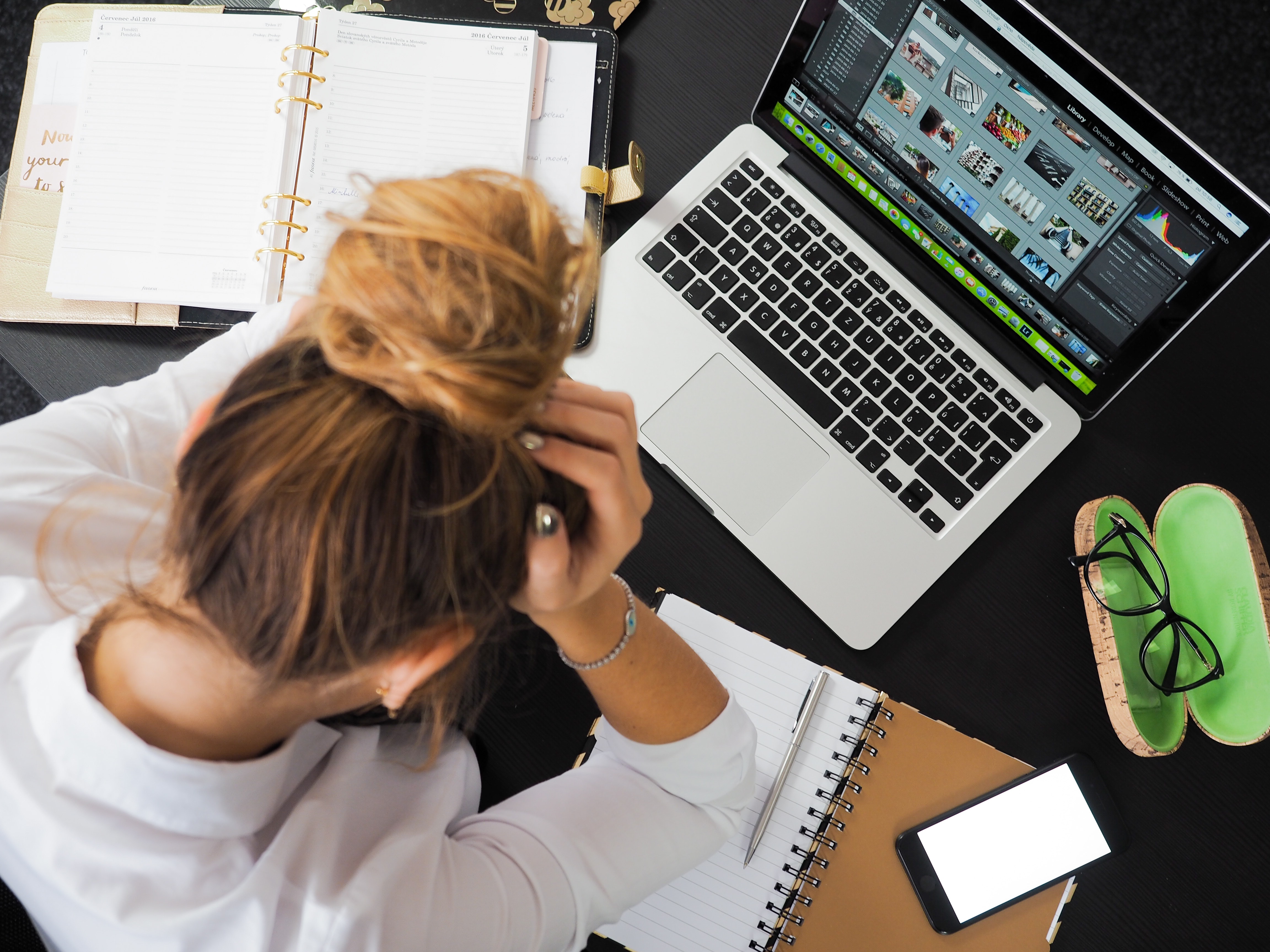 Information overload is no joke. We are constantly inundated with details, lists, tasks, content of all sorts. In today's world of ever-changing and constantly advancing technologies, how can you stay on top of it all? I am going to share two tools that are getting major time on my computer these days as I juggle multiple clients, each with multiple projects or events, requests, tasks and other needs.
The first is Smartsheet. It's like Excel, but oh - so - much - better! If you are in need of a solution for your team that can manage information, automate processes, present quick reports and show data in a visually pleasing way, don't read any further and go sign up for a free account just to get your feet wet. Because the possibilities are endless and the templates are amazing at setting groundwork for your imagination, you can meld Smartsheet into an extra employee. We have used it internally among our Event Garde team for years, have brought clients into the platform and have worked with organizations that want more in-depth setup and training support in the platform. Here is just a taste of some of the things we've made it do over the years:
team task management
tracking business leads, with an automated system that pings staff members to update the lead status every two weeks and tracks the progression from a potential lead to a signed agreement
speaker and session management for virtual events, including complete run of show
budget monitoring with visual dashboards comparing budget, actuals and projections
status alerts in Slack and via email when payment amounts fall behind anticipated payment plans for membership invoices
committee management including contact information, service years and groups, and project progression
board of directors management including contact details, onboarding process, learning progress, engagement, and tasks
support ticket requests with automated assignments, updates, and weekly reporting
shared team list of out-of-office dates, professional development events, major client meetings and more - pushing information to a calendar file and alerts to Slack that show a week summary every Monday and a daily list every day
blog management that allows the team to quickly see outstanding items, topics, and which staff is working on various posts
The possibilities are endless and every week we find ways to improve existing sheets and processes as well as bring more workflows or files into the platform.

The second tool is one you can use solo or as a team. For tracking all of those projects and clients, check out Timeular. I am NOT a fan of tracking time but I AM a fan of the data time tracking gives me and my clients. I have tried paper and pencil methods, I've used Smartsheet forms; even going back over a dozen years ago - I remember using RescueTime to make sure I wasn't spending more time than necessary on websites. Pretty sure their software has come a long way since then too! Even when I appreciated NOT having to track time, there was still that part of me that wanted the data to make sure I was appropriately estimating both short and long term projects fairly. What I ended up doing to avoid time tracking was trying to really block-schedule myself so I could more easily say this one hour was spent here; this was spent here, or there, or there. The reality is that with the never-ending distractions of everyone being home during the pandemic, the never-ending emails, the constantly dinging of Slack and just LIFE, this wasn't giving me an accurate picture. As new projects came up and more of them necessitated diligent time tracking, I went on the hunt for something magical. And I found Timeular. Timeular is software that can be used just as is - software. But it comes with this amazing octahedron (8-sided figure) that sits beautifully on my desk - or it easily moves to wherever I'm working that day... and allows me to track time simply by turning the shape to a different side. Whichever side is "up", that's the project or client that I'm tracking. As soon as I switch sides, the timer switches to that next project. So it doesn't matter if I spend two minutes or two hours, the tracker senses the movement and records the start and stop time and the "up" client or project.
Then it gives me incredible data. I can tag timers with more specifics - maybe sub-clients or projects, and I can include notes about the work completed during that time. At the week's end, a shiny summary comes to me via email letting me know where all that time I worked the past week was spent. I can pull and export reports at any time and sort and filter by client (I actually pull my report into Smartsheet for this and followup billing!) While the device is limited to eight projects, the software is not, and tags can be used to further drill down into a client or project or activity, so the options are wide open here as well. And, check out how you can personalize your 8-sided device.
So those are my two 2021 Q1 must-haves.
What are your current tech tool go-to devices or platforms?