It's January 1, 2021, What Now?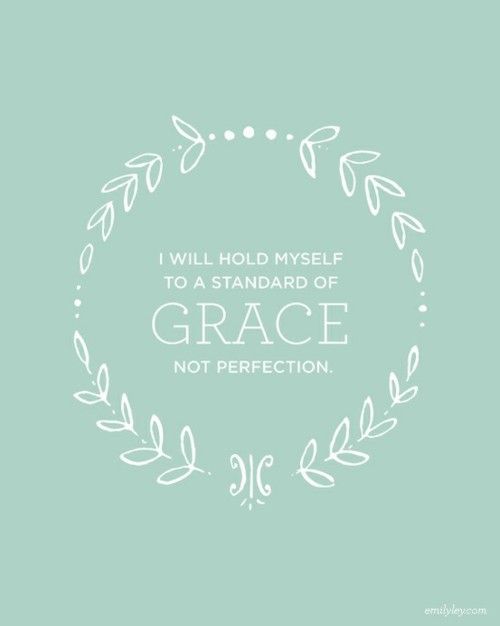 This guest blog post is courtesy of Angela Pelc, long time Healthy By Association Moderator.
Oh how we've waited and waited for the calendar to finally turn to 2021! I'm feeling no pressure AT ALL to deliver a killer blog on how to be your best self in 2021 and to achieve and crush all your health and wellness goals.
Back in 2016 when HBA was just starting, I was in a serious health groove, a model Weight Watcher having consistent losses. I was running, training for my first 10K race, and then did 4 more including a leg of the Detroit Marathon Relay, running all the way INTO ANOTHER COUNTRY! None of this coming easily, as many of us wish it would, but through hard work, lots of sweat, saying NO to stuff and saying YES to myself: discipline and habit.
I had tons of energy! I was driven to do not only what was needed to fuel my training, but more when necessary! I was HUGELY motivated by my results, everything in my closet fit!
I hung on for a while. A very long while. An impressively LONG while...until I didn't.
More treats (because I deserve them)
Less healthy meal prepping (since I was regularly at home)
Slacked workouts (no races to run in person, no one is counting the sweat drops in my "home gym")
More boozy drinks (because 2020)
Fewer veggies (harder to get to the store as often as I want for fresh supplies)
Low energy (because the day is the same day over and over and over)
More caffeine (due to the low energy)
Less socializing (sometimes going out was just exhausting)
ALL THE EXCUSES.
Aaaaaand here we are. January 1, 2021.
What now? Of course I want instant change. A quick fix. I want to be back where I was a year ago. I miss my energy, my drive, my motivation and the way my clothes fit. I miss my no excuses mentality.
I want to turn this setback into a comeback!
So really though, what now? I have a list a mile long of things to do, but because I have been a perfectionist and an all or nothing person, I'm going to start with this one.
GRACE.
Grace is what's now. Because if I don't start there, I'm afraid I'll never get to where I want to be. I've never been good at this and if you've heard me on the recent HBA Live broadcasts, I'm not easy on myself on these public forums. I constantly struggle with positivity. Just imagine what I say in my head. It is not serving me.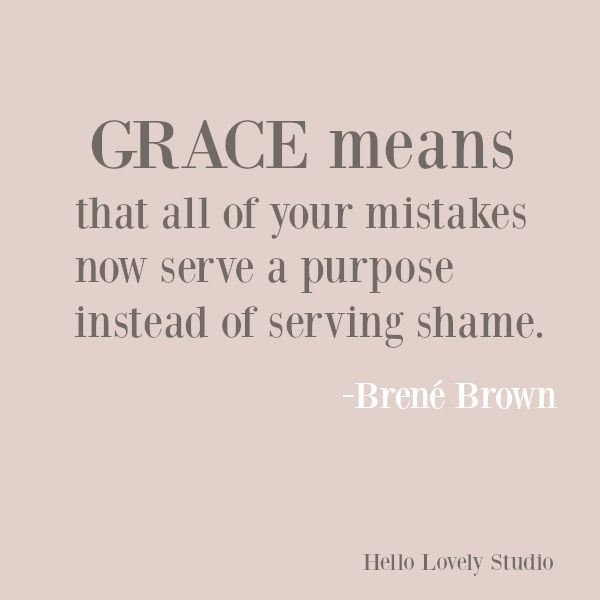 So I'm going to give myself some grace NOW. I'm going to say nice things about myself NOW I'm going to forgive the self that wrote off 2020 waiting for it to get better and take some action for better health and wellness in 2021. Grace, that's what's NOW!