Innovating Attendee Experiences Despite the Ongoing Pandemic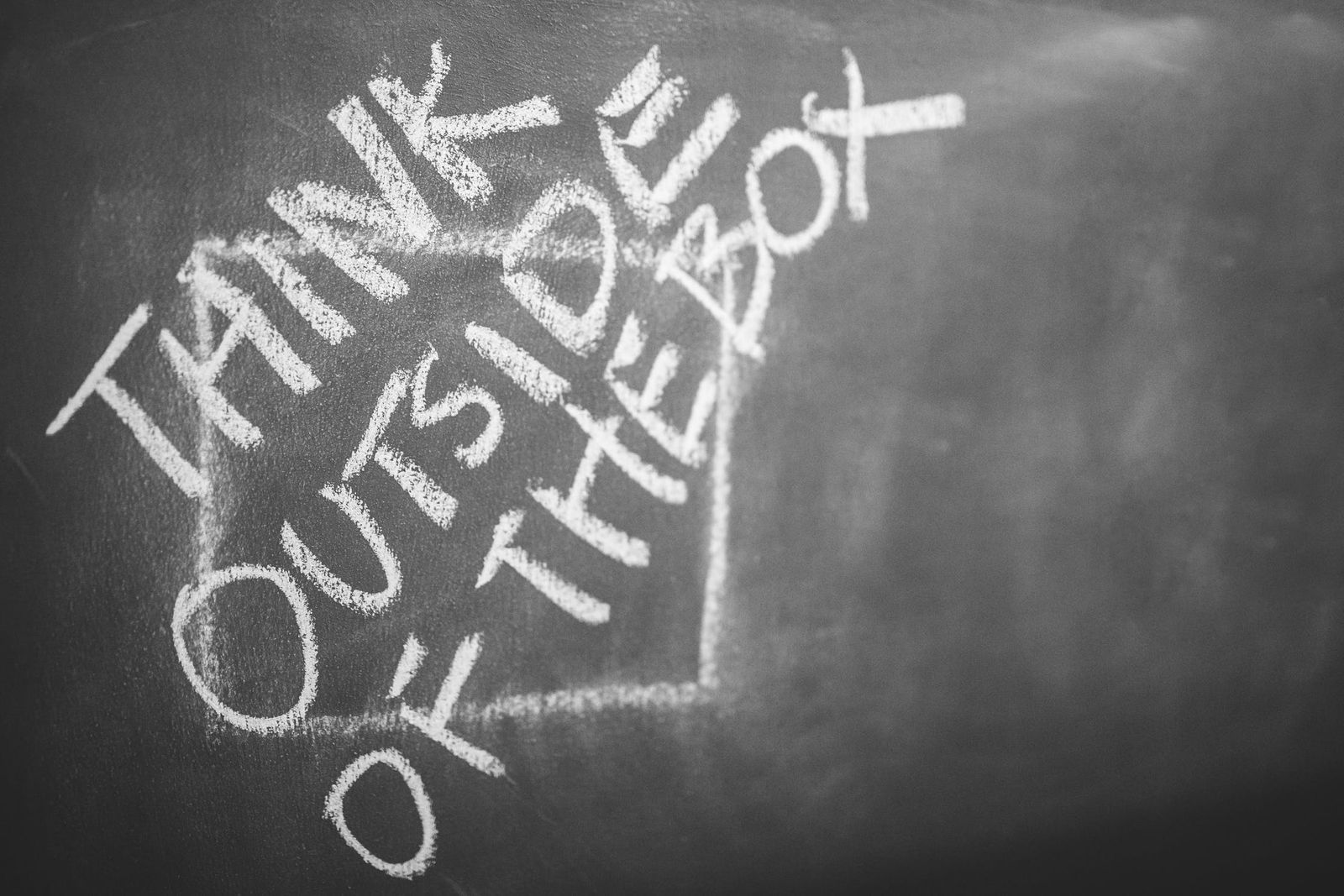 Photo courtesy of Pexels.com/Kaboompics.
Since about the July Fourth holiday weekend, I've been consuming as much information as possible about the return to in-person events — be it through webinars, in-person events, blogs, articles, whitepapers, and the like. The consensus seems to be that our members, exhibitors, sponsors, and attendees are happy to simply meet again in-person, even if these meetings and events don't have all of the same bells and whistles as their pre-pandemic counterparts.
But I have to be honest: Both for the events that I'm planning and for those that I'm attending, I have witnessed first-hand some unique offerings that really do seem to elevate the attendee experience despite some of the constraints resulting from the ongoing pandemic. I think this is for two primary reasons:
We absolutely know more about COVID-19 today and how it's transmitted than we did just 18 months ago. So while some of the constraints remain, we're far less limited than we once were. (We all remember lockdown, right?)
We are, after all, event people by nature who strive to ensure our attendees have fun, meaningful, memorable, and engaging experiences (no matter the budget restrictions or safety precautions). Like MacGyver, we often find ourselves making something out of nothing.
To ignite some creative thinking among your team, following are just some of these innovation bright spots I've experienced first-hand that you might consider adapting and adopting for those in-person meetings and events on your horizon. No matter how seemingly small or budget-conscious these ideas may be, I think you'll find they pack a surprising amount of ROI and really do fulfill a networking need largely unmet in the virtual environment.
Progressive Registration — To promote social distancing and to kickoff the conference with a highly interactive activity, attendees were encouraged throughout the hour to stop by a variety of different sponsored stations vs. a single association-staffed registration desk. Stations included: COVID waiver and name badge; badge ribbons; social distancing bracelets; choice of Mimosa or Bloody Mary; pre-packaged trail mix; health kit (complete with masks and hand sanitizer); and various branded promotional items, including a conference tote bag.
Lobby Livestream — For those who might like a little extra space between chairs/tables or for those hoping to multitask during a general session without interrupting their neighbors, consider livestreaming the general sessions to a big screen in the hotel lobby.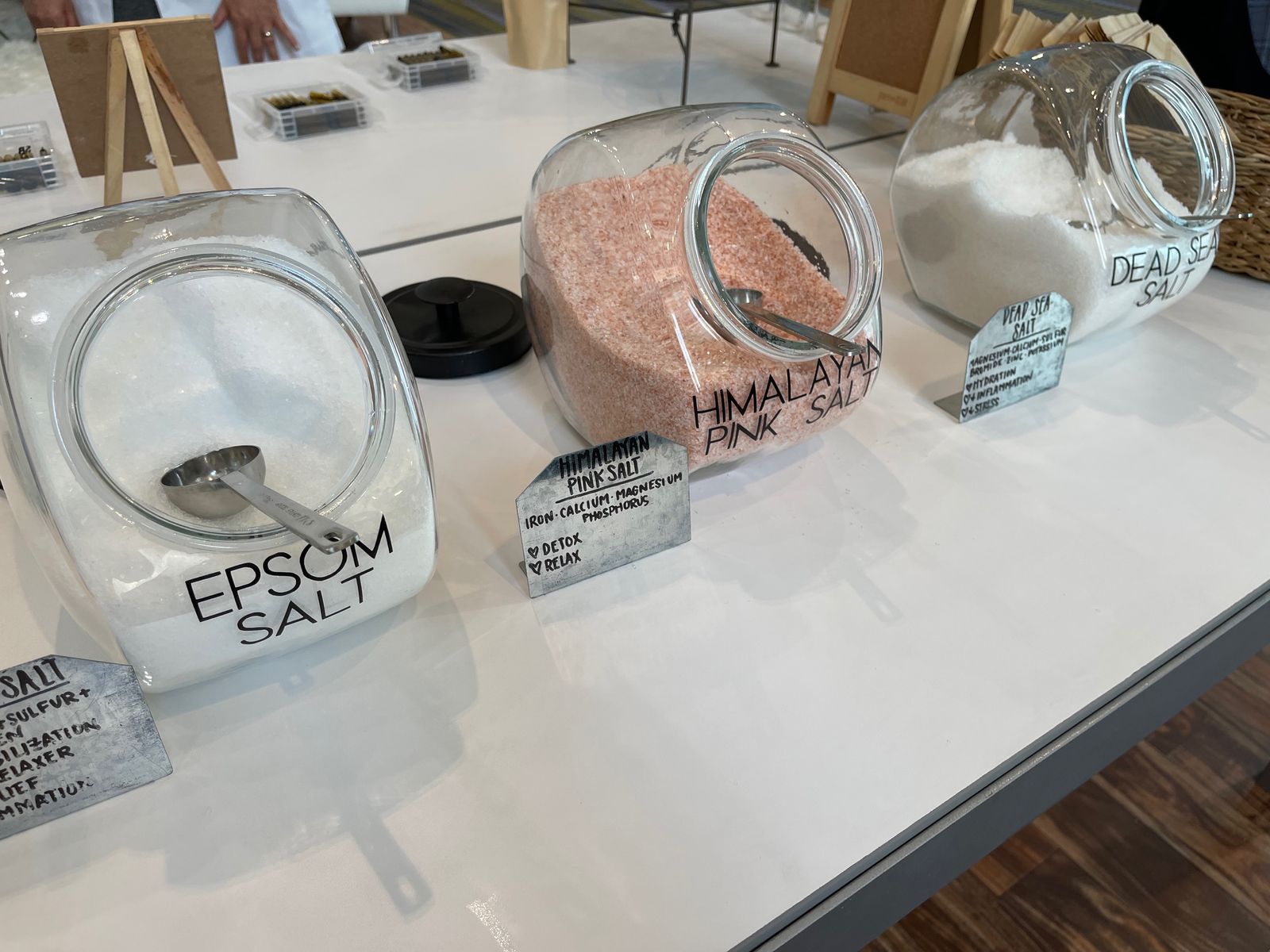 Wellness Cafe — With greater awareness on mental health these last 18 months, this is the perfect place to provide attendees with specially designed health and wellness programming (the sessions we offered rated higher than some of our regular concurrent breakout sessions) or to arrange for hands-on activities like creating bath salts and shower bombs.
Pop-up Snacks — When these interactive food and beverage stations pop up in and around your hotel (from build-your-own snack packs with an array of grab-and-go options to a signature cocktail pre-poured in a branded koozie or a food truck serving up local fare), people can't help but to congregate and network. Not to mention, they don't have to raid the hotel convenience store after-hours for a late-night snack (which likely has reduced hours if it's open at all).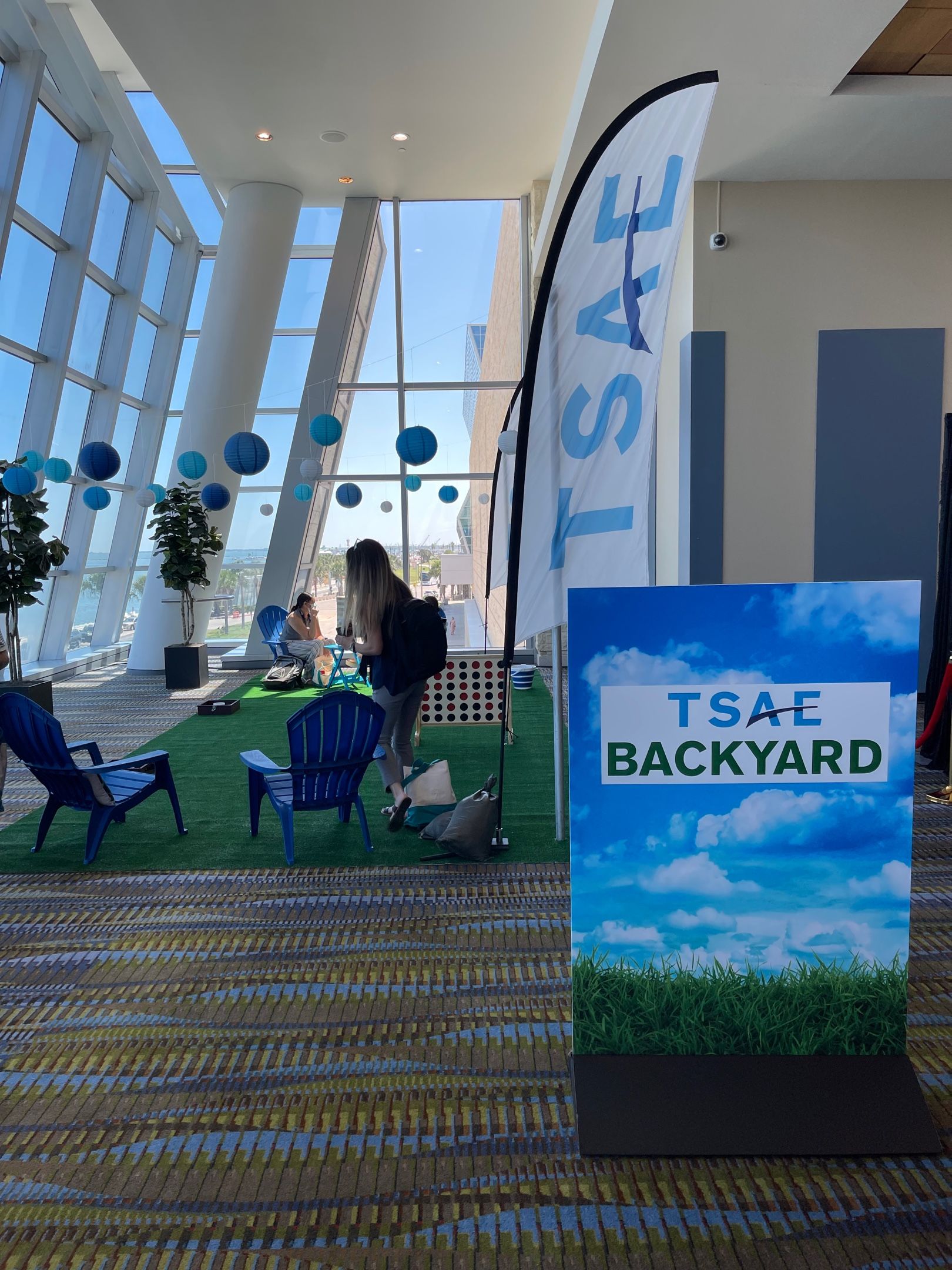 Backyard Lawn Games — The first in-person conference back can be tedious and tiring for many people, so encourage attendees to take mental breaks, as needed. And what better way to do that than with popular backyard lawn games? At the end of the event, the games can even be raffled off so you don't have to store them from year to year.
Price Again! — I'm seeing a lot of organizations partnering with keynotes and bands they previously thought were out of budget. It's true: Just about everyone's been affected by COVID. So take the opportunity right now to review your wish list and price out those popular performers again. Although this may not last through 2022, you might be surprised by the wiggle room that currently exists.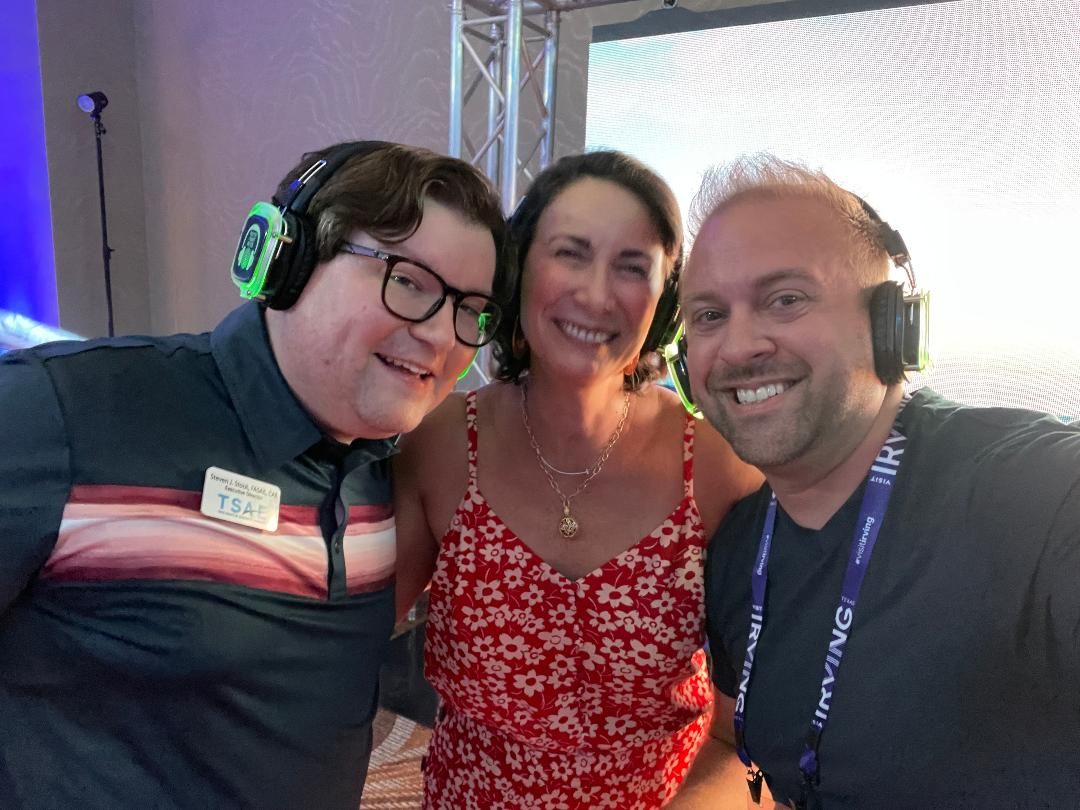 Silent Disco — A silent disco is where people dance to music they listen to on wireless headphones. Rather than using a speaker system (where everyone has to listen to the same music), different stations are broadcast via a radio transmitter with the signal being picked up by wireless headphone receivers worn by the participants (where they get to pick the music they're most interested in).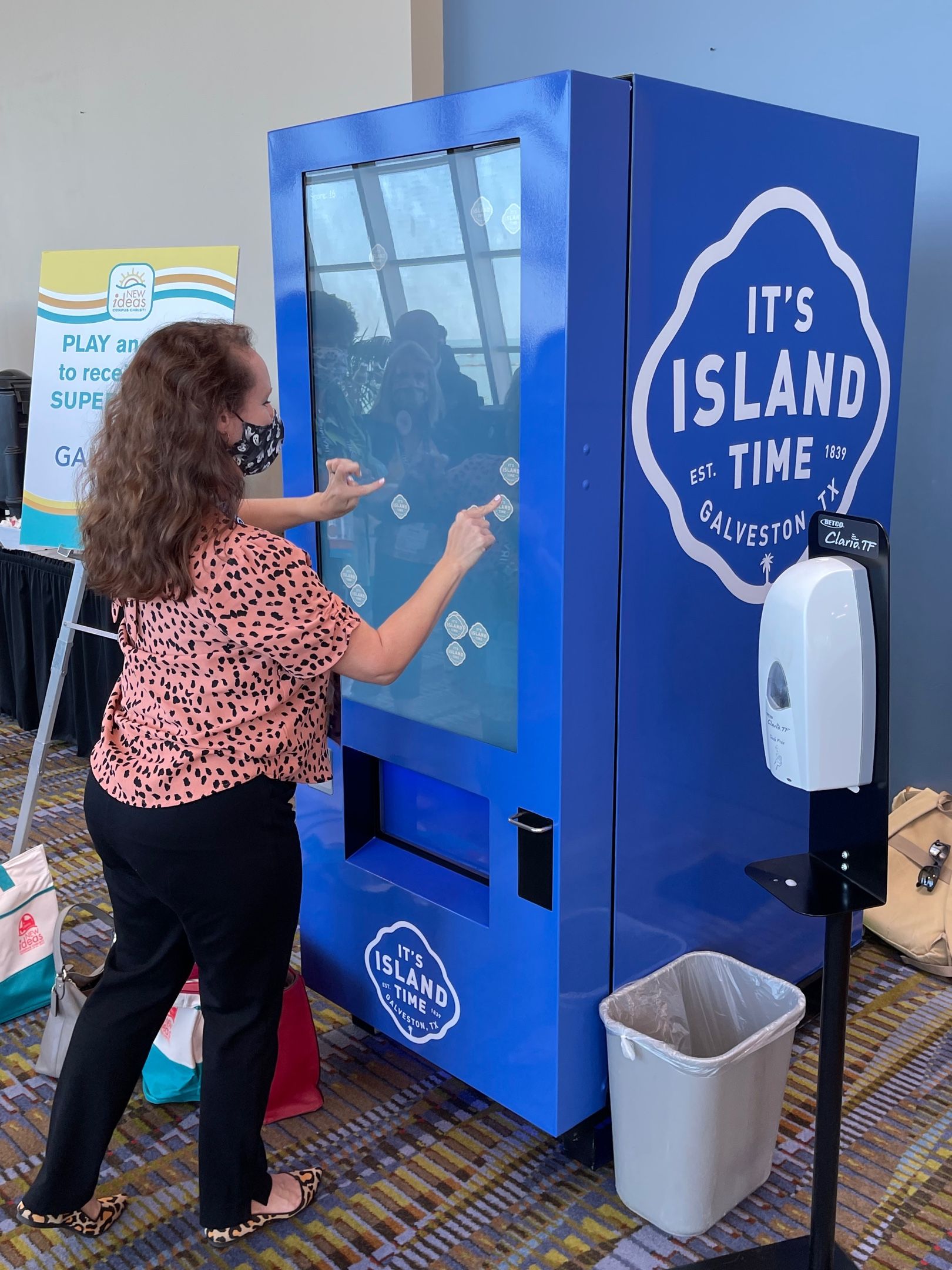 Prize Machine — I'm not sure where one sources a prize machine like this one, but the premise is fairly simple: Enter some basic information about your organization into the vending machine, play a fun game, and then win a prize! It's highly interactive for the participant (it gets your blood pumping for sure!) and people milling about can't help but to come in for a closer look.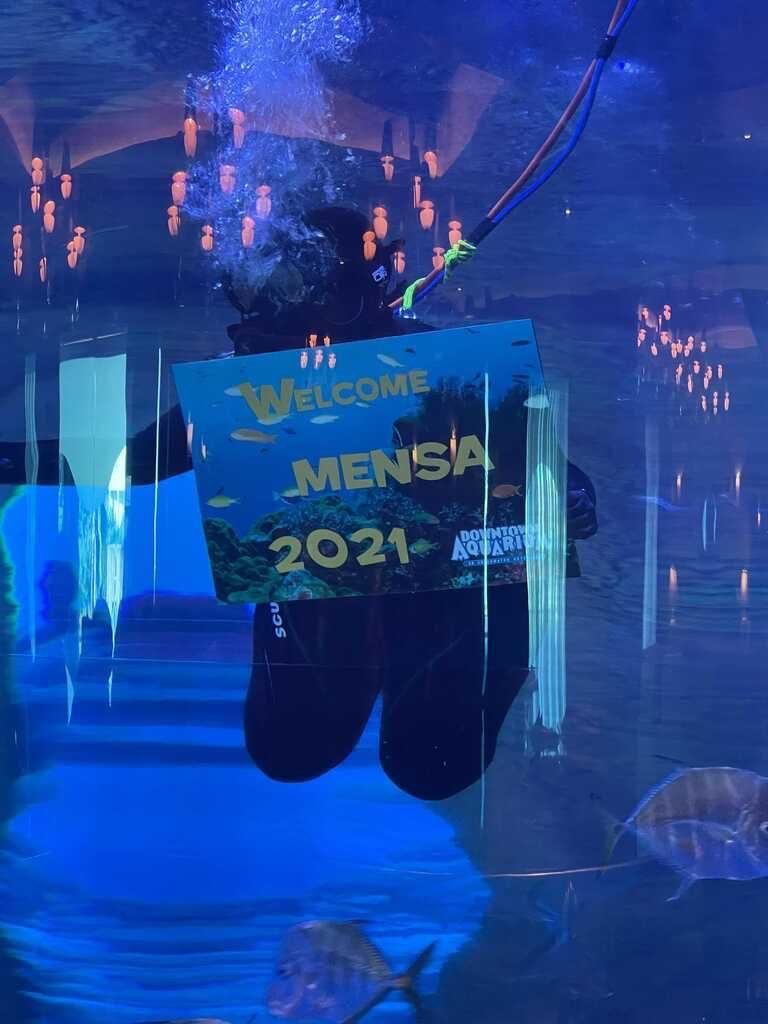 Unique Photo Opportunities — Not all photos have to be a bunch of people squeezed into a small frame for a selfie. Consider your surroundings and create opportunities for attendees to capture memories that surprise them. From a diver at the aquarium to photo booths with industry-specific props, attendees are simply excited to remember their time together.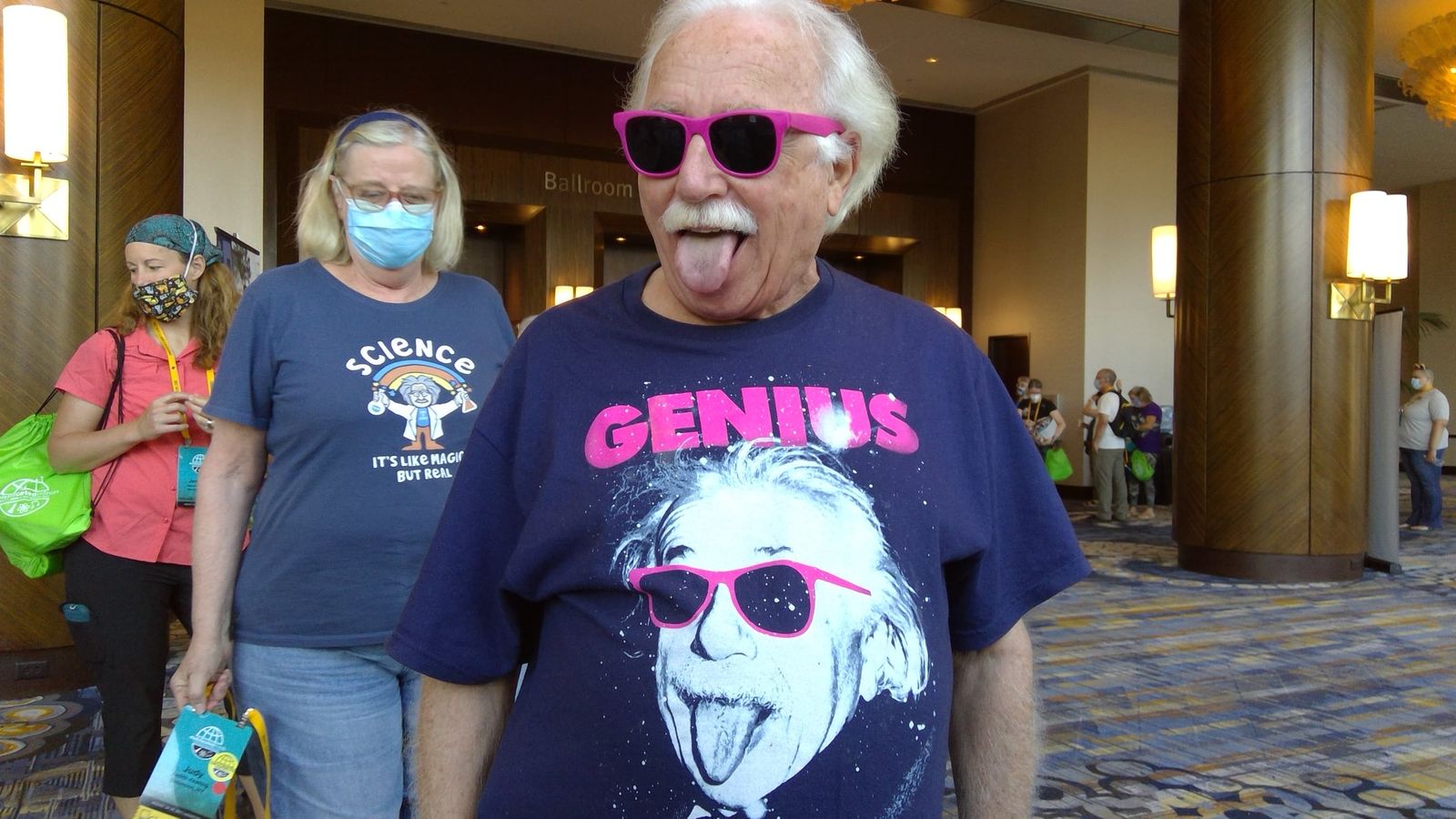 Theme Days — Similar to "School Spirit Days," create themed conference days that encourage attendees to show off their passions and personalities by dressing up. From nerdy t-shirts to sportswear, promote originality, connection, and competition by asking attendees to bring from home some of their favorite hats, t-shirts, sweatshirts, and accessories.
Special Sponsorships — Taking a highly consultative approach, work with your sponsors to offer unique and creative value-add experiences for conference participants. Things that were previously unimaginable may be back on the table for consideration.
If you or your team has been planning, facilitating, or attending in-person meetings and events, please share with us your innovative attendee experiences using the comments below or by emailing us at info@eventgarde.com.