In Trump era, security is of top concern for events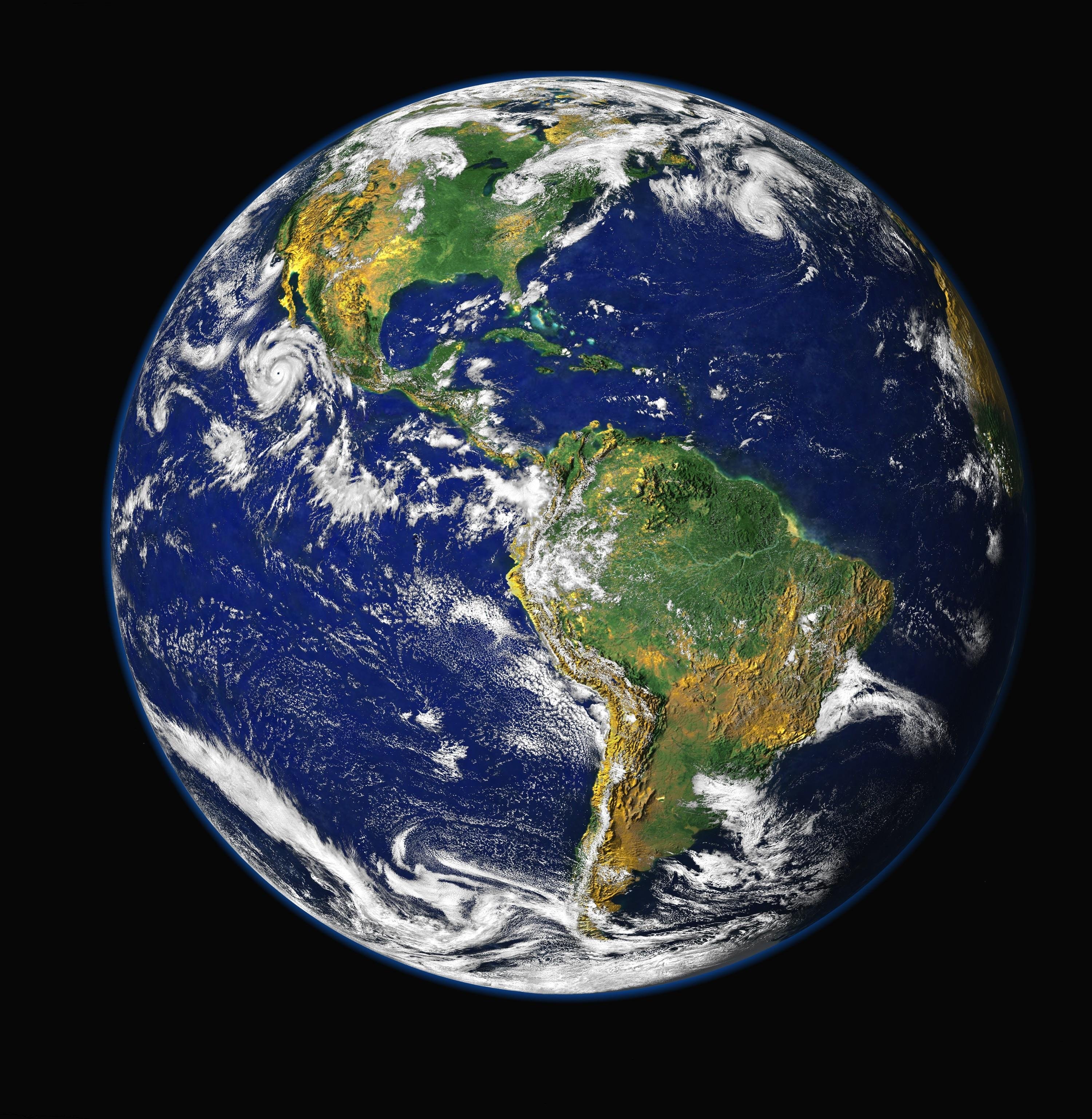 According to a new report by Development Counsellors International, event and meeting planners are most concerned about safety and security during their events.
The report focuses on meeting planners' perceptions of destinations and the most effective marketing and sales strategies for destination marketing organizations.
Perhaps not surprising, the Trump administration has introduced new concerns and challenges for planners, especially internationally. With increasing domestic and global security threats and resistance to international trade agreements, organizations have developed new concerns.
That said, 67 percent of respondents said the likelihood of planning events in the U.S. remains unchanged, with 62 percent reporting no noticeable decline in the number of attendees at U.S. events.
When it comes to destination, respondents said introductions to new destinations at trade shows and referrals from colleagues are the best ways to learn about a new destination.
Cost of meeting spaces and hotel rooms continues to play a large factor in choosing a destination. Globally, Dubai, London and Singapore are the top locations, and in the United States, San Diego is the favorite destination.
The least favorable spots in the U.S.: Las Vegas and Detroit.
Other key findings:
Social media is becoming increasingly important in the events industry for marketing and communication. LinkedIn is the No. 1 platform.
Sixty-nine percent of respondents reported board meetings were the most common events, followed by annual conferences and conventions (65 percent).
About 45 percent of respondents are planning events that will host 500 people or more. Only 12 percent report hosting events of 3,000 or more people.
"The interest in how and why decisionmakers select destinations for their programs has never been higher, given the current global political and economic climate," DCI says.
But at the same time, DCI says considerations should be made to the findings, as perceptions are beliefs, not necessarily reality.
"Meeting planners have certain identifiable opinions and beliefs about doing business around the world," DCI says. "Some of these perceptions may be accurate and some may be genuine misperceptions."