Healthy By Association Expands Access to HBA Live! Episodes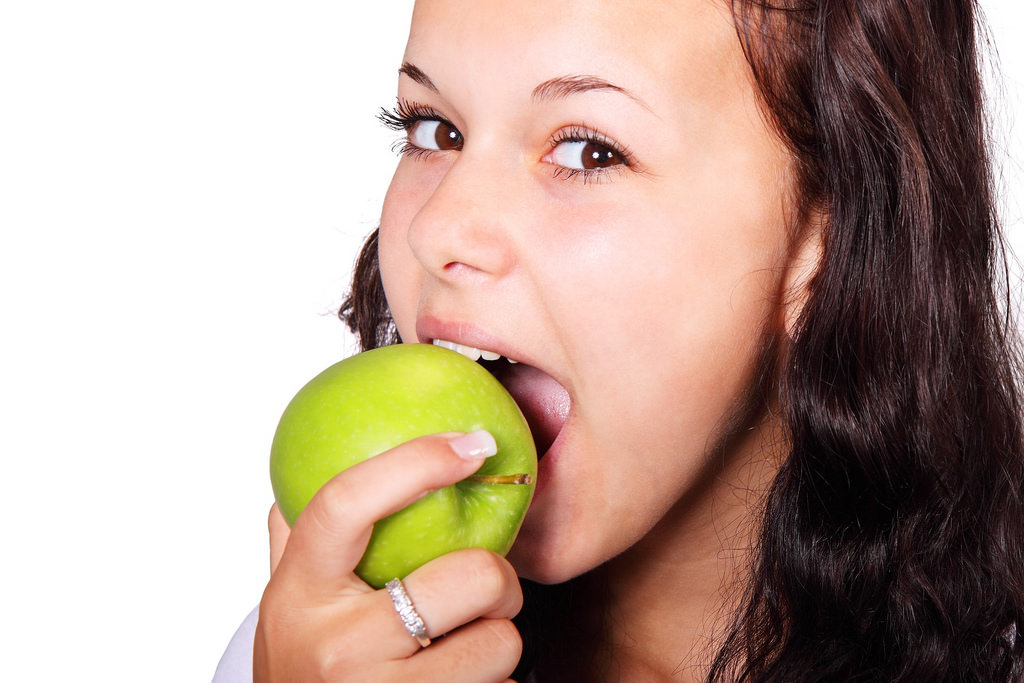 This guest blog post is by Sara Krueger, manager of team resources for Event Garde.
We recognize how hard it is to learn in today's world. Time is limited and often, our attention is divided between a million different priorities. And, if you're anything like us, we never seem to make a dent in the list of books and videos we wish to enjoy.
As such, our team launched the HBA Vimeo Channel this year to make it easier for members to listen and learn with us. Here is a snapshot of newly uploaded episodes 21-29 with links to further reading. Check them out today!
Surviving the Busy Conference Season: HBA Live! Co-host, Aaron Wolowiec, broadcasts from around the country and speaks with fellow attendees who are making wellness work on the road.
Crowd-Sourcing Bonanza: HBA members dish up their favorite recipe sites, recommend fun fitness apps and brainstorm health and wellness tech tools aimed at boosting healthy goal-getting.
Episode 28: HBA Live! co-hosts, Aaron Wolowiec and Angela Pelc, tap the HBA community for more favorite fitness support tools from Cooking Light, Nike Training App, Nerd Fitness and Fit Bottomed Girls to The Healthy Maven, FitBit and Shape Magazine.
Episode 31: HBA Live! co-hosts, Aaron Wolowiec and Angela Pelc, are at it again exploring a host of online fitness and nutrition tools that were crowd-sourced from the HBA community – from Runners World, Yoga Journal and Women's Health to Headspace, MyFitnessPal, Beach Body Fitness and GirlsGoneStrong.
Healthy Eating and Exercise Tips:We prove that you don't have to neglect nutrition when you're in back-to-back meetings, share ways to work out when you're in a time crunch and determine what it takes to prioritize staying present when you're a busy professional!
Make sure that you never miss HBA Live! again by following us online.
HBA's Vimeo channe lfeatures every single show from our 2018 broadcast season. Follow us online today and easily search for topics of interest, watch and bookmark favorite shows, engage with HBA members in the comments, access other reading and resources and even share content with outside professional networks.
NOTE: Visit the HBA Facebook Page to joina unique health and wellness space designed especially with our industry in mind.