Grow Your Non-Dues Revenue in Times of Crisis and Beyond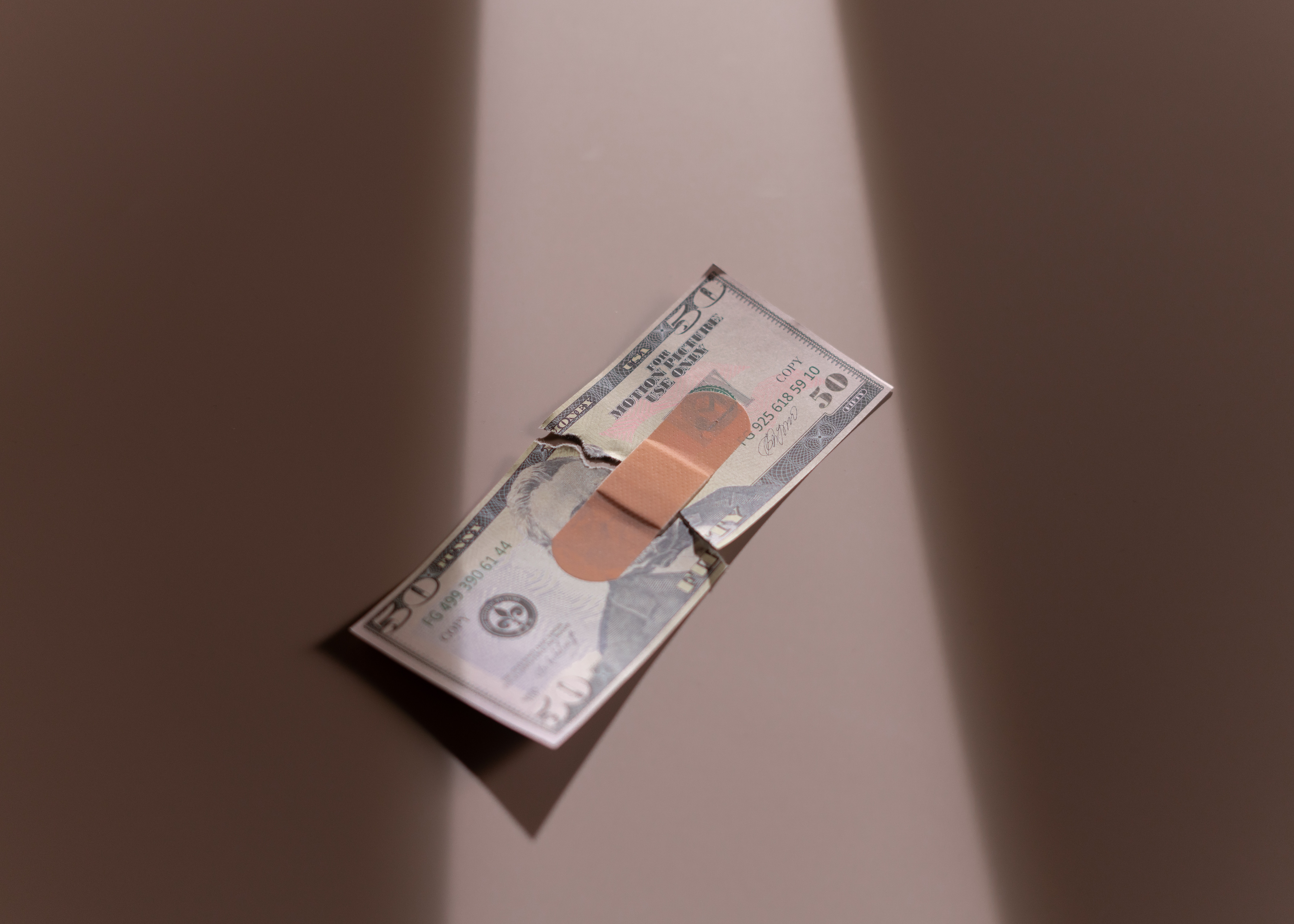 Non-dues revenue is a driving force for your association. It gives you the financial freedom to explore new technology and tools that help you evolve your communications strategy. Businesses that advertise and sponsor your communications rely on your association for innovative opportunities to reach their customers. You can help them reach their target audience and, at the same time, give your members the relevant education and information they need.
As we mark one year of disruption from the COVID-19 pandemic, here are a few ways your association can re-examine and refresh your non-dues revenue-earning channels:
Sponsorships & Exhibitors
If you have event sponsors and exhibitors asking for funds back because your upcoming annual event is online or hybrid, it's important to take a consultative approach to these relationships. In-person events will return. In fact, many are planned for the second half of this year now that more Americans are receiving the one of the COVID-19 vaccines. In the meantime, remind these companies that they can still get in front of your members through your re-imagined events. Work with suppliers to deliver access to members in ways that satisfy their need to reach potential customers and benefit your association's members. Both groups need each other to ensure they have functioning businesses when this crisis is over. Take a consultative approach and offer a variety of choices that meet their needs for advertising and sponsorship.
At the same time, you should be educating members about the value of your association's sponsors, advertisers and exhibitors. They don't just provide financial support to your association; they also lend essential products and services, innovative solutions, and expertise about their industries. Emphasize that now is a great time to lean on and build better relationships with these members.
Thank your sponsors by including their logos on your website or highlighting a different sponsor in each issue of your newsletter. Give them an opportunity to share their stories and knowledge through content on your blog or in your print and digital publication.
Webinars & Podcasts
There's a lot online about the working population reaching a state of webinar fatigue, but the effectiveness of a webinar has less to do with its frequency than with the quality of content and speakers. If you are consistently delivering that to your audience, even if webinars are frequent, then they will continue to show up and your sponsors will continue see the value in the sponsorship opportunity.
If you can secure a sponsor for your webinars, that revenue can supplement any webinar registration income and/or allow you to recoup the cost of platform use. Some associations offer their webinars free as a benefit to their association membership, but charge non-members.
An association podcast is a great way for sponsors to reach your members, and for members to learn about the sponsor. The amount you can charge will depend upon the appetite your potential sponsors have to reach your audience. If their target audience is your top 20 members and you can confirm they are regularly downloading or listening to your podcast, that might be enough. Reach out to a few of your biggest advertisers and supporters to get their feedback about what type of audience would entice them to sponsor your podcast.
Career Centers & Job Boards
Next, take a look at your association's career resources. Start by talking with some of your largest member companies to see how they're recruiting based on lingering impacts of the pandemic. Use their feedback to guide adjustments to your career center that will make it easier to use and a more valuable resource to employers and job seekers.
Then make sure you're marketing your career center prominently within your other communications. While career centers generally have fewer open job postings right now, your association is probably seeing increased traffic from job seekers. Position your association as indispensable to their job search by providing content about how to interview virtually or how to change careers mid-life.
On the advertising side, you can use programmatic retargeting to boost your career center's visibility among existing visitors. Programmatic ads retarget people who have visited your career center after they leave the site. This draws these job seekers back to specific job listings by showing them display ads to remind them about the exciting opportunities they saw on your career center. It's a traffic boost for your paying employers, and another reason to advertise with your association instead of a larger, more impersonal job board like Indeed or Monster.
Member Communications
While some workers have returned to offices, many people are still working remotely – a change that could become permanent post-pandemic. Digital communications are the most effective way to ensure you're still reaching everyone. Keep it short, however – the increased screen time for remote workers, plus the pandemic burnout many of us are feeling means few people have the patience for long newsletters or videos. Share your news in snippets. It could be a short video, newsletter or website article. Everyone is used to email, so delivering content through a newsletter that sends readers to your site to consume the full article is a great way to communicate.
Daily communication is standard for readers/subscribers for top publications. Consider the frequency of your publications/industry news communications aside from member update communications. Members don't differentiate between organizations when they consider their email inbox volume. Recognize that and look at ways you can consolidate your news and publications communications to be efficient. Listen to what your readers are telling you through your communications analytics. The actions they take will tell you what you need to know about how they want to consume content. Focus on effectiveness of communication over arbitrarily capping number of emails.
It's no secret that the COVID-19 pandemic and its economic impacts are hitting all industries and professions. But if your association takes the time to review what revenue opportunities you already have in place and how they can be improved, or what new opportunities your staff would be open to trying, 2021 can be a year of revenue growth.
Callout:
Association Adviser's webinar, "Growing Non-Dues Revenue in a Crisis & Beyond," delves deeper into the topic of reimagining non-dues revenue in crises and beyond. Anyone can download and watch the 1-hour recording and learn how to:
Expand your digital communications strategy
Explore new tools and channels,
Open more targeted opportunities for advertisers and sponsors,
Help your advertisers and sponsors temporarily shift their messaging.