Gardian of the Month: Todd Slater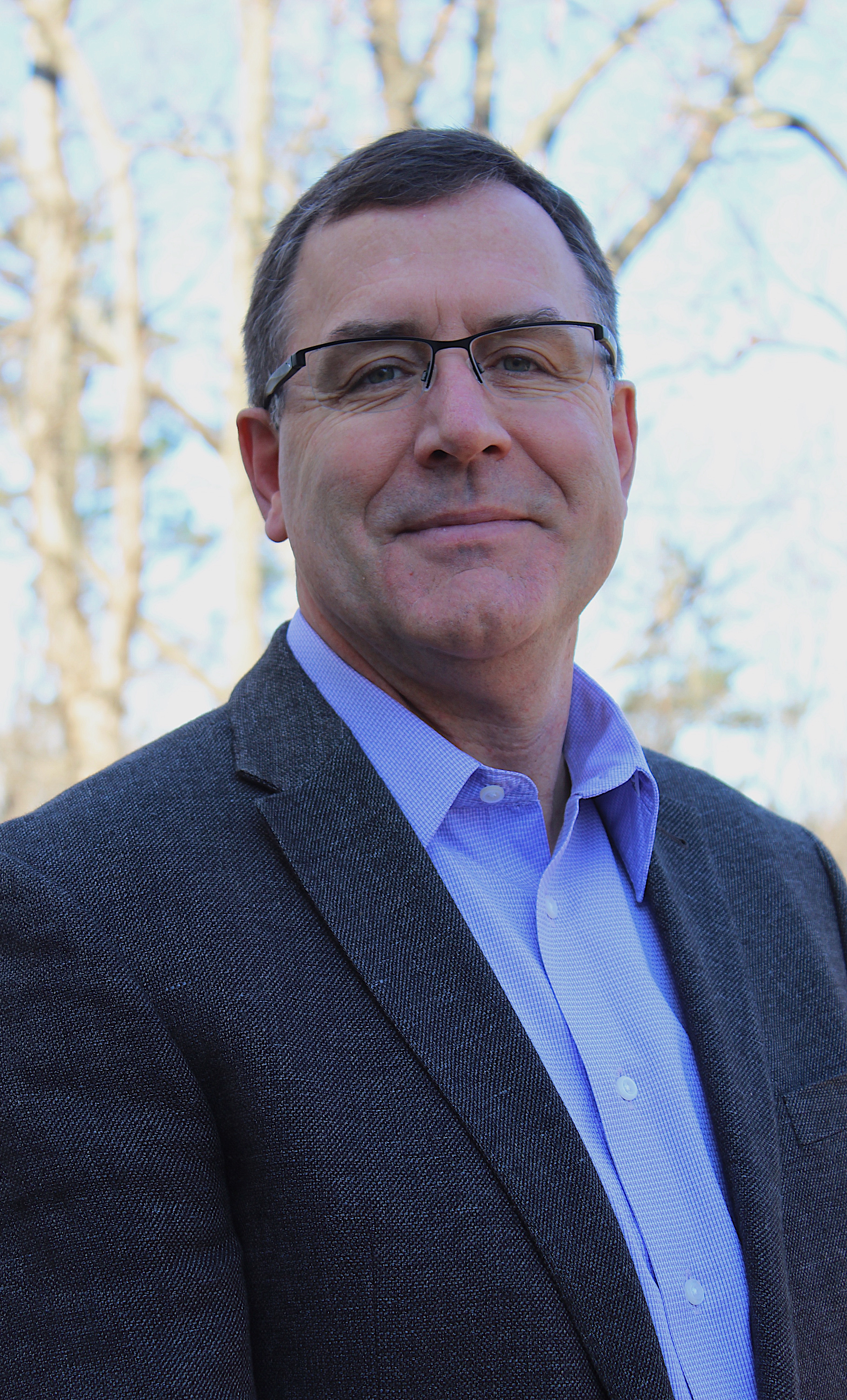 Our Gardian of the Month is Todd Slater, Chief Content Officer for NIGP: The Institute for Public Procurement.
Learn: What's one subject you'd like to learn more about?
My continued interest is in learning the techniques and tools that can be implemented to minimize the impact of the Forgetting Curve. I have always been interested in this topic as I believe that if we don't actively design our learning content to address it, we are not providing the ultimate learning experience for our participants.
Network: What's your go to networking tip or trick?
For me, networking using my professional associations and LinkedIn social communities is my preferred approach. I find valuable advice and answers by being an active contributor to their networking rooms. I try to set aside time each day to review and contribute to my networks.
Transfer: What resources/tools do you find most helpful in helping you retain knowledge?
I might be a little old fashion, but a key resource for me is the ATD magazine. I read this cover to cover and then scan key articles that I store for later referencing. I also distribute these articles to my team for discussion and debate at our meetings. By discussing and then putting key learnings / ideas into practice, we are able to apply concepts directly to real-life situations, resulting in deeper learning.
Resource: Please share with us a resource and why you can't live without it.
I enjoy the Leading Learning podcasts that are provided by Tagoras. When I use to commute more, they were great to listen to on the road. Now, I make them part of my on-going learning library as they fit easily into my schedule. They also provide "show notes" that I can read later as a reference.
Just for Fun: If you were writing a book about your life, what would the title be and why?
If I were to write a book, the title would be "My Amazing Daughters". My two daughters are adopted from China and it has been an amazing experience seeing them grow and become young adults. In a world often divided, we have been able to share life experiences as we have learned about each other's cultures – similarities and difference, which culminated in a cultural heritage trip to China to experience their birthplace together.