Gardian of the Month: Sherry Wilde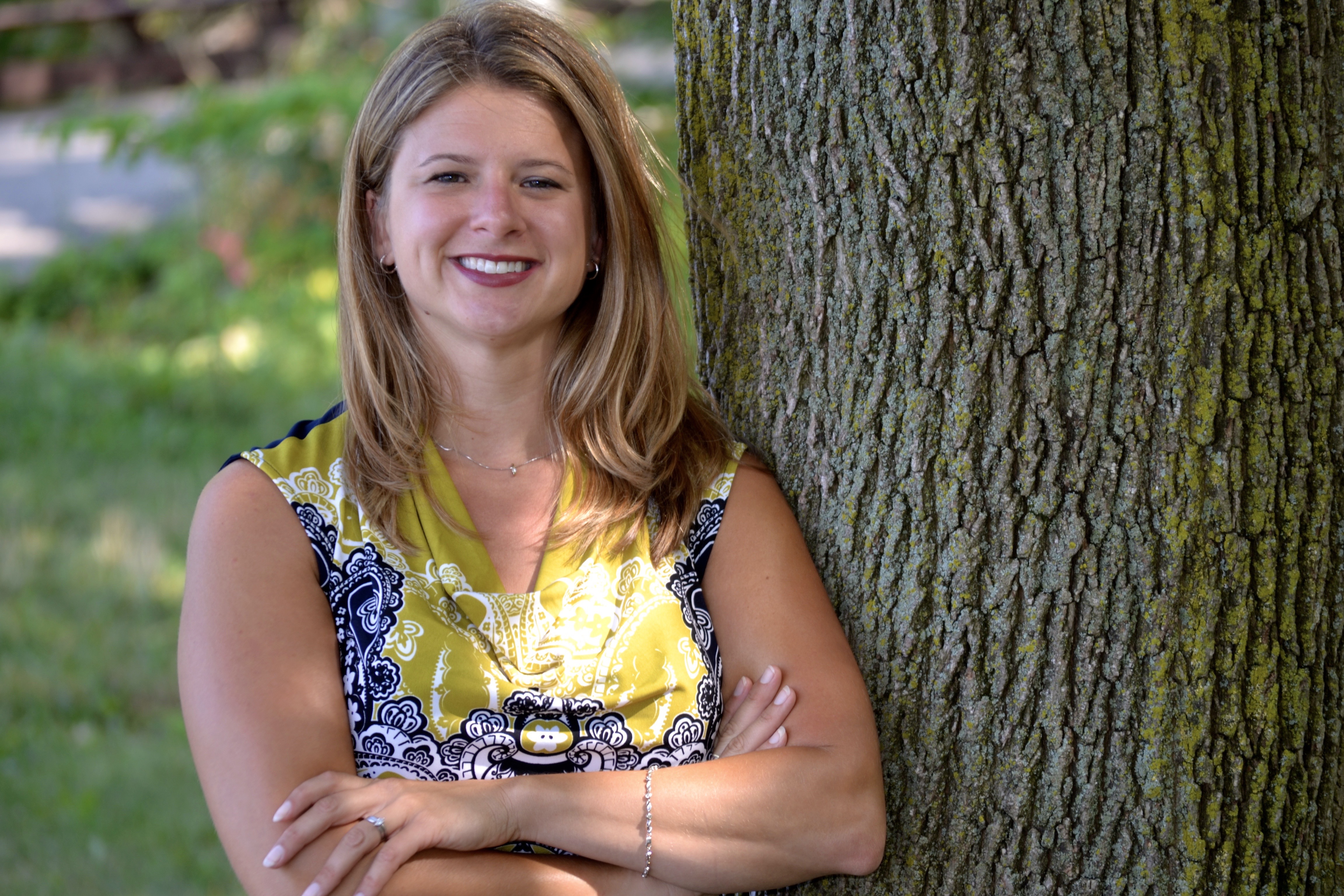 Q & A with Sherry Wilde, instructional designer for Event Garde
Q: Learn: What's one subject you'd like to learn more about?
A: I would love to learn more about estate planning/wills. I think these are subjects that no one likes to discuss, and I have some ideas on how to make these topics not only something that people have to talk about, but want to talk about.
Q: Network: Social media or face-to-face? Which form of networking is better and why?
A: I think both forms of networking have their time and place. Social media is great for wide-ranging networking that can cover a lot of people and contacts. Face-to-face networking allows for people to connect in the real world, which may create more impactful and longer-lasting relationships.
Q: Transfer: Mentorship: How do you think mentorship aids in knowledge transfer?
A: I think mentorship aids in knowledge transfer through creating a safe place where the mentor and mentee can discuss and explore different ideas that allows knowledge to become applicable.
Q: Please share with us a you can't live without.
A: I can't live without Bloom's Taxonomy. I use it almost on a daily basis to help me craft just the right learning objective.
Q: Which Thanksgiving dish do you most crave, and why?
A: Green bean casserole. I love the crunch of the water chestnuts and the taste of the deep-fried onions.