Gardian of the Month: Kate Pojeta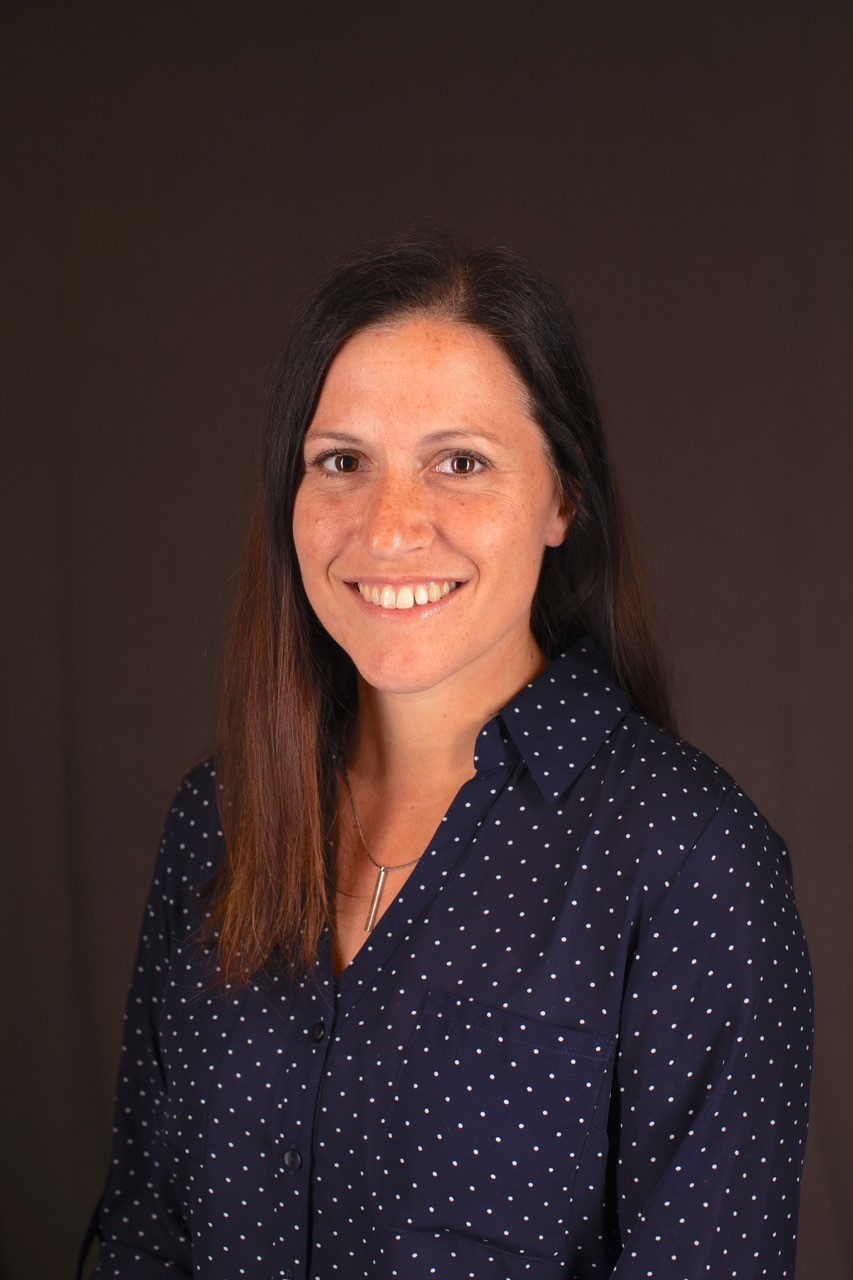 Our Gardian of the Month is Kate Pojeta, Director of Meetings and Technology for Event Garde.
Learn: What's one subject you'd like to learn more about?
If I think of this from a professional stance, my answer is "facilitation work". It's something I did for years without the knowledge that there is so much MORE to how I was trained to perform that work. While the experiences I delivered before being enlightened were adequate for their intended purposes, as I've learned more about this work - the process, thinking, methods and strategies - I am more and more intrigued!
Network: How do you help someone not comfortable networking at a professional event loosen up?
As an introvert and expert at avoiding networking, and at the same time someone that is asked to facilitate networking events, I like to think I help others that are uncomfortable by sharing those honest feelings with people up front, by putting it out there about how awkward networking can be. When facilitating those events, I try to give them an environment and tools for the experience so that it is (hopefully) less awkward.
Transfer: Tell us about an experience in which you learned something new and then applied it to your personal or professional life.
In my work with one particular client, a few years back, I was introduced to the concept of pronouns being used and the importance of that, at a time before it was more widely used. Learning about why those were important helped me both in personal and professional endeavors to provide events and interactions that were inclusive and welcoming. That has catapulted my desire to learn more about gender-based challenges, which has further propelled me to educate myself more on racial, social and educational inequities.
Please share with us a resource and why you can't live without it.
I love to read and if money was no object, I would buy ALL. THE. BOOKS. However, I don't tend to re-read books, so it's not an expense I want to incur nor one that is really necessary, and of course, money is a factor overall, so limitless books is not in my future. I am a frequent visitor to my local library and when their hours were impacted in 2020 by COVID-19, I went in search of inexpensive books. I stumbled upon betterworldbooks.com and it's like a personal party whenever a box of books arrives! I can save my list of books I want to read, buy most of them at less than $5 per book, and when I buy from them, they donate books on their end of things. When I'm done reading a book, I deposit it in one of the many local "book nooks" or "little library" locations around my city - or I donate back to my library, thus doubling the donation efforts and hopefully introducing someone to a book they might not have found elsewhere!
Just for Fun: Which actor or actress would you most like to meet and why?
Tom Hanks. His breadth of work is so impressive and I'm captivated by so much of what he has produced and acted in. I appreciate his personal sense of humor, his down to earth style, family values, etc.