Gardian of the Month: Kara Nacarato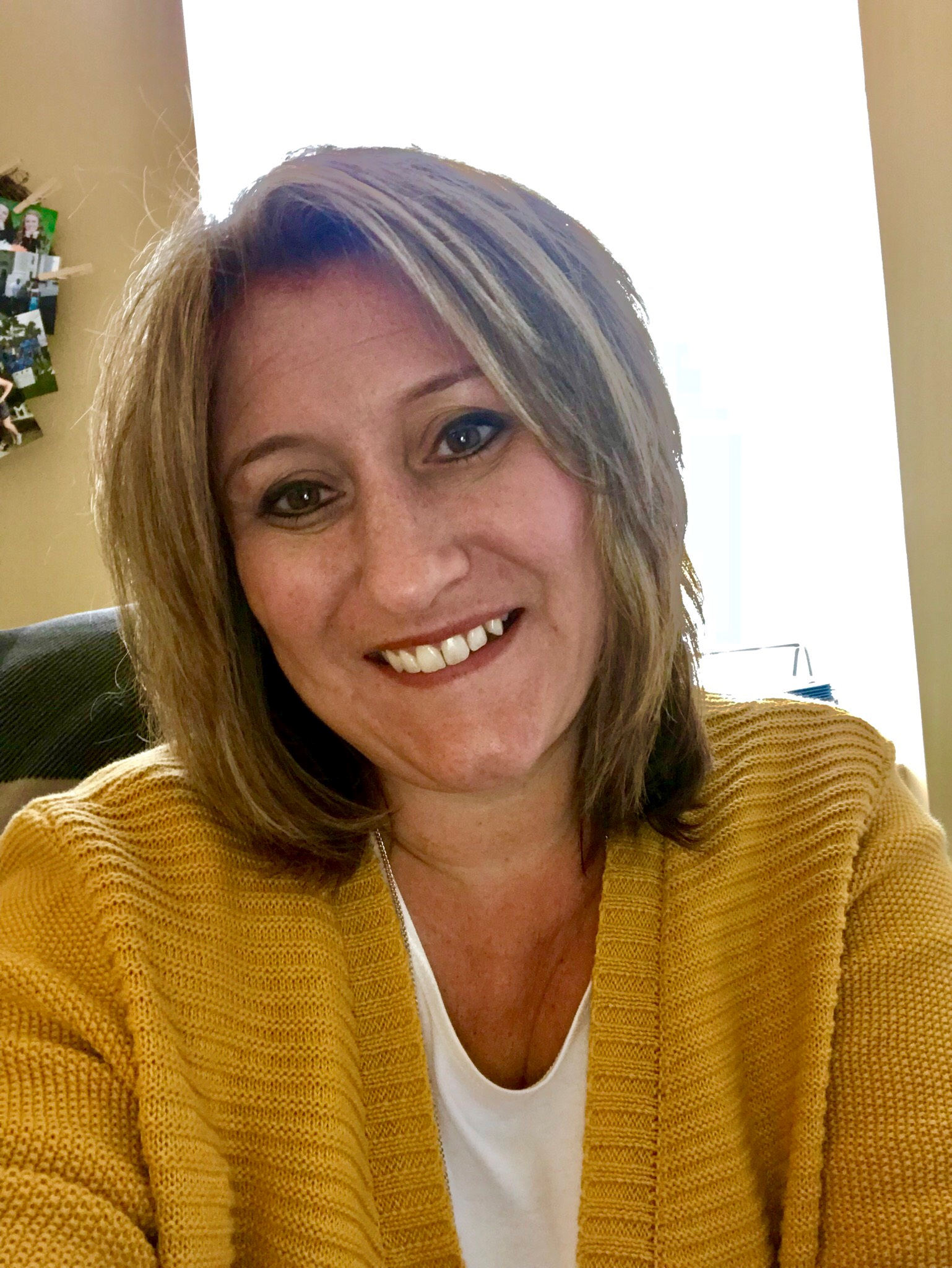 Our Gardian of the Month is Kara Nacarato, Event Garde's Director of of Development & Special Initiatives.
Learn: What's your favorite part about learning something new?
I think for me, learning something new is all about stepping out of my comfort zone and taking responsibility. Whether learning something to enhance my professional skills, or simply a new hobby, pushing ourselves out of our day to day norm is an important part of growing. And, in our technology-driven world, access to continuous learning is literally at our fingertips!
Network: What's your number one networking trick?
I'm a bit old school in that I still prefer talking to people, listening, and connecting the dots as a way of networking. I'm an extrovert (struggling during a Pandemic) and I love meeting, and getting to know, new people both personally and professionally. Many of the positions I've held throughout my career have come through connections and conversations. I try to ask a lot of questions when I meet new people and whenever possible I collect their contact information and try to keep in touch periodically. This way, if I'm looking for a resource or subject matter expert I can easily reach out. Additionally, if I can help connect someone else or identify an opportunity for collaboration, that's even better!
Transfer: Mentorship - How do you think mentorship aids in knowledge transfer?
I feel strongly that mentorship is extremely important and honestly I wish I would have sought the advice and knowledge of mentors more during the early years in my professional life. In my work with university students, I often see some initial resistance from the students who believe they do not need a mentor (which is probably what I believed then too) but typically, the resistance fades quickly and the students begin to embrace the relationship. There are so many things that cannot be taught but rather we learn, hands-on and through our life experiences, that need to be shared with others. I am pleased to see so many companies implementing formal mentoring programs for new professionals. And, I'm happy to say that I have found some great mentors that I rely on both professionally and personally and that I also participate as a mentor when possible.
Please share with us a resource you just can't live without.
I am a total podcast junkie and most recently have become a big fan of audible books as well. While I must admit that true crime podcasts are my guilty pleasure, I have found podcasts to be a fantastic professional and self development resource as well. Before COVID-19, I would listen to podcasts during my daily commute, allowing me to take advantage of the unproductive drive time. I found this often kick-started my morning and put me into a productive, and motivated, mindset when I arrived at the office. I think regular self development is important and this, for me, is the easiest way to stay on top of it. Some of my regular podcasts include, "The School of Greatness with Lewis Howes," "The Tim Ferriss Show,"Business Wars, "Beyond the To-Do List,"The Tony Robbins Podcast,"Armchair Expert," and so many more!
Just for Fun: If you could live your life as an animal, what would you be and why?
Well, this answer is about as boring as it gets but I think I'd have to say a dog. While I'd love to say something profound like a lion, the king of the jungle, the reality is, I see the life my dog lives and it's pretty perfect! Our sweet rescue pup receives the most love from everyone in the family, eats and sleeps like a king, and brings unconditional love and joy to all of us. If you ask me, that's a pretty carefree and happy way to live!