Gardian of the Month: Jessica Mitton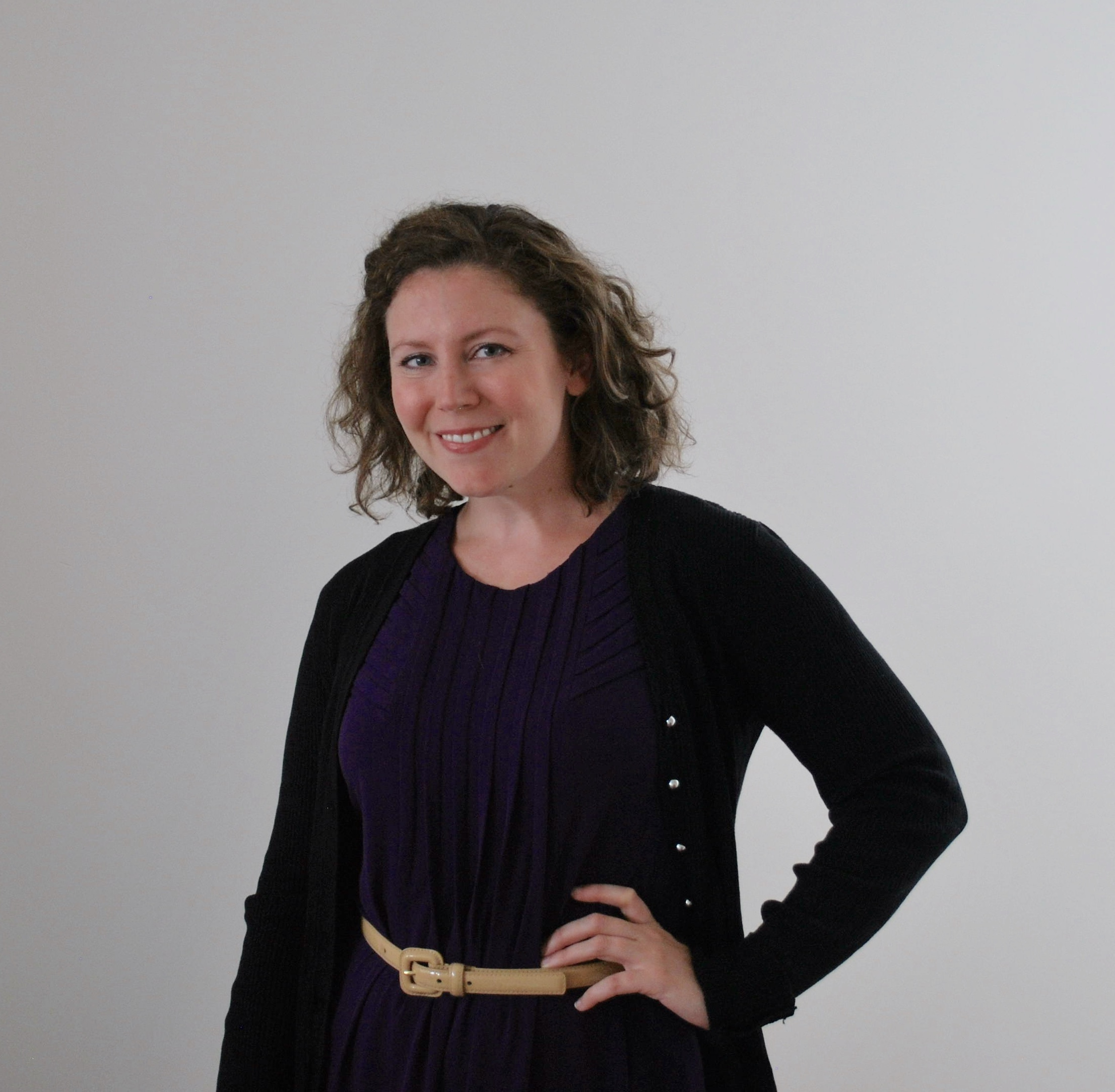 Jessica Mitton, manager of marketing and communications for Event Garde, is Gardian of the Month.
Q: Learn: Let's say you're studying for a big exam. Are you a crammer, or do you like to plan ahead?
A: I prefer a plan! I like to do the work along the way and absorb information as it comes at me. That being said, I study up until the last minute, trying to soak up information until the moment before the test hits the desk.
Q: Network: How do you help a wallflower, who's not comfortable networking at a professional event, loosen up?
A: When it comes to networking, it can be daunting to do alone! Putting yourself out there is tough. My favorite way to network is to attend with a friend who is equally outgoing. It's easier as a pair to approach one or two people or extend your conversation to another person nearby. Whenever I see someone who looks less than comfortable in a networking group that I'm more comfortable in, I try to be the one to reach out, because when I'm in a "colder" or less familiar room I always appreciate when people are warm and inclusive when it comes to making conversation.
Q: Transfer: What resources/tools do you find most helpful in helping you retain knowledge?
A: Any time I can apply information that I've learned to my regular tasks or connect it to a base of knowledge I already have, it seems to cement better in my mind. If I can't do that, I'm an old-school learner, so writing the information down, talking about it or exploring the concepts with another person, or trying to explain the concepts to someone, are all tactics I use to solidify that information in my mind. I wish I had a fancy tool to promote but I rely on the tech of pen and paper as my resources.
Q: Please share with us a resource you can't live without.
A: I rely on my Google calendar to track not only my weekly appointments and meetings but also the tasks. Being able to list out tasks by segmented lists, assign them to days, create subtasks and see them all listed out by day on my calendar is really helpful (and REALLY satisfying to check off each day). I also recently found (and fell in love with) Skillshare. It has so many online classes covering such a huge range of topics. You can learn from talented professionals from across the board (from creative pursuits to business topics) so it keeps me inspired creatively and professionally.
Q: Tell us about one of your holiday traditions.
A: One of my favorite family traditions is Christmas Eve with my immediate family. We have always done our big celebration on Christmas Day with my extended family so on Christmas Eve, we order deep dish pizza (because I grew up in the Chicago area, so of course we celebrate special occasions with carbs!), exchange gifts and watch the original animated Dr. Seuss classic, "The Grinch Who Stole Christmas" or the more recent classic, "Elf."