Gardian of the Month: Elsbeth Russell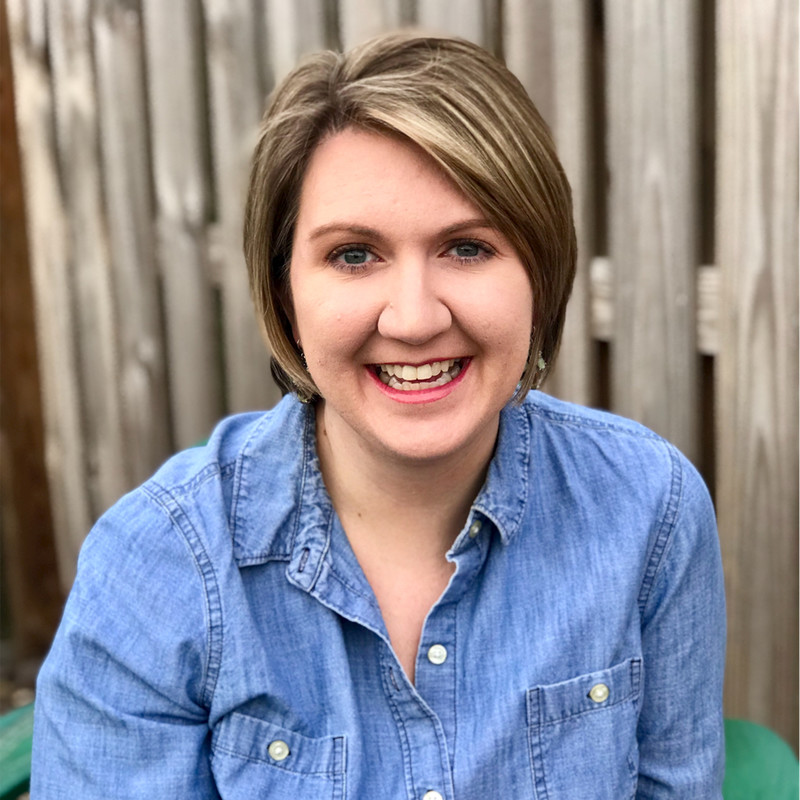 Q & With Elsbeth Russell, moderator for Healthy by Association. Connect with her on LinkedIn.
Q: Learn: Let's say you're helping your child or friend with some homework. What's your strategy for helping them learn a difficult topic?
A: I'll start to answer this saying that after helping my 7-year-old twins with homework I have a whole new appreciation for teachers! I feel like I always learn best when I know WHY I'm doing whatever it is I am doing. I would start by helping the person I was teaching understand the "why" behind whatever it is they are learning, and from there try to break down the project or problem into steps.
Q: Network: What's your No. 1 networking trick?
A: I've learned from my days as a reporter that people love to talk about themselves and appreciate a good listener. When I'm in a networking setting with lots of people I don't know I always try to ask lots of questions and get people talking about themselves. From there you can learn how you might be able to help or collaborate with the person, and you can take the conversation to that next level.
Q: Transfer: What resource do you find helpful in helping you retain knowledge?
A: In my last role, my boss introduced me to Google Keep and I use it extensively in the new role I started in back in October. It syncs up to your Google account so you can access it anywhere, and you can use it to keep notes, set reminders or save information you might want to refer to in the future. I love lists, and with Keep you can also keep a running to-do list and check things off as you go. You can even invite collaborators to your notes.
Q: If you were writing an autobiography, what would the title be and why?
A: "Elizabeth, Without the 'iza'" The reason for that choice is that, if I think of the phrases I say most often, "Elizabeth without the iza" is one of the most frequently used. Lots of people have trouble pronouncing my name and that's a quick way I've found to explain it. Having a difficult-to-pronounce name has helped me learn not to sweat the small stuff but also realize how important it is to people when you practice simple courtesy and pay attention to details. Even something as basic as learning to pronounce someone's name correctly shows the respect you have for others and yourself.