Gardian of the Month: Brian Vigna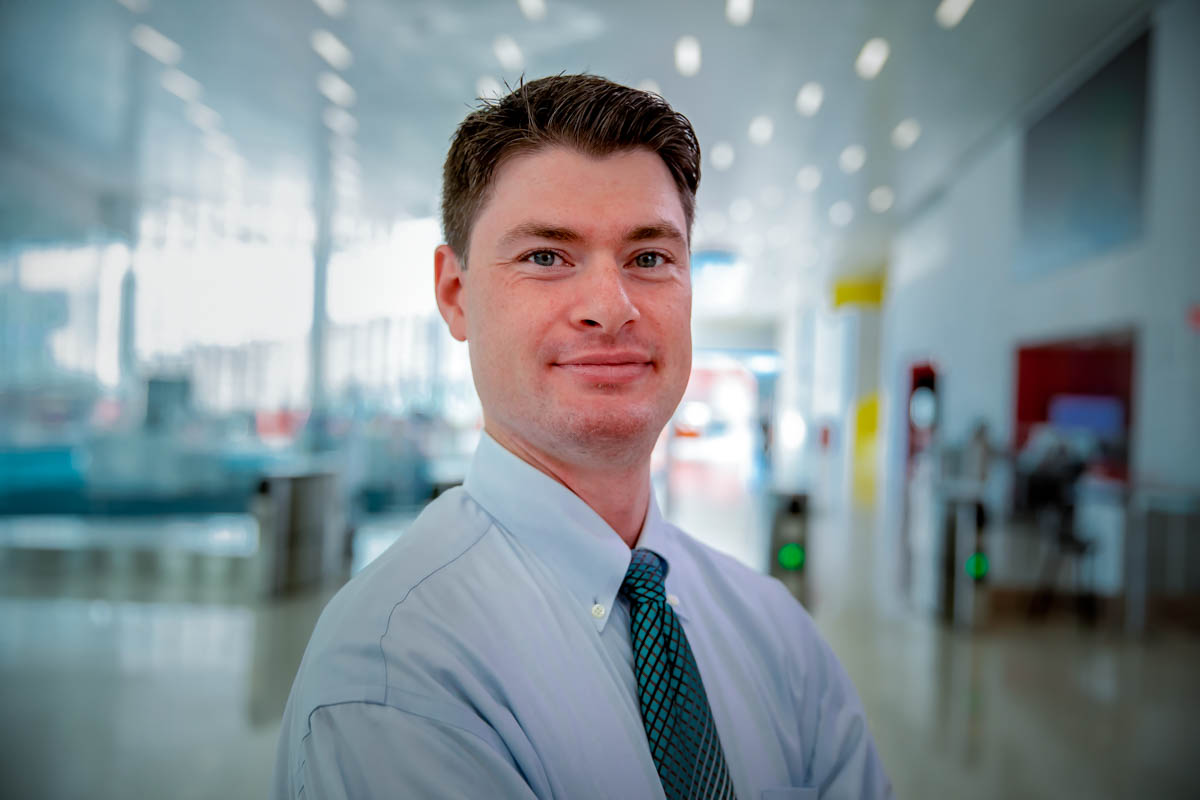 The Gardian of the Month is Brian Vigna, Instructional Designer for Event Garde.
Q: Learn: What's your favorite part about learning something new?
A: My favorite part of learning something new is the moment it clicks and you suddenly feel like, "this isn't so hard," which is one of the reasons I love teaching. It allows me to facilitate that aha moment for others.
Q: Network: Some people are wallflowers while others are natural networkers. Which are you (or are you in the middle)?
A: It all depends on the situation, I tend to move back and forth from wallflower to natural talker. If I'm in a loud room with lots of people talking I usually take the backseat, but I have the ability do either.
Q: Transfer: Mentorship - How do you think mentorship aids in knowledge transfer?
A: Working closely with someone to learn a skill is a fantastic method of knowledge transfer. I was once told by a very influential professor, "be a sponge, find the person with the skills you want and absorb everything they have to offer. When they have nothing else to offer, move on to the next person".
Q: Please share with us a tool/resource/book/blog/article/website etc., and why you just can't live without it.
A: Rise and Storyline have completely changed my approach to training and knowledge transfer. Once upon a time I memorized text books and technical information and taught that in person full time. Today I spend most of my time as an ID working with SMEs and existing content to create engaging training with the Articulate 360 suite of tools.
Q: Just for Fun: If you could live someone else's life for a day, who would it be, and why?
A: I would probably be an NBA player or a movie star, both have the resources and ability to travel on a whim, eat at the best restaurant, and enjoy the best part of every city they visit. I would charter a private plane, fly to a cool city I've never been to, like Austin, and try to the best restaurant, the best local brewery, and best local hike/outdoor activity. Then I would wake up and do it again in another cool city!