Event Garde Racial Equity Statement Update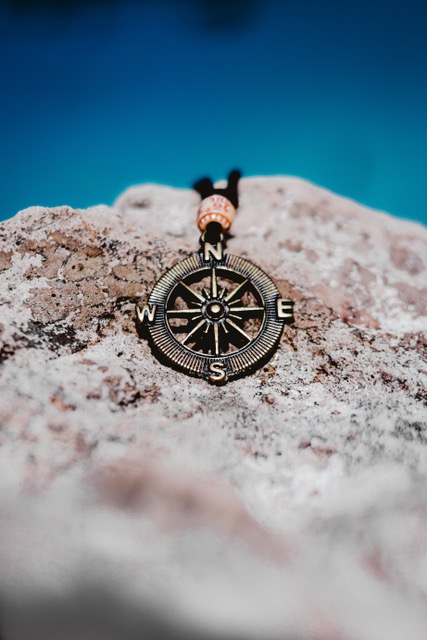 In the blog post last week Racial Equity Statements: Do you mean it? James Bell challenged us to consider "The words that you have taken the time to eloquently share. How are you demonstrating that commitment?" As an exclusively white organization, Event Garde recognizes that we have only begun on a much longer journey toward structural and not merely symbolic change. Listed below are the commitments we made in our racial equity statement last year, some examples of actions we've taken since it was published and examples of ways we continue to hold ourselves accountable going forward.
1. Continuing education on anti-racism (e.g., trainings and book studies)
a. Aaron Wolowiec completed the DiversityFIRST Certification Program with the National Diversity Council and has earned a new designation: Certified Diversity Professional (CDP).
b. Several team members completed the 21-Day Racial Equity Challenge facilitated by the Michigan League for Public Policy:
c. Krista Rowe has participated in and is apprenticing to facilitate anti-racism trainings with ERACCE
d. Lunch and learn focused on A Conversation on Race: A series of short films about identity in America
e. Team conversation on the history of anti-black violence in the United States using this New Yorker cover as a conversation prompt
2. Publicly naming and acknowledging racism in its internal and external communications
a. Intended topic for our 2021 strategic plan evaluation
3. Engaging staff internally to co-create a vision for our organization that decenters whiteness.
a. In October of last year, we completed a 1:1 with each person contracted with Event Garde to create an environmental scan of our organization and identify what folks experienced internally related to Diversity Equity and Inclusion efforts and what we need to do better going forward. This information will be used to inform our upcoming strategic plan on the subject.
4. Collaborating and partnering with anti-racism organizations to stretch and grow together a. Intended topic for our 2021 strategic plan evaluation 5. Listening to and following the leadership of Black, Indigenous, People of Color (BIPOC)
a. Being intentional that the sessions we're attending, books we're reading, courses we're participating in are authored, lead and sponsored by BIPOC groups and individuals.
b. Increased visibility of voices of color in our publications.
c. Continuing to grow our capacity for cross-racial facilitation teams
d. Donated to Black Lives Matter as part of our yearly giving
6. Sharing the resources and expertise we have in organizational development through strategic and action planning, consensus building, etc., to increase quality DEI practice in institutions.
a. As many predominately white institutions grapple with their own DEI journey, many of the strategic and action plans we've facilitated this year have had DEI efforts as key component.
7. Addressing racist behavior from clients and participants, as well as approaching projects and organizations as opportunities to inform and educate.
a. Intentionally naming our commitment to anti-oppressive facilitation in our group commitments and calling in behavior out of alignment with those commitments during trainings
b. Living into AORTA's model for anti-oppressive facilitation and naming that value and commitment in our proposal writing
Event Garde staff will be participating in a strategic planning process in the next few months and will be using our racial equity statement, the academic information we've obtained, and the insights gathered in our environmental scan to determine what further steps need to be taken to do the work in earnest. Making an intentional plan to be a more racially diverse organization is high on that list. It is our intention to balance the urgency of the work with the need for these changes to be sustainable. There are things we must do now and at the same time we want lasting change.
Please share with us any steps your organization has taken in this effort and/or things we should consider on our journey.